Anerley Gazette, September 2022
QUEEN ELIZABETH II – R.I.P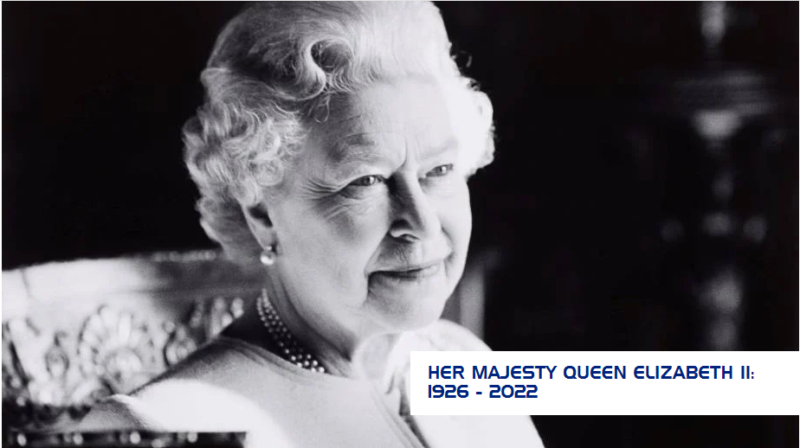 It is with great sadness that we mourn the passing of the UK's longest serving monarch. Our thoughts are with her family at this time. The dignity and integrity with which Elizabeth II carried out her role was a shining example of public service to the nation. She will be sadly missed.
We wish King Charles III similar success in his future role.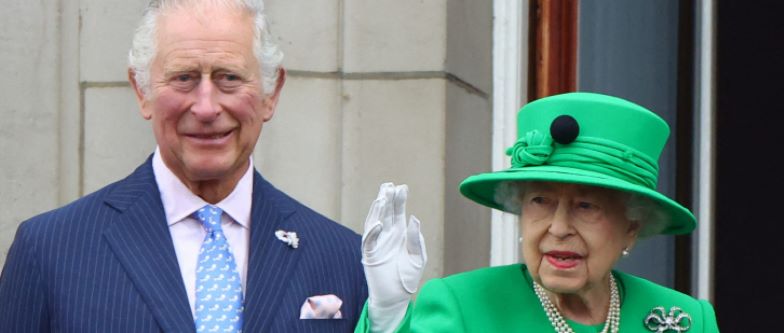 ---
CYCLING – A SPORT OF QUEEN AND KINGS!
The Platinum Jubilee of Queen Elizabeth II resulted in a short history of the interest and support that generations of the Royal Family have shown for cycling. The crown symbol on the C.T.C logo indicates Royal patronage.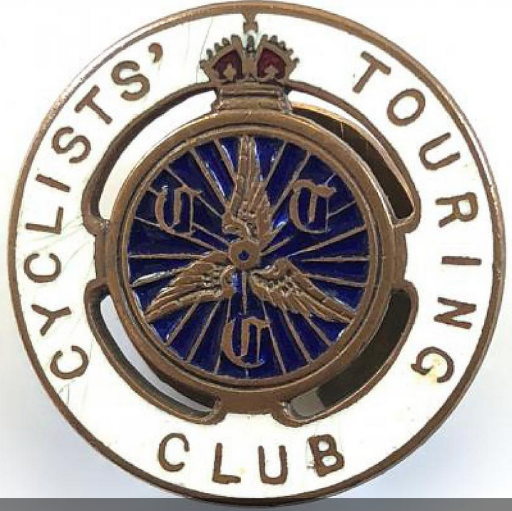 Find out more here – https://anerleybc.org/royal-cyclists/
---
END OF SUMMER GATHERING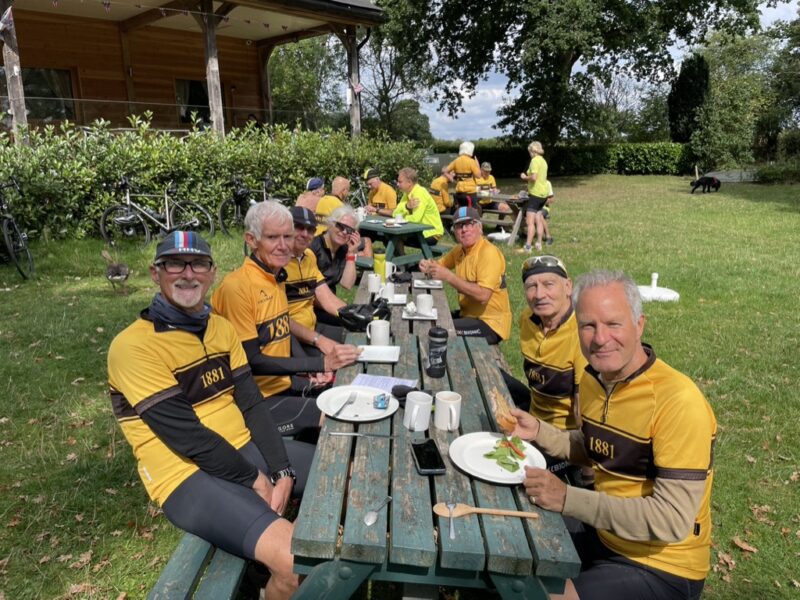 We can't complain about the weather this year – months of sunshine and hardly a drop of rain. Something worth celebrating! https://anerleybc.org/anerley-gathering-30th-august-2022/
SOUTHERN SAUNTER
Note the date – Sunday 2nd October. A great day out, so sign up to join one of the Anerley Teams.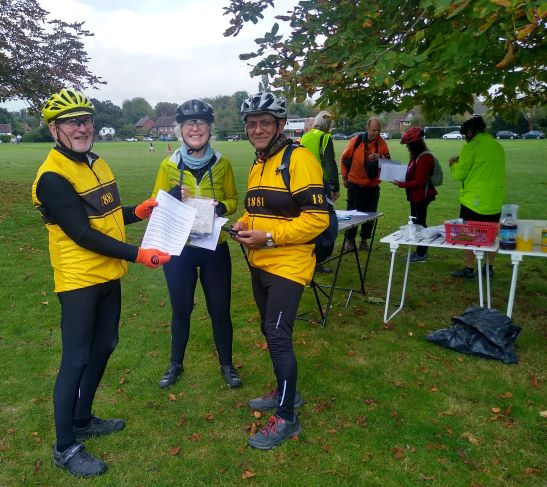 What's it all about? Find out here! https://anerleybc.org/the-southern-cycle-saunter-2022/
FAKE NEWS!
There have been warnings from major manufacturers and other sources, about fake bike parts, and even fake bikes! Top of the range, Shimano Dura-Ace and a junk quality copy. But which is which?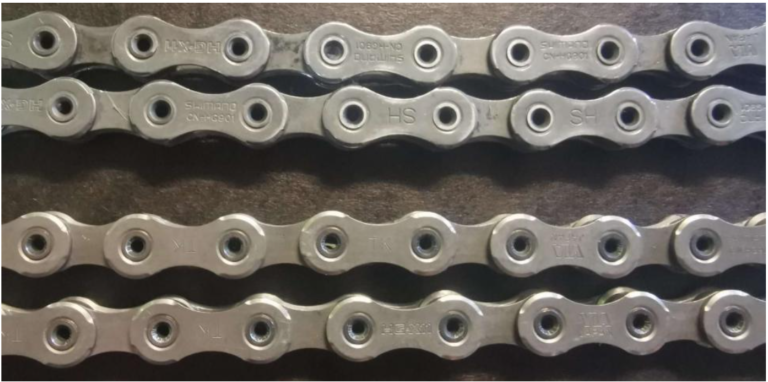 Buyers beware! Read more here https://anerleybc.org/fake-bike-parts-fake-bikes/
HOW TO NAIL PUNCTURES!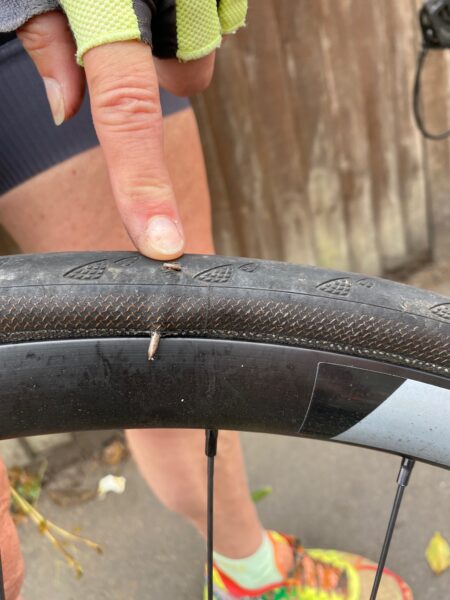 No joke, it really happened on a recent Anerley ride https://anerleybc.org/how-to-nail-punctures/
---
MARTIN'S WHITSTABLE RIDE
A great end of summer ride and start to Autumn 2022, as reported by Fran!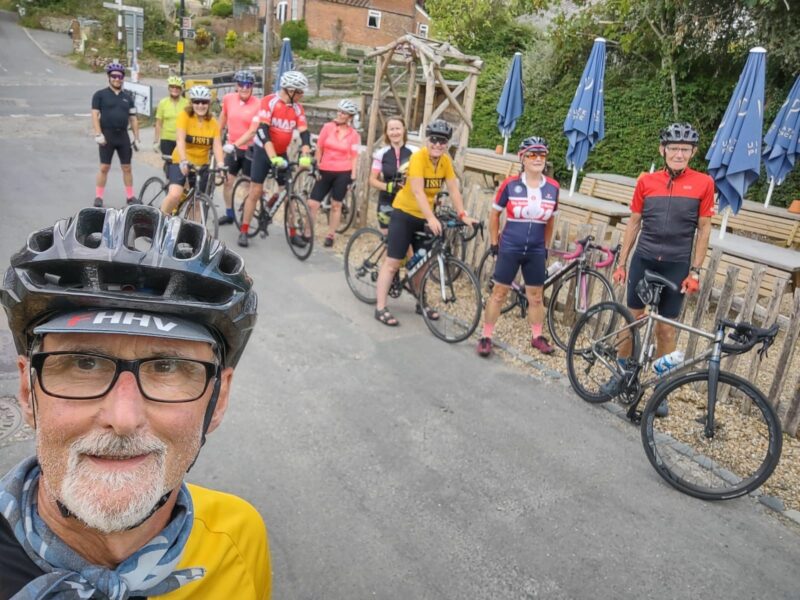 Read about it here https://anerleybc.org/martins-whitstable-ride/
ANOTHER WHITSTABLE RIDE!
However, not on a sunny summer's day, but a cold, wet, winter's night in November 2011. Anerley B.C were a hardy lot then!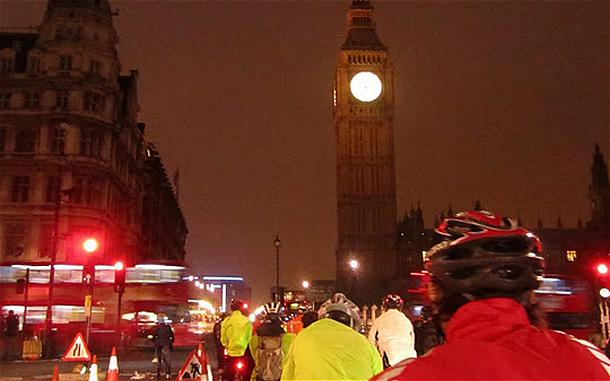 Those were the days – or should I say – nights! https://anerleybc.org/friday-night-and-saturday-morning/
Yorkshire Tour – Away from the Rally and into the Dales
Peter describes the rest of the tour where they went, "Up hill and down dale", again and again.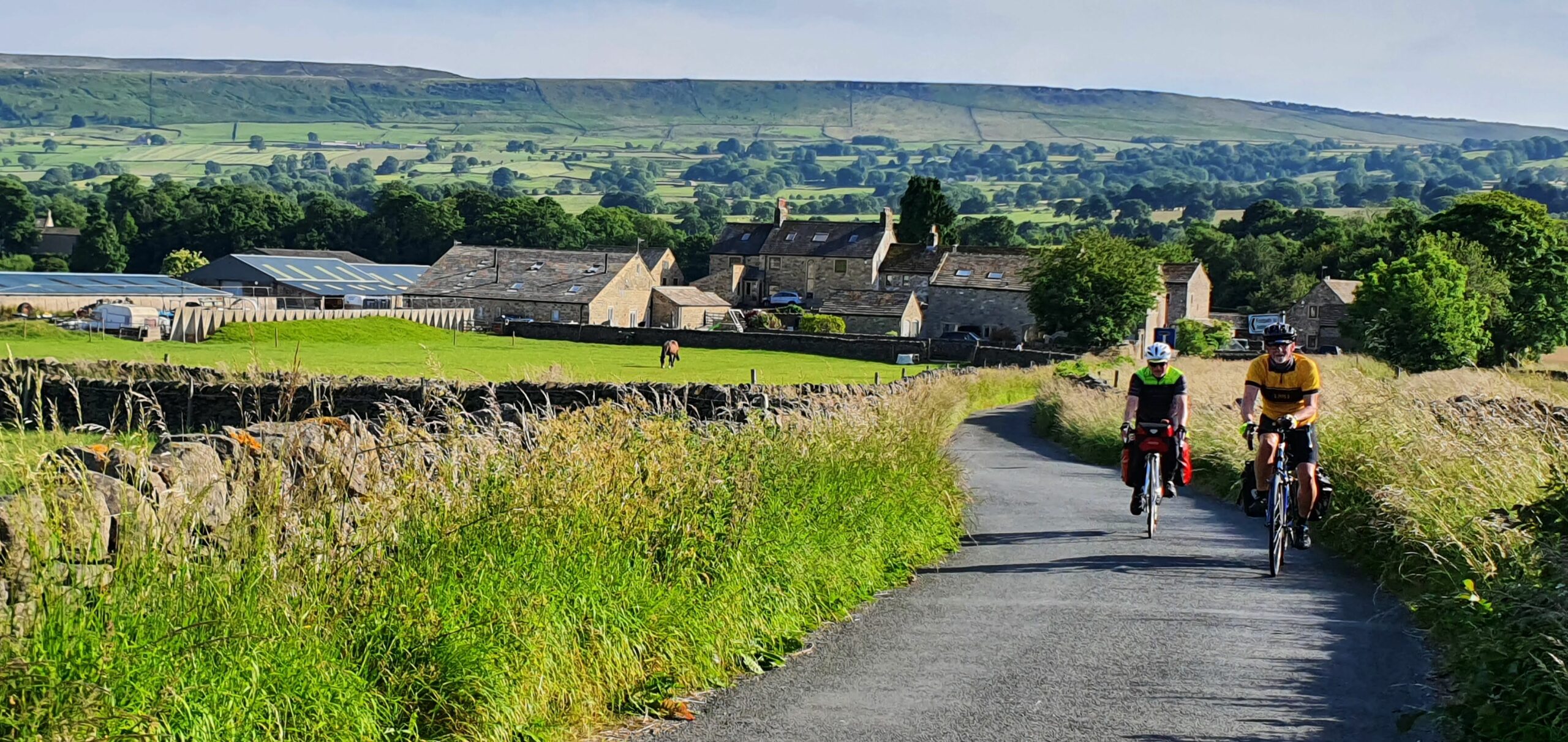 Beautiful pictures of a really special club tour https://anerleybc.org/yorkshire-tour-part-3/
---
MIKE BURROWS – R.I.P
I had an email from Tom Moody saying that he had met Mike many times at Human Vehicle Races (BHPC). Mike was a great engineer and cyclist, that thought outside the box. R.I.P. Some of our older Anerley members will also remember this great innovator and designer of futuristic bikes.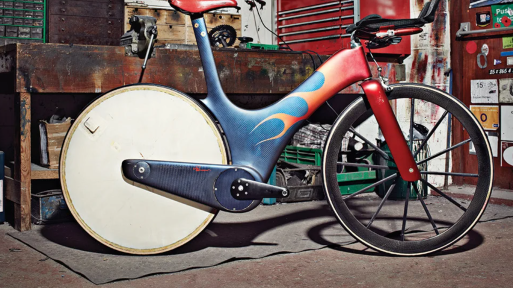 The art of bike aerodynamics!
https://www.cyclist.co.uk/in-depth/10866/mike-burrows-bike-designer-profile
MAP READING
Using a map to navigate is not difficult, and is a very useful skill. It also opens up the opportunity to enjoy some interesting and challenging cycling events – the Southern Saunter for example! Suffice to say, that with quiz questions to solve, plus navigating with a map, it is great fun – and will exercise the old grey matter!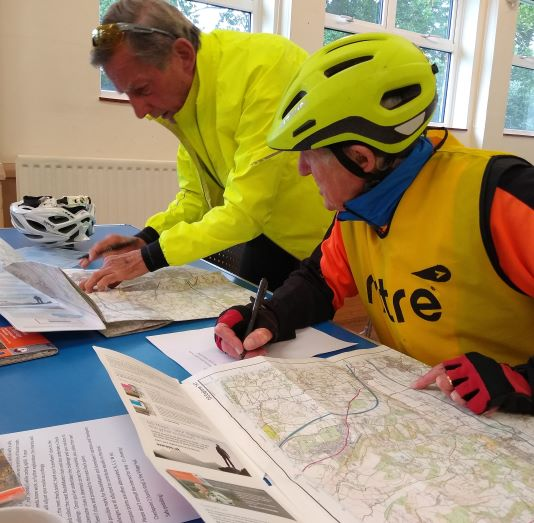 And learn how to – https://anerleybc.org/map-reading-and-grid-references/
COVID 19 UPDATE
Some news about why cycling is good for you!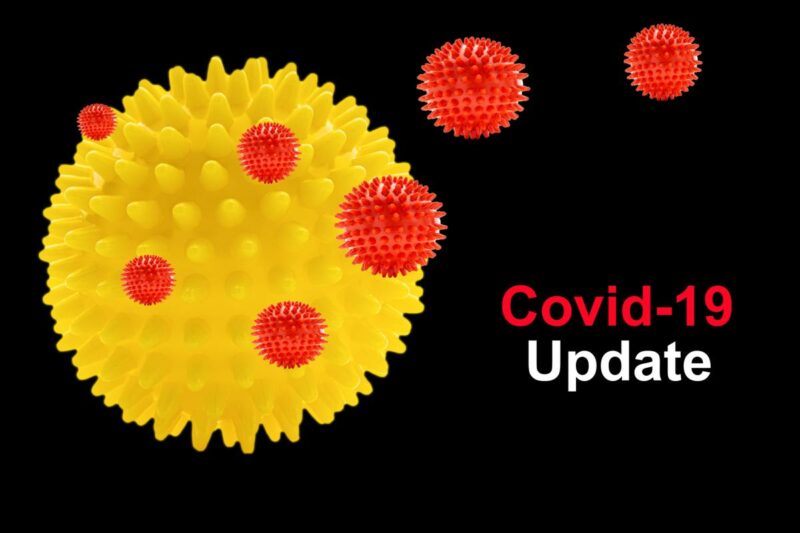 Major research study proves it https://www.bicycling.com/news/a41085748/exercise-linked-to-lower-covid-risk-study/
---
ANERLEY CLUB T.Ts
It would appear that the 2015 Anerley Club T.T was not only the last, but also the last gasp!
Eight years on, and eight years older, our club membership do not now have the energy for another bout of heavy breathing.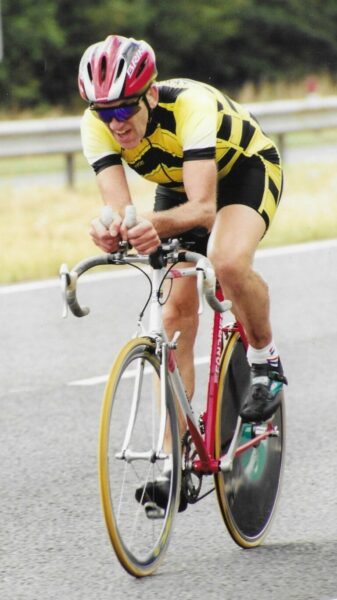 Hence, due to a lack of interest, the proposed Anerley Club Challenge scheduled for 9th of October is to be cancelled. Instead of Tri-bars, it will be more rides to Coffee-bars!
---
And finally…
We would be delighted if you could consider a writeup for the next Gazette. Doesn't have to be London-Edinburgh-London – just something you enjoyed, even non-cycling articles will be used.
anerleygazette@gmail.com
---
Current Covid guidance from our Club Captain
The government has removed all domestic COVID restrictions in England. So dealing with COVID has effectively become advice on how to reduce the risks of catching and spreading COVID. This includes the following:
Get vaccinated
Let fresh air in if meeting indoors, or meet outside:
Consider wearing a face covering in crowded, enclosed spaces
Get tested if you have COVID-19 symptoms, and stay at home if positive"
Peter Roberts