Their tour to Cambridge & Harwich 22-25 September 2022

DAY 1
It was an early start to meet at Purley station for the train to Blackfriars at 06.50, beating the 7am rush hour curfew for bikes. Sandy, Jo S, Marilyn, Denise and friend Su we're riding Blackfriars to Cambridge where they met Sally & Jo R later that day.
It took all of 4 miles to get completely lost on the streets of London (monumental Garmin malfunction), but hey ho, we got to see the Tower of London twice (front and back). Pity we missed Limehouse Basin but you can't win them all !

The Cycle Superhighway 3 took us out of London (after the detour!) where we joined the Regents canal and River Lee Navigation on 30 miles alongof off road trails through Hackney, Walthamstow, Hoddesdon and Roydon then into country lanes through Hertfordshire and Essex and onwards to Cambridge. A total of 76 miles to the Premier Inn, Cambridge East.

First coffee stop on Regents Canal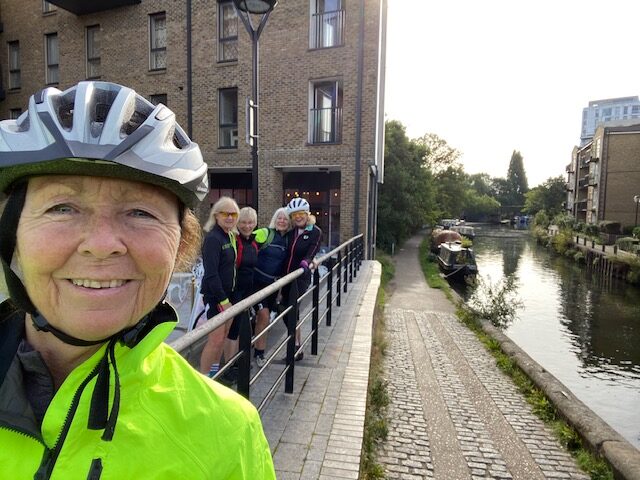 Then the River Lee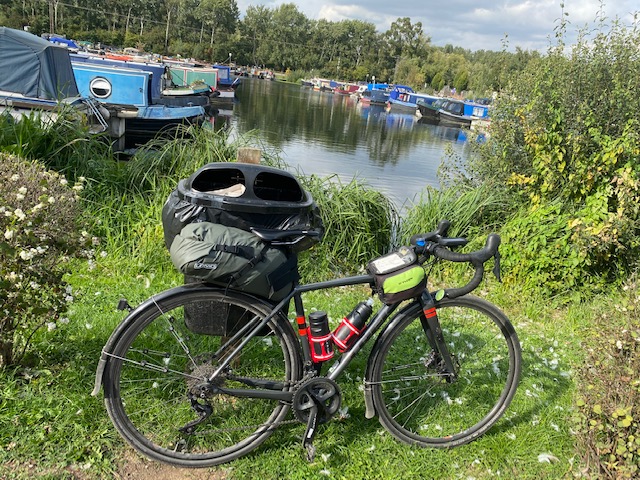 Lunch stop at the Boat House, Royden Marina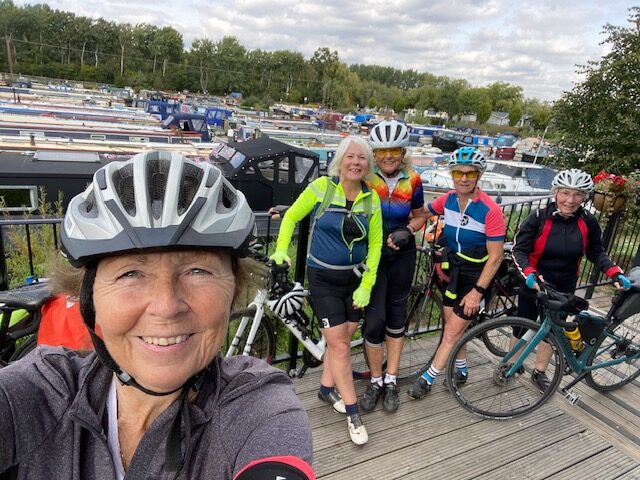 DAY 2
A rest day to walk around some of the Colleges and take a punt on "The Backs" on the river Cam.

Christchurch College Cambridge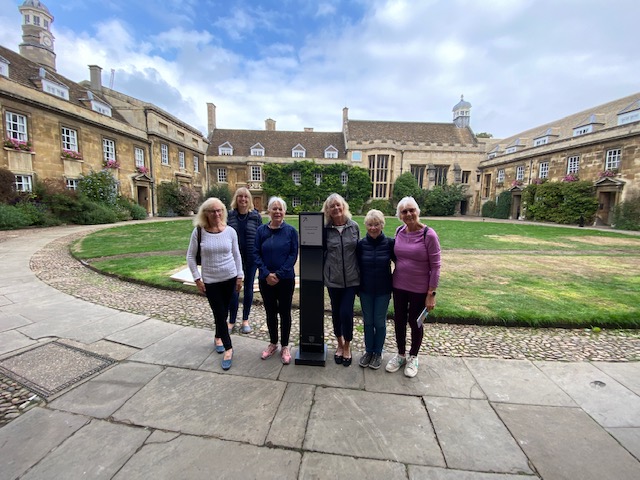 Punting on the Backs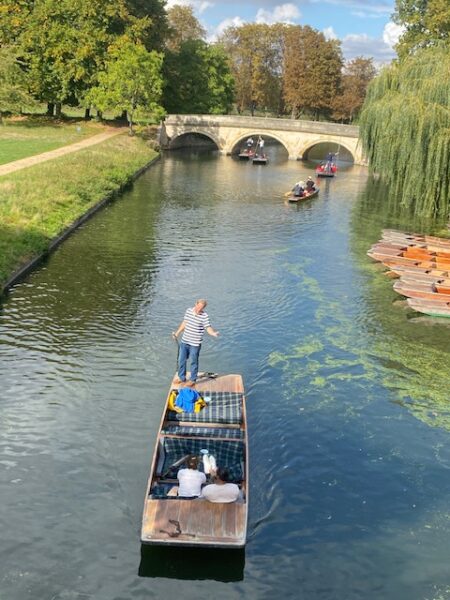 DAY 3
Cycle Cambridge to Harwich on the Audax "Shipping Lanes" route.

This was a 67 mile ride following the lanes adjacent to the main access route for cargo being shipped to London and the south east from the ports of Felixstowe and Harwich. The route took us along steadily undulating lanes and through stunning little villages including Lavenham which was our brunch stop at the Blue Vintage Tea shop.

Departing Premier Inn Cambridge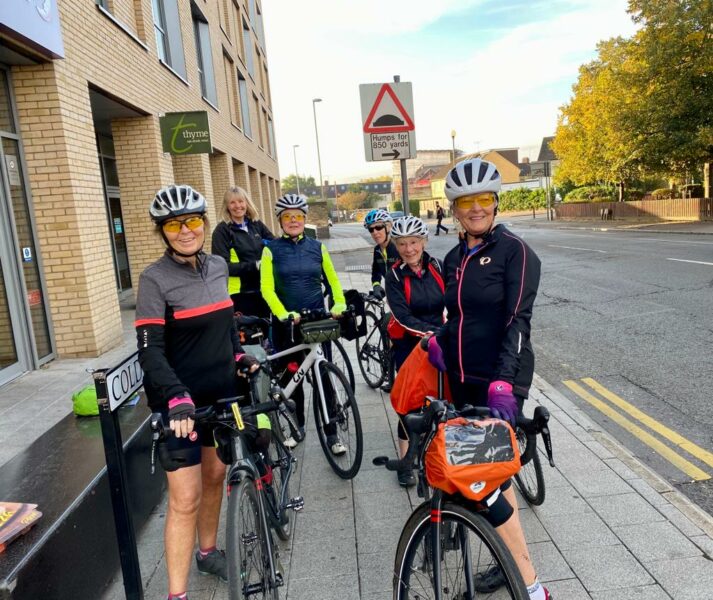 Typical views along the way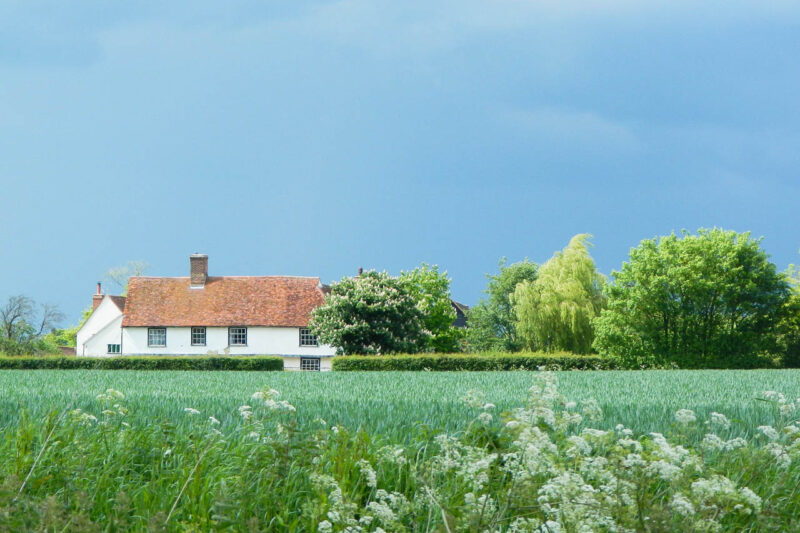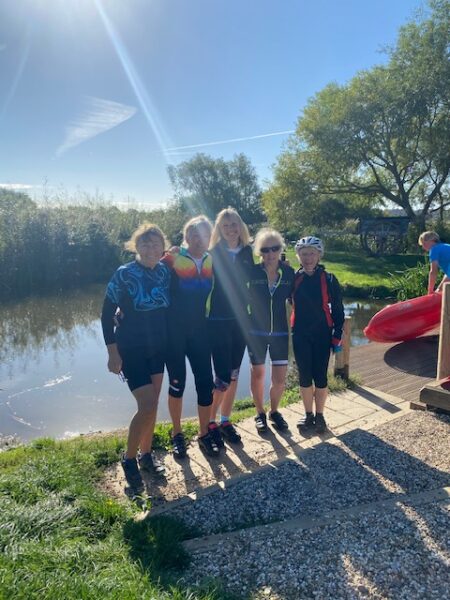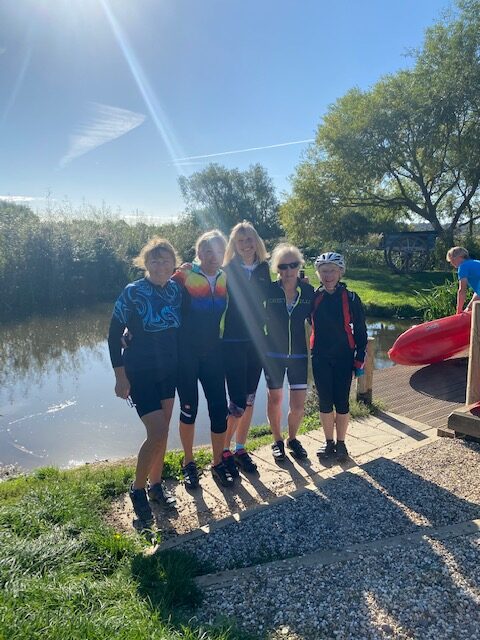 Arriving Lavenham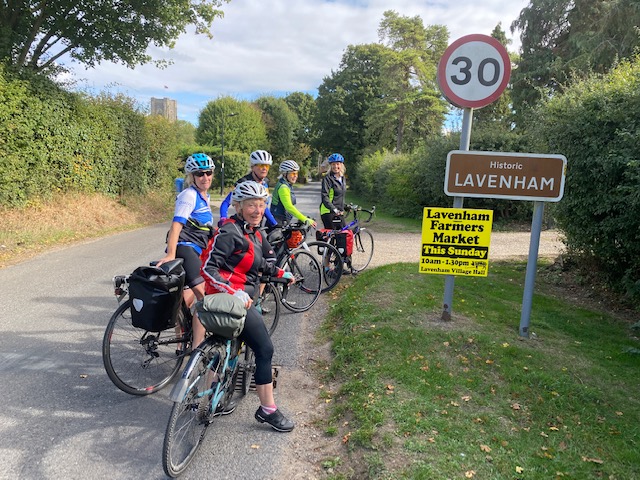 We reached the Premier Inn Harwich by 5pm, our stopover for the night before the return to Cambridge next day

Old port of Harwich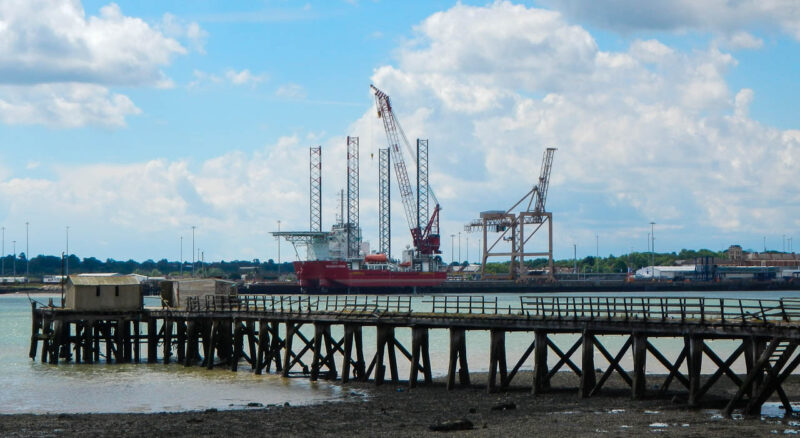 DAY 4
Harwich back to Cambridge, 68 miles, then train home

Another bright sunny day, we set off at 8.15 for the 12 mile ride to our breakfast stop in Constable country at the Constable Glamping and Watersports Centre. This was a fabulous cafe with delicious food and amazing views. What could be better !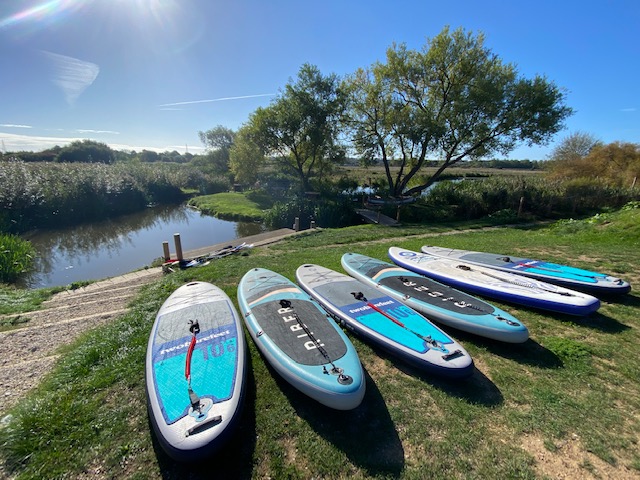 Then we continued on through more equally beautiful villages with chocolate box thatched cottages, on quiet rolling lanes.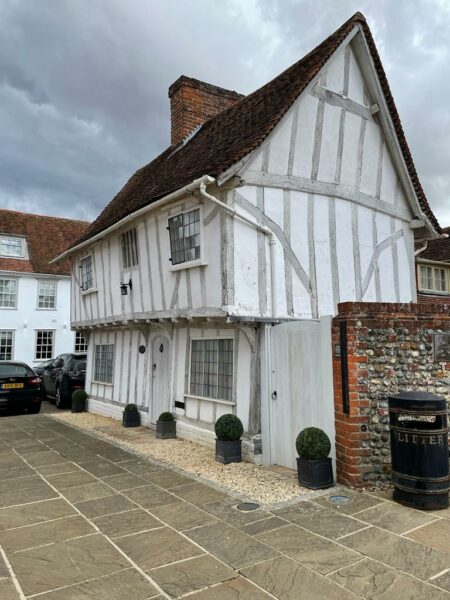 We met up with a couple of friends who joined us for the last 30 miles and finally arrived at Cambridge station an hour earlier than planned at 5pm. The train went direct to East Croydon making it a very easy journey home.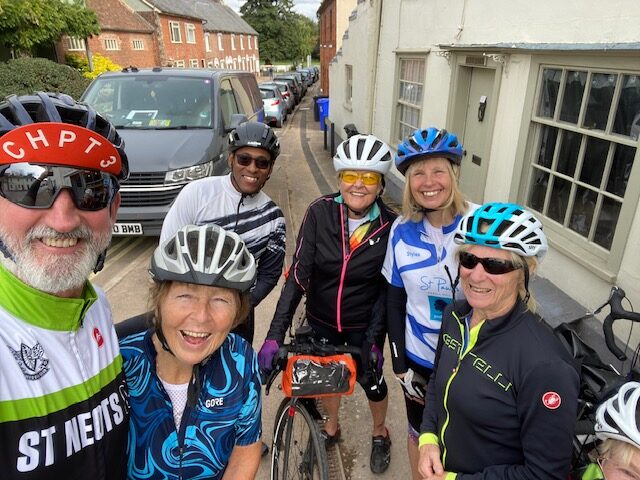 And our route and stats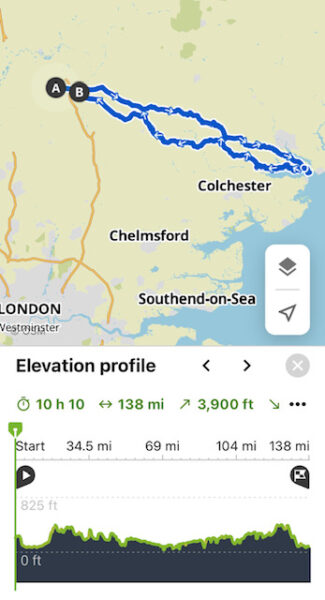 Denise.