Latest News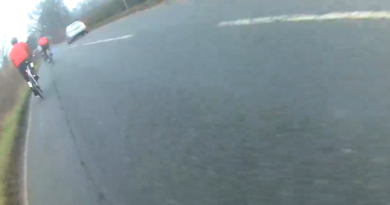 As I felt my bike slip from under me to be replaced by the harsh road surface, my main feeling when I sat up was annoyance. Not again!!
All rides operate through the Rides Register.

Weather permitting there is usually at least one ride for most days of the week. You must register with us through the Contact Us page to add your name to the register.
The Anerley Gazette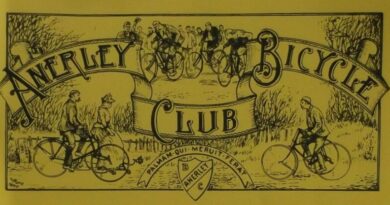 The continuation of the Gazette has been under threat for a number of reasons, over most of it's long history. But survive it has, and this Gazette item from 1914 and updated 10 years ago in 2012, explains why it should be kept going.