Latest News
The newspapers, TV news, etc, are full of doom and gloom – raging inflation, rising prices, food banks and much
All rides operate through the Rides Register.

Weather permitting there is usually at least one ride for most days of the week. You must register with us through the Contact Us page to add your name to the register.
The Anerley Gazette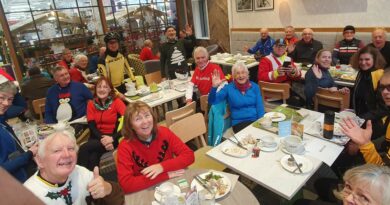 More adventures of Anerley Members including a 1000km ride!