Latest News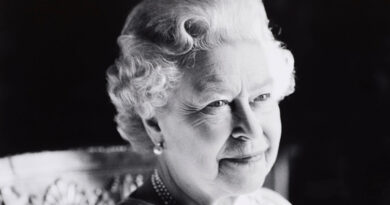 It is with great sadness that we mourn the passing of the UK's longest serving monarch. Our thoughts are with
All rides operate through the Rides Register.

Weather permitting there is usually at least one ride for most days of the week. You must register with us through the Contact Us page to add your name to the register.
The Anerley Gazette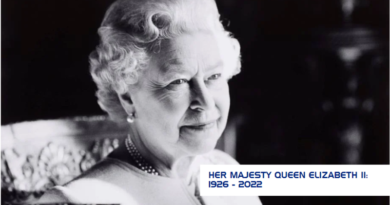 It is with great sadness that we mourn the passing of the UK's longest serving monarch. Our thoughts are with her family at this time. The dignity and integrity with which Elizabeth II carried out her role was a shining example of public service to the nation. She will be sadly missed.