Latest News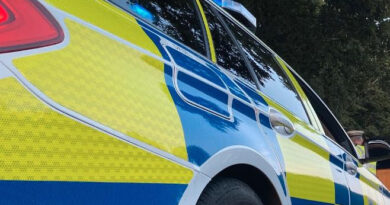 Tom Tom sent me this item. As we regularly ride up Beddlestead Lane it is important to know about this
All rides operate through the Rides Register.

Weather permitting there is usually at least one ride for most days of the week. You must register with us through the Contact Us page to add your name to the register.
The Anerley Gazette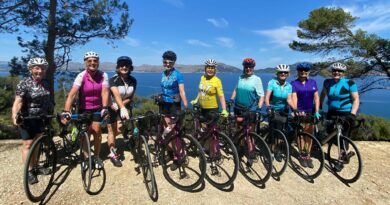 Bicycle muggings, Anerley riders in audaxes, a mega ride across Spain from South to North.
Oh, and Tom V has a heart attack.