Anerley Gazette, August 2022
By now many of you will have already started or been on your cycling holidays, or Anerley Away Days and it has been great to see so many members going to new destinations. In last month's Gazette, we have already featured our ladies adventure in sunny Mallorca, and part 1 of Tim's Anerley Away Days at the York Rally. So this month, again – ladies first!
Des
---
The Vätternrundan, Sweden 2022
Our Jo Smith continues her adventures as Anerley's 5 times Swedish cycling marathoner, being interviewed after the event for Swedish TV no less!!!!
A must read, here https://anerleybc.org/the-vatternrundan-sweden-2022/
---
Club News
Our Club Captain is slowly working his way through a set of revised set of Club documents and these two have now been signed off by the Committee, please take time to read these documents, especially the Club Runs document. If you have any comments please send them direct to the Captain peterroberts52@hotmail.co.uk.
---
The Battle of the Sexes!
Are you up for a challenge?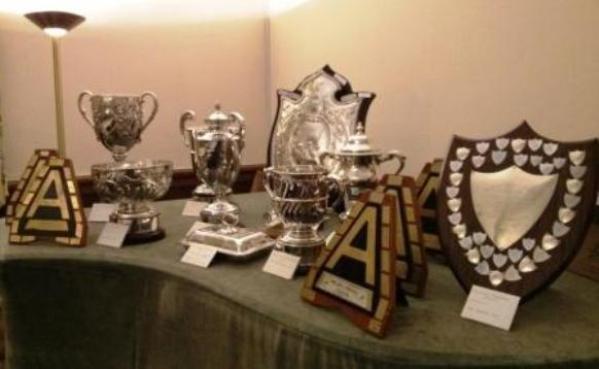 It can be quite testing, but very enjoyable https://anerleybc.org/the-battle-of-the-sexes/
---
---
---
---
---
And finally…
We would be delighted if you could consider a writeup for the next Gazette. Doesn't have to be London-Edinburgh-London – just something you enjoyed, even non-cycling articles will be used.
anerleygazette@gmail.com
---
Current Covid guidance from our Club Captain
The government has removed all domestic COVID restrictions in England. So dealing with COVID has effectively become advice on how to reduce the risks of catching and spreading COVID. This includes the following:
Get vaccinated
Let fresh air in if meeting indoors, or meet outside:
Consider wearing a face covering in crowded, enclosed spaces
Get tested if you have COVID-19 symptoms, and stay at home if positive"
Peter Roberts