Not so long ago, E-bikes were frowned upon by serious cyclists, but now they are the most popular of bike purchases. Having an ever worsening knees problem, I have long been considering the pros and cons of going electric. But quality e-bikes aren't cheap. The major problem for me, was the batteries, which are the most expensive part of the electric package. To keep costs down, the cheaper bikes have lower capacity batteries, and lower capacity means lower mileage. Many of the lower cost "quality" bikes would struggle to do our normal bike bikes of 40+ hilly miles. But battery technology is improving, so I decided to wait and see. Glad I did! Because my attention has been drawn to a growing number of articles in the international cycling press, of a much more serious battery problem!
Last year I saw an article about an Aussie riders whose e-bike caught fire whilst on a ride, and which caused a bush fire! And I have seen several reports of major fires in the USA. But yesterday I saw an article about e-bike fires, here in the UK!
And some statistics!!!
The London Fire Brigade reveal that their have been 34 e-battery fires so far this year (only 6 months!) compared to 47 in the whole of last year.
That last week a family of 7 were taken to hospital and their house gutted by an e-bike fire.
And last month a blaze on the 12th floor of an apartment block was caused when the e-battery caught fire whilst being charged – a potential Grenfell Tower fire!!!
This is not just a London problem, but a UK wide problem, hence coverage in many national newspapers. One of the most informative articles was this one: https://www.dailymail.co.uk/news/article-11020833/They-like-bombs-waiting-explode-Warning-DIY-e-bikes-spark-rise-house-blazes.html
Some Safety Tips to help avoid a battery fire, see https://www.bicycling.com/news/a39826697/e-bike-batteries-fire-safety-tips/
The Aussie Bush Fire report includes a video of the blazing bike. Not just a cheap bike but a Pinarello Dogma 8 costing at few thousand Australian Dollars!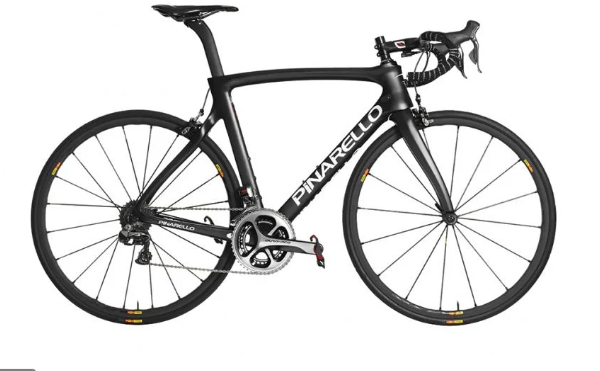 See it herehttps://www.bicycling.com/news/a25890860/electric-bike-explodes/
Why do E-bike batteries catch fire? see https://www.bicycling.com/bikes-gear/a28778383/electric-bike-explosion/
Yes, definitely a hot topic !!!
Des.