Anerley Gazette, January 2023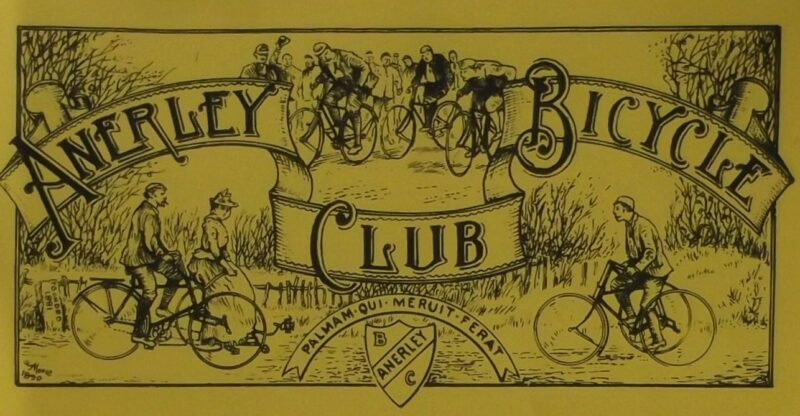 I wonder how many miles our membership have ridden over that many years! Could it be a million? Or perhaps even more? Well yes, lots more – it would run into many millions! If just one member averaged 5,000 miles for each of the past 142 years, that would equal 710, 000 miles. Multiply that up by our total membership over all those years, and how many punctures would you get! So let us start another million miles, by wishing each and every one of us:
A very Happy, Healthy, and Puncture Free New Year!
---
WHY NOT PLAN A FOREIGN TOUR?
At this time of year, when it is cold, wet, and with frost or even snow, there is not much incentive to get the bike out to start that next million miles. As I suggested in last month's Gazette, it is the ideal time to spend these winter evenings planning your summer bike tour. Be more adventurous, plan a foreign tour!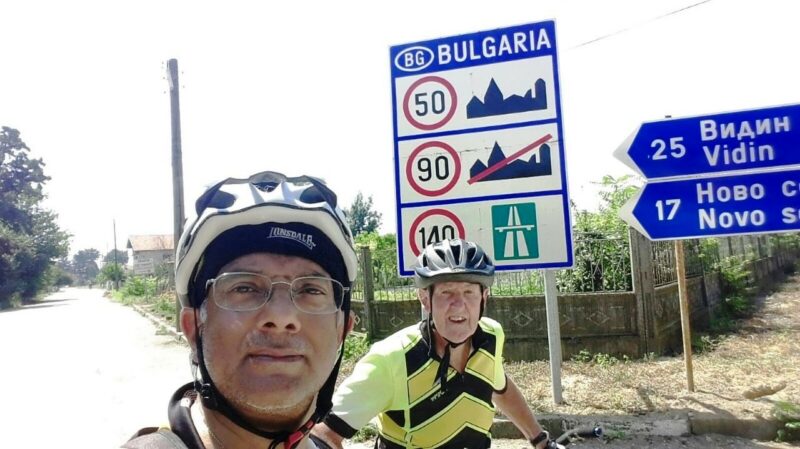 Another bit of history – Tom Vaz and I thoroughly enjoyed a Blue Danube Waltz!
Get the maps out! https://anerleybc.org/first-thoughts-on-a-2016-cycle-tour/
---
THE MANY BENEFITS OF WALKING
Unfortunately summer is 6 months away, and sitting in the armchair beside a warm fire (if you can afford the heating bill!) – you do really need to keep exercising. Not only will it help to retain your hard won summer fitness, but also keep you warm. But to avoid having to go out and freeze on your bike, try this great way to exercise on one of the new Anerley Hikes!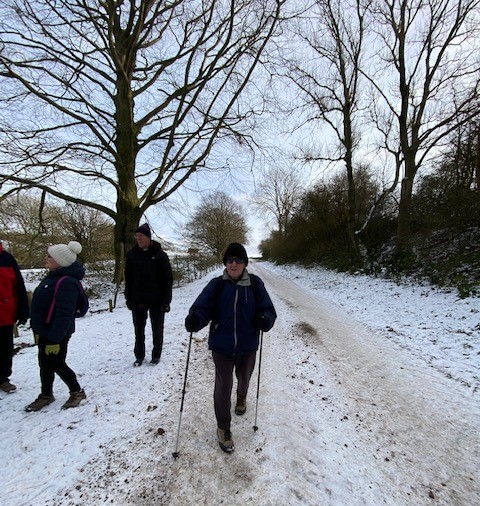 Follow the advice of the researchers https://anerleybc.org/benefits-of-walking/
---
MY FAVOURITE FEATHERED FRIEND!
And just to remind you that it is winter time – frost and snow – the story of my frozen visitor!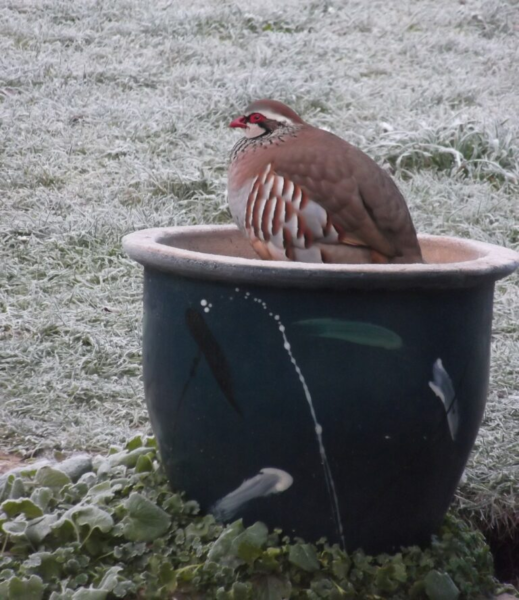 With tears in my eyes https://anerleybc.org/our-fabulous-fat-feathered-friend/
---
CYCLINGS ACHES AND PAINS
One of the most common aches and pains for cyclists, especially in this cold weather, is problem knees. I know that I am not the only Anerley member to suffer. Another similar problem is hip pain. Both often diagnosed as arthritis. What can we do to help reduce this painful problem? There is some good news for cyclists- so read on!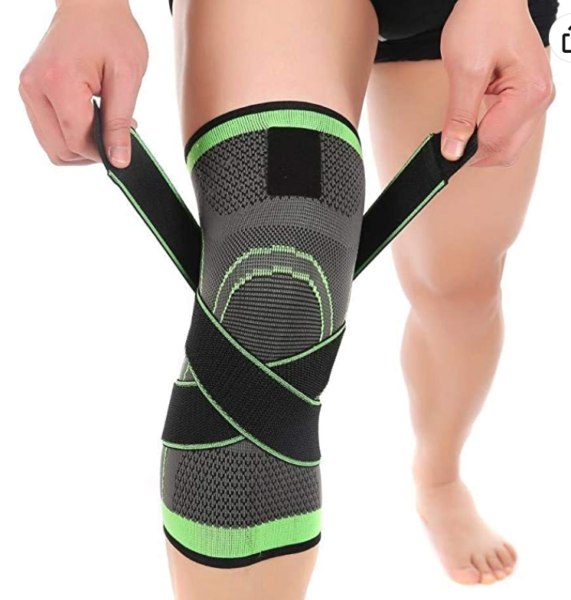 Some causes, and some highly qualified advice https://anerleybc.org/cycling-aches-pains-knees/
THE BEAUTY AND BEASTS OF SNOWDON
And mention of dodgy knees reminds me – the highlight of the year for Anerley B.C is going to be Denise's Days Out at Deiniolein. "Where's that?" I hear you asking. Have you forgotten already?
LONDRYLL OUTDOORS CENTRE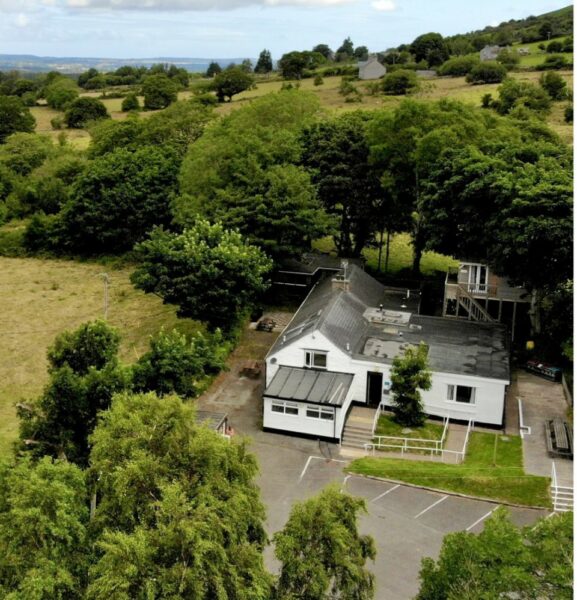 So just to remind you https://anerleybc.org/anerley-b-c-trip-to-wales-2023/
And more important – here is an update before you pay a deposit to confirm your desire to visit, to what in my personal opinion, is the most beautiful and interesting place in the UK – https://anerleybc.org/beauty-and-the-beast/
---
COVID IS BACK!
We thought it was all over, but it is back with a vengeance! What has been learnt about it, and what you need to know.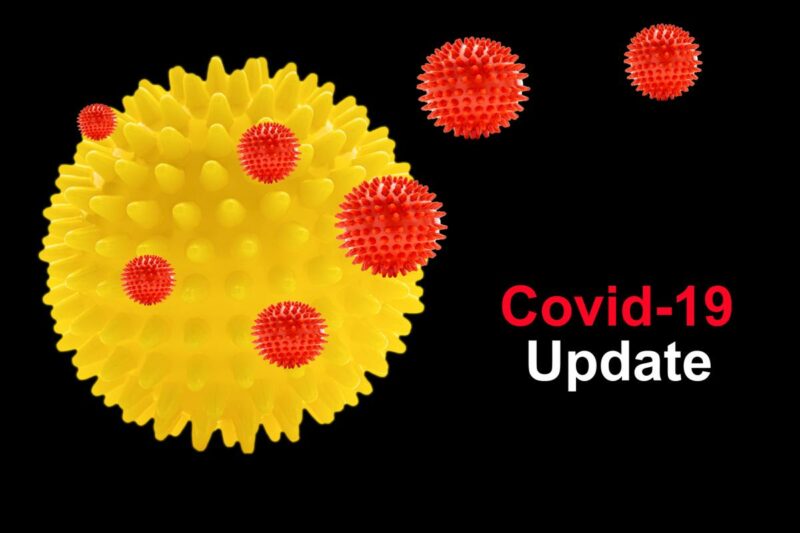 Yes! https://anerleybc.org/the-long-haul-covid-19-is-back/
---
THE GOOD NEWS – Keep Cycling!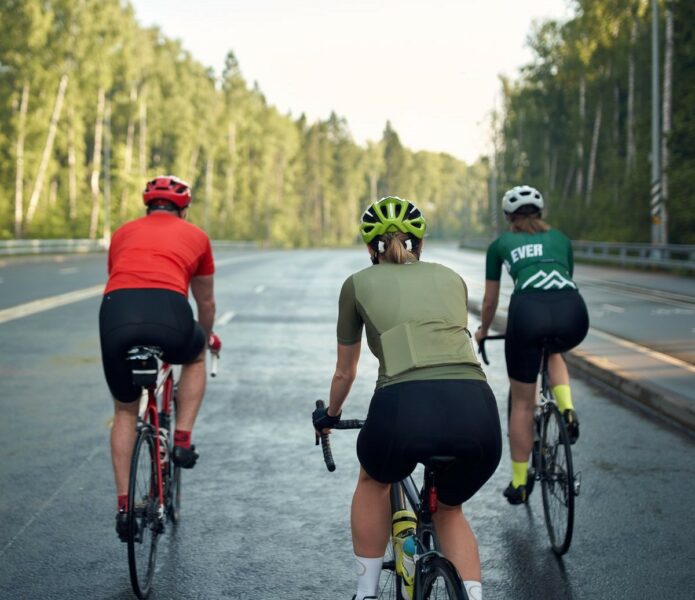 Yes it's true! https://anerleybc.org/covid-the-good-news/
---
ANERLEY'S INAUGURAL HIKE
I mentioned in last month's Gazette that I planned to introduce Anerley Hikes to offer some more variety to our membership. Well I did an inaugural one a couple of weeks before Christmas.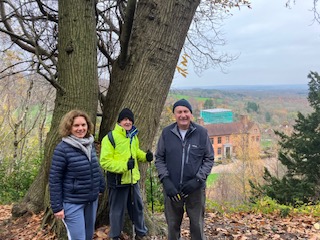 Get your walking poles out – https://anerleybc.org/an-inaugural-anerley-hike/
---
ANERLEY'S NEXT MILLION MILES
I started this month's Gazette, speculating on how many millions of miles our club members had cycled since 1881 – an impossible number to now compute.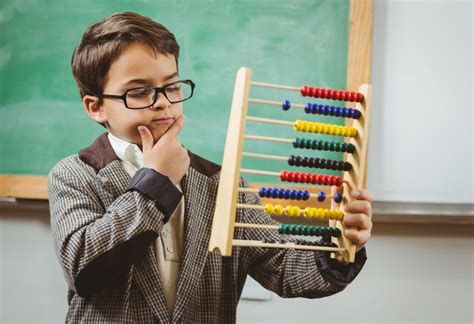 But now in the 21st century – it should not be too difficult to come up with a number for the combined annual total of our club mileage each year. We could give it a try – nothing to lose, but an interesting project!
Find out more here: https://anerleybc.org/the-next-million-miles/
Des.
---
REMINDERS!
And to close – Don't forget that our Annual Dinner and Awards Evening is on Saturday 11th February – get in touch with Jo to book your seat.
And reminder 2: Again – with 80+ Club members, hopefully many of us are doing interesting things on our bikes, going to new and interesting places. Things that we might like to read about in the Anerley Gazette. Haven't some of us ridden sportives, or gone cycle touring this year? Foreign tours or interesting gravel bike rides in our beautiful countryside? So please do take the time to share your experiences with our club members via the Gazette.
And as discussed at the recent AGM – Insurance! Anerley B.C is affiliated to Cycle UK, which grants benefits to us Club members, which includes discounts on insurance. Our affiliated membership has just been renewed, so you can all continue to use the benefits!
See https://anerleybc.org/cycle-uk-our-club-annual-renewal/
anerleygazette@gmail.com
---
Current Covid guidance from our Club Captain
The government has removed all domestic COVID restrictions in England. So dealing with COVID has effectively become advice on how to reduce the risks of catching and spreading COVID. This includes the following:
Get vaccinated
Let fresh air in if meeting indoors, or meet outside:
Consider wearing a face covering in crowded, enclosed spaces
Get tested if you have COVID-19 symptoms, and stay at home if positive"
Peter Roberts