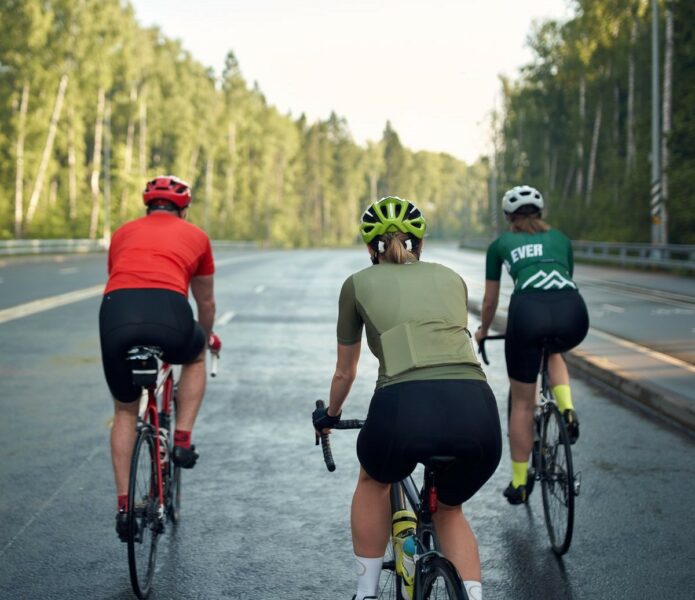 Having read all the bad news about Covid – fear not – the good news is that a World wide review of data, indicates that exercise reduces both the risk of catching Covid 19 and it's severity!
However!!! – A very important bit – and why you should read this item. You will already have read in the two items above that if you do catch Covid – and often those infected do not realise it – cycling will make things much worse and have a high risk of causing long covid. So whilst the right level of exercise is good for combatting Covid – too much is bad for Covid, or very Bad.
Hence you need to get the amount of exercise right and the types of exercise right. This is why you should read this item to know and understand the best and most up to date advice.
So do read on https://www.bicycling.com/news/a41085748/exercise-linked-to-lower-covid-risk-study/
Des