Anerley B.C Trip to Wales- 2023
And Note the Dates – Sunday 28 May to Thursday 1 June
Des and myself recently started talking about resurrecting his plan for a few days cycling in Wales, which went out of the window due to the arrival of Covid and long lock downs.
Then I got the job as Touring Secretary which coincided with me finding some great accommodation with lots of space, and the idea of a club trip was born
LONDRYLL OUTDOORS CENTRE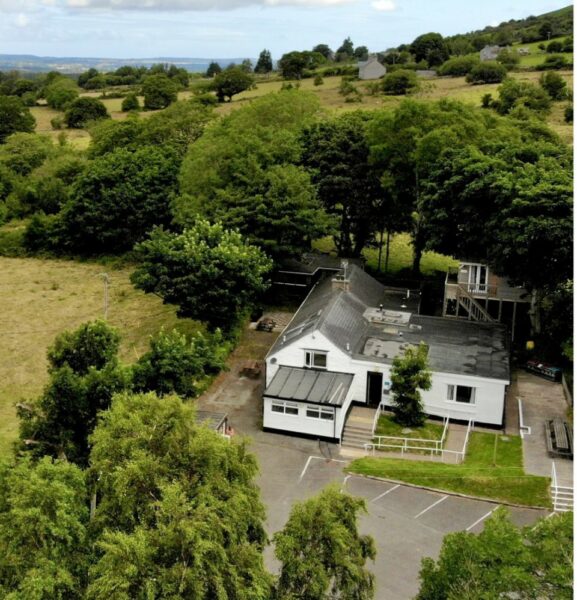 It is near the village of Deiniolen, not far from Llanberis with good views of Snowdon.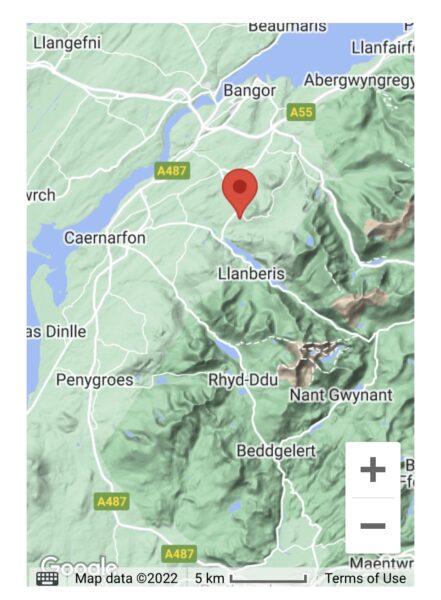 For more information about the accommodation, it's location and more, click on the link below.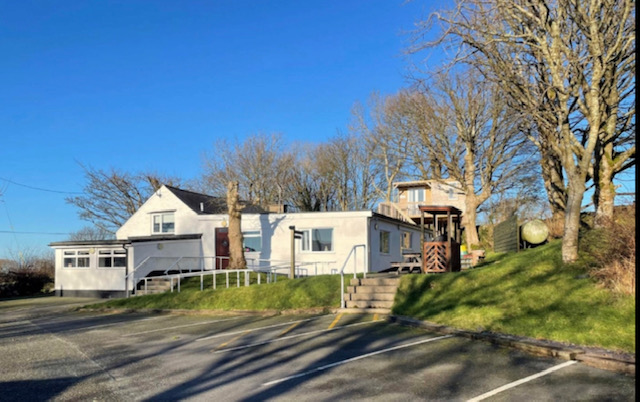 It can accommodate about 25 in several rooms with either single or bunk beds and some double bed rooms for couples. There are a couple of lounges, kitchen, and lots of outdoor space. We can use their classroom to securely store our bikes. AND the property will be available for our sole use throughout our stay!
There's a couple of pubs very close by and the fully kitted kitchen is available for our use (breakfasts, snacks etc)
The cost will be around £30 per night.
Des is planning the cycle routes and depending on how many there are of us, will split into groups and offer longer or shorter rides. The routes will include the local favourite Ogwen Trail (part of the NCN route 82) which follows the old railway line through the Ogwen valley. See this recommendation.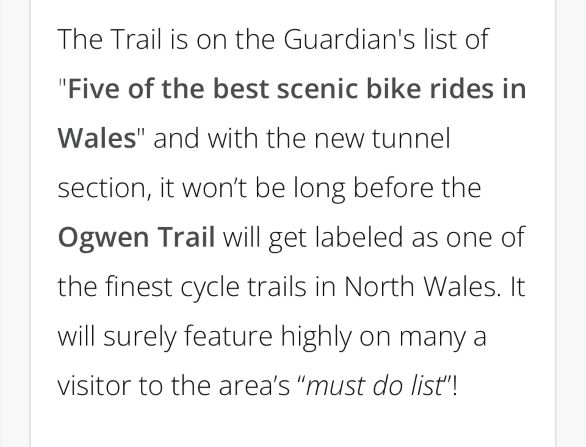 And there are more great rides, including to the Isle of Anglesey and Caernarfon Castle. There will be hills (it's Wales, and Des is our route master!) but nothing too bad. All rides suitable for road or gravel bikes.
If you're interested in joining us or want to know more, please contact me via WhatsApp, or at denisebray@btinternet.com. And of course to get your name on the list !!!
Places will be offered depending on the male/female ratios for room allocation and your place will be guaranteed in January when I will need to pay a deposit.

Denise, and as they say in Snowdonia "Croeso i Gymru!"
And some photos of the accommodation.