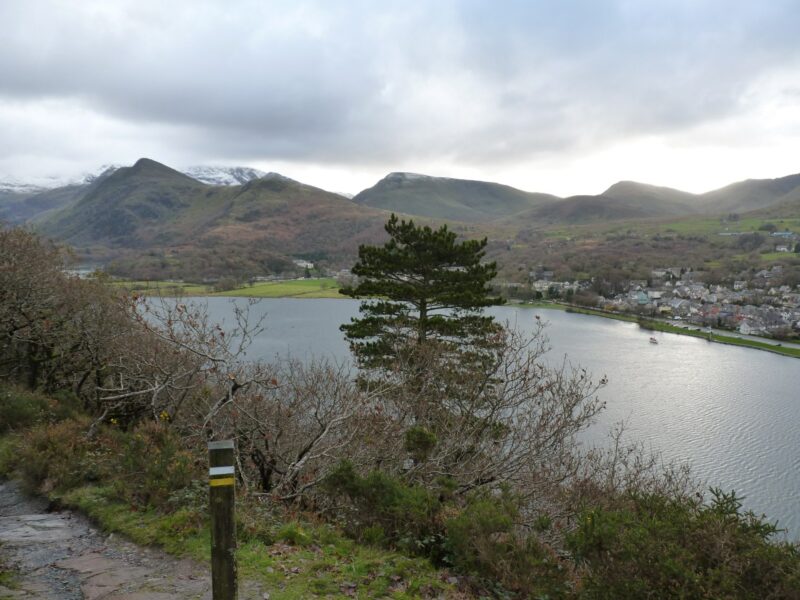 And there are a lot more photos of this beautiful lake and it's very extensive nature reserve, and not forgetting tea rooms, and lots more. I just hope you speak Welsh!
See https://sway.office.com/5NGcEqfNnnbafN8I?ref=Link
And at the other end of the lake it's ancient castle, free entry for cyclists!
See https://cadw.gov.wales/visit/places-to-visit/dolbadarn-castle?lang=en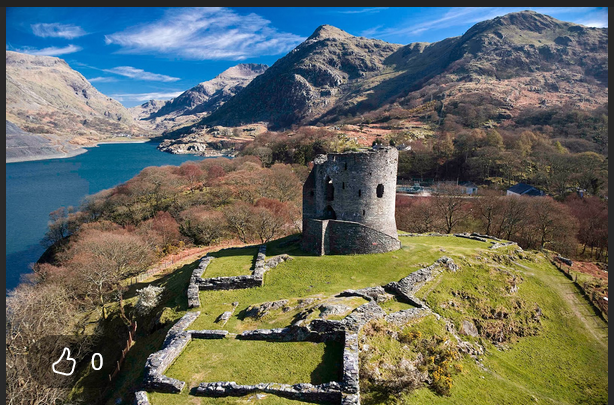 So these are some of the many beauties of Snowdonia – but what in particular do you notice about the two photos above? . . . . . Mountains!
And that is the beast of Snowdonia for cyclists – you can't go very far without having hills to climb – and often long, steep, or both!
Of course there are some nice flat bits – which we will endeavour to find – such as these: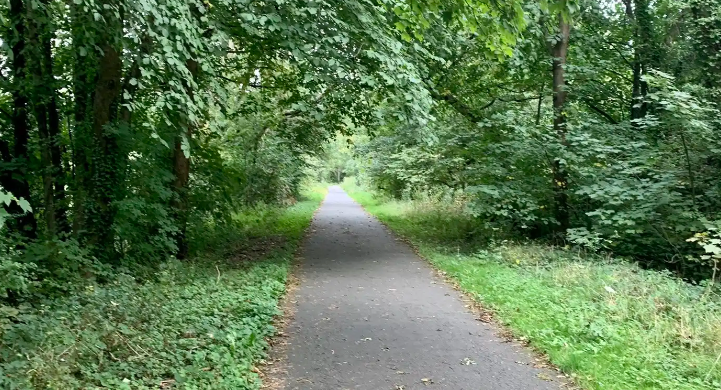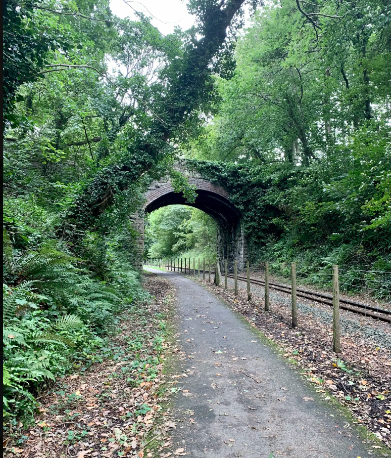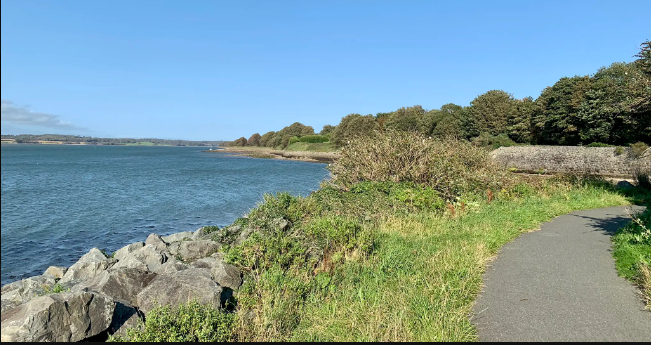 But we will not be able to completely avoid one of the major climbs in Snowdonia – the Pen-y-Pass – which is along the main road, down the bottom of the "little" hill from our B&B into Llanberis.
And why can't we avoid it? Because it is a challenge – hence one of the most "popular" cycle rides in Snowdonia – and the route is only some 30 miles long.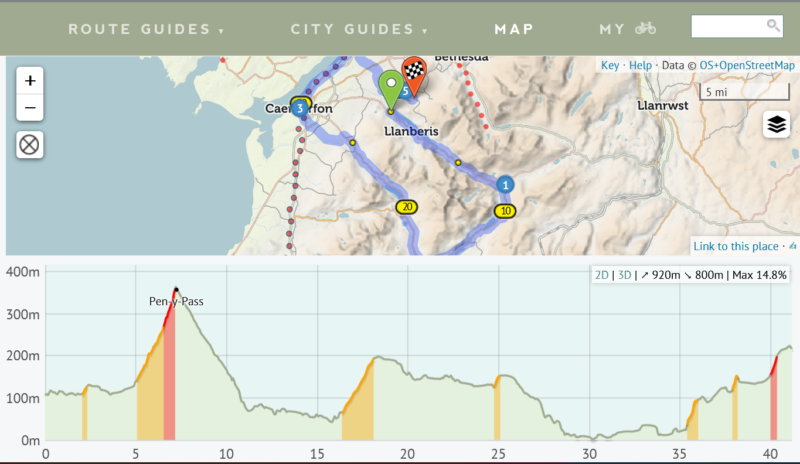 Our B&B is at No.5 above – and our last climb is added onto the favourite challenge ride of cyclists.
As it is downhill for us to join the main route, I have started the route plotting from there. The good thing is that I plan to do the route in reverse – that way we get Pen-y-Pass out of the way early on -whilst we are fresh – rather than at the end of the circuit when we will be knackered!
It is however a lovely ride once Pen-y-Pass is done. This is what Komoot has to say about it – and most important, do click on the many photos to see the views, the scenery – which is why this ride is so popular.
https://www.komoot.com/smarttour/e931431644/llanberis-the-llyns-loop-from-beddgelert-snowdonia-national-park?tour_origin=smart_tour_search
And did I forget to mention the 2,050 feet of climbing? That is before last little bit – for us – back up the hill to our B&B.
I would suggest that if you have a Gravel bike – with it's lower gearing – it makes a perfect choice for this Welsh adventure. And not forgetting that Snowdonia has some great gravel rides, like for example this one https://snowdonia.gov.wales/walk/lon-gwyrfai/
Scroll down on the above web site to the route map. It has some numbers along the route – click on each one to see a photo and note of each of the 8 numbered locations.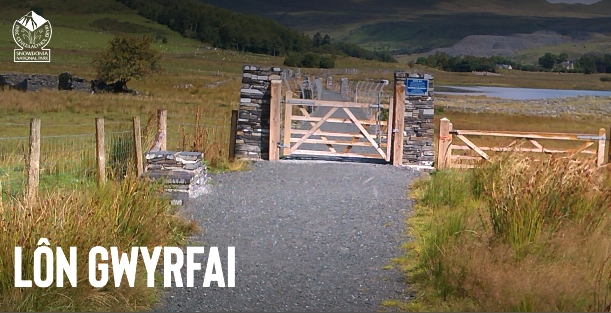 A new cycle path, suitable for most bikes and riders. There are several more in the Beddgelert Forest for the more\adventurous Gravel bikers, see below and scroll down on it to "Cycle Trails"
https://naturalresources.wales/days-out/places-to-visit/north-west-wales/beddgelert-forest/?lang=en,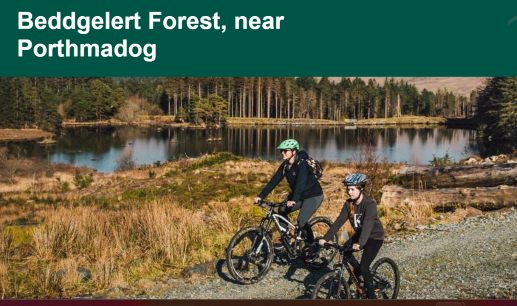 So something for everyone, but who must accept – that as well as it's beauties – it also has it's beasts!
Des.