The Events Register – Things to do!
Vince has come up trumps again with a very useful new register for us to use. Many of you were planning to do this year's London Ride, but unless you have already got a reserved place, you are out of luck! Being oversubscribed, you will have to find something different to enter and train for. Check out the Events Register! Why not try an Audax as an alternative? And at a fraction of the cost of the Ride London entry fee!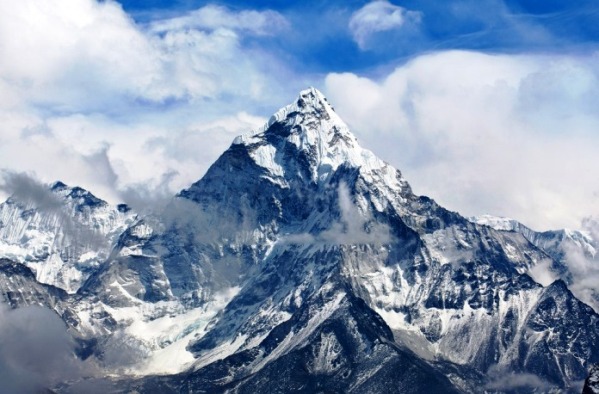 Sorry, but no rides yet to the top of Mount Everest, but I understand that Denise is getting a GPX route file from Adnan!
But fear not, those who want a real challenge, can have a go at the newest cycling challenge of "Everesting," see https://anerleybc.org/how-to-cycle-up-everest/ And there is more about this and the new breed of Adventure Bikes for those who enjoy heavenly visas, in this Gazette. Just keep reading further on!
Being early season most of us will be looking for something not too strenuous, so Sally Styles and myself have been organising a group or two, of Anerley's members to take on the 100 k Kennet Valley Audax. For details see the Events Register. For those who are younger and fitter, there is also on this register, a 200k (125 mls) audax on Sunday 3 April, starting from Tonbridge. Plus another 200k, a longer version of the Kennet Valley Audax, from same place and day as the 100k. So some great substitutes for the London Ride, and the entry fees are only £8.75 and £10!  Perhaps something that Viv, Karen,Sharon, Dee and others might consider doing together. To find out more your best bet is to ask Tim Styles who is our most experienced long distance rider and Audax competitor!
Or better still check out the Audax website at https://audax.uk/about-audax/new-to-audax/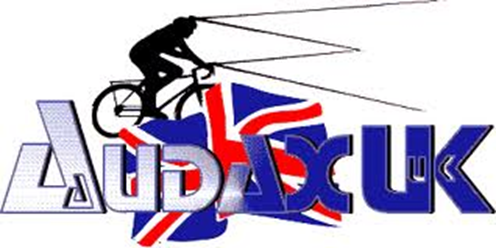 With Spring, the Time Trial season starts. Mark has filled up all the gaps on the Events Register with T.Ts and Sportives, so those of you who really want to feel the wind in your hair, do check out Mark's listings. If you are good enough you could win one of these!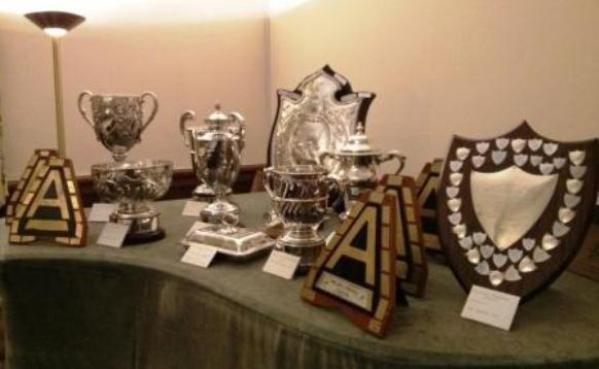 You will already have read earlier in this Gazette, about Gravel bikes. I am sure that I am not the only one who is already planning some Gravel Rides once the puddles dry up!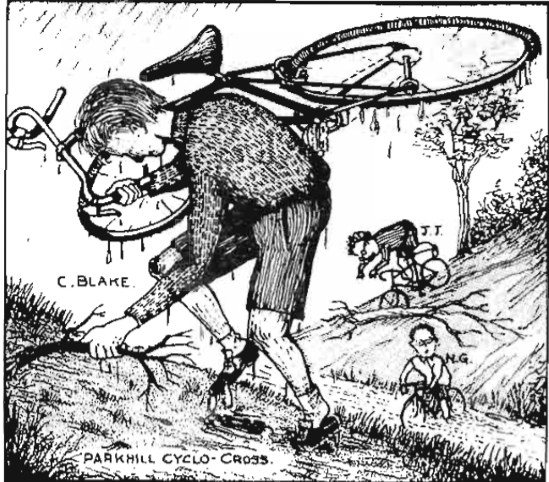 There is nothing more relaxing that getting out into the real countryside for a ride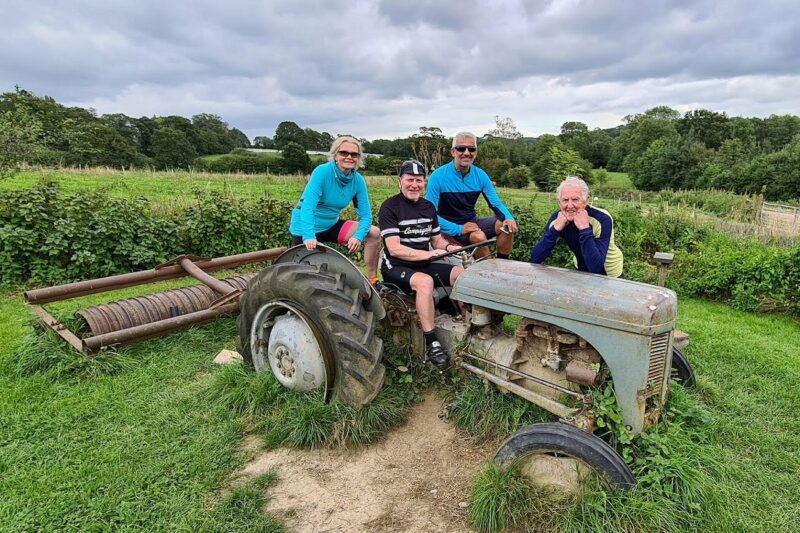 Shakil led us on a real countryside jaunt last summer where Gravel Bikes would have been an advantage https://anerleybc.org/shak-rattle-and-roll/
But that is enough to read about it, let's get out and DO it!
Des