The Anerley Gazette – June 2023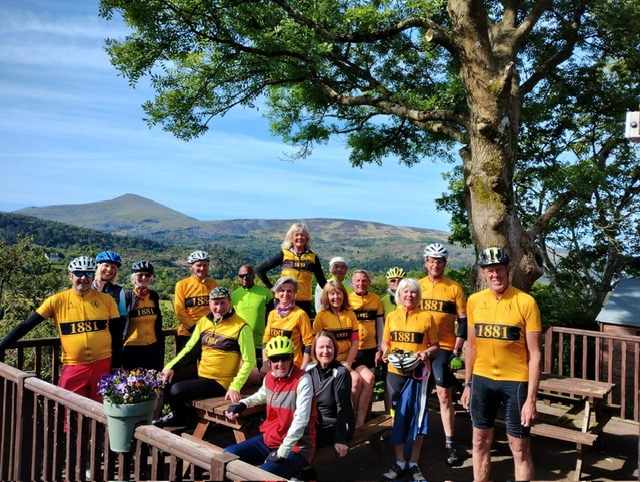 Denise our club Touring Secretary has made a bit of Anerley B.C history. It is not since the club Away Days to Selsey in 1892 that so many Anerley members have gathered together in such numbers!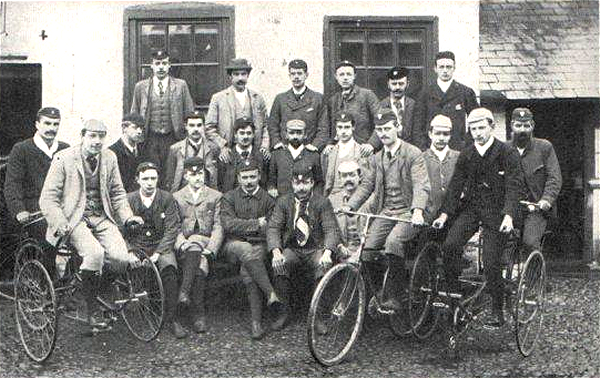 Note the snazzy club caps with Anerley badge!
Read about this new history making event here https://anerleybc.org/anerley-b-c-at-wales-2023/
1881 1881 1881 1881 1881
A lot has changed in those 120 plus years. Not just the club uniform, cycle clothing, and of course the bikes – but the greatest change has been the admission of ladies to full membership. And just to demonstrate that our ladies have more than justified their membership –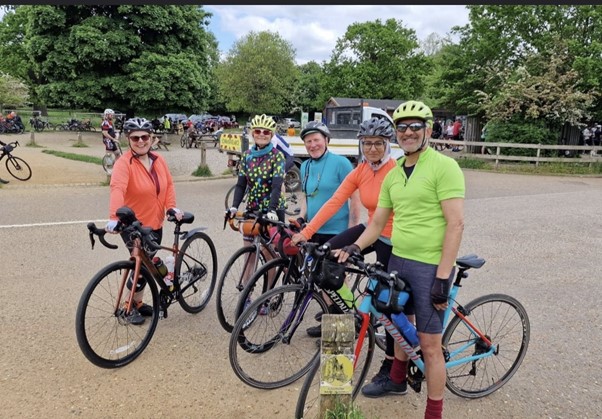 Follow the wheel tracks when – https://anerleybc.org/julie-had-an-adventure/
1881 1881 1881 1881 1881
And another club member who has taken on board a cycling challenge, is Warren D'Souza, who recently joined Anerley B.C to get in some training for a sportive in the highlands of Scotland.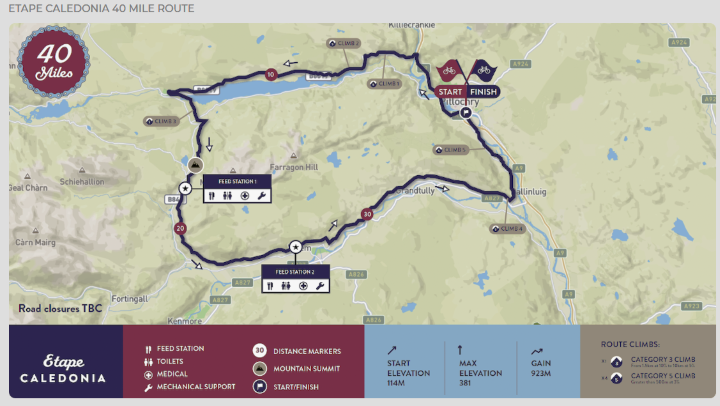 But let Warren tell his story https://anerleybc.org/etape-caledonian-pitlochry/
1881 1881 1881 1881 1881
It might be of interest for those who went to Snowdonia, that our first ride on the 29th May has many interesting connections. That was our introduction to the mountains and valley's of Snowdonia, with a ride down the Ogwen Trail to the lake at the bottom.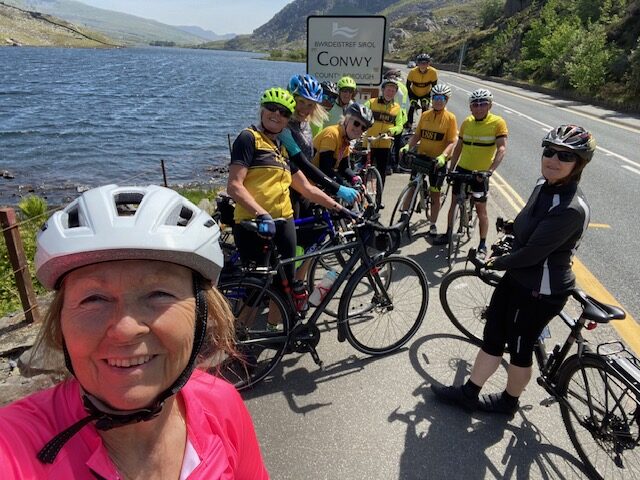 So what have I been able to discover? See https://anerleybc.org/connections-snowdon-29th-may-everest/
1881 1881 1881 1881 1881
Our club membership has increased over recent years, hence it is useful to introduce newcomers so that they are not unknown strangers. A summer time update -Ladies first – starting with Nikki Bone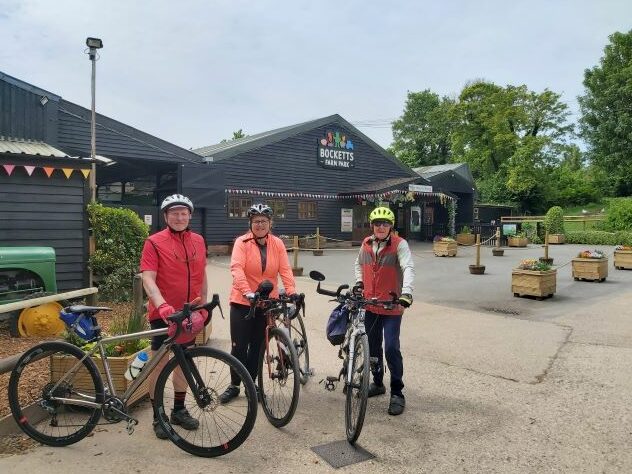 Introductions – https://anerleybc.org/new-faces/
1881 1881 1881 1881 1881
A picture is worth a thousand words!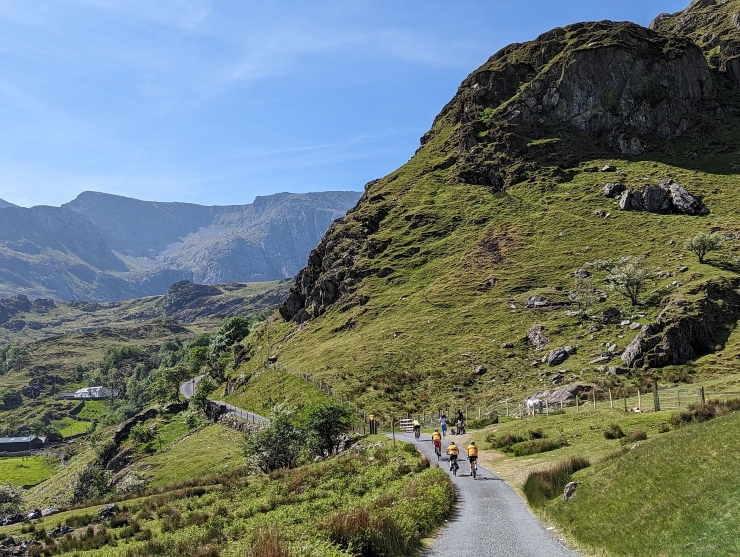 This is https://anerleybc.org/snowdonia-in-pictures/
1881 1881 1881 1881 1881