Anerley Gazette, April 2023
According to the Met Office, last month was the wettest March for 40 years, and a couple of months earlier we had some serious snow. Let us hope that now we are into Spring and the start of British Summer Time, things will improve!
Going back over many years, I always try to do a Bluebell Bike Ride in April, let's hope that we don't get too many April showers. A ride through our bluebell woods is also a great opportunity for those with gravel bikes! But in dry conditions any bike should be fine.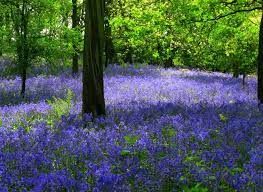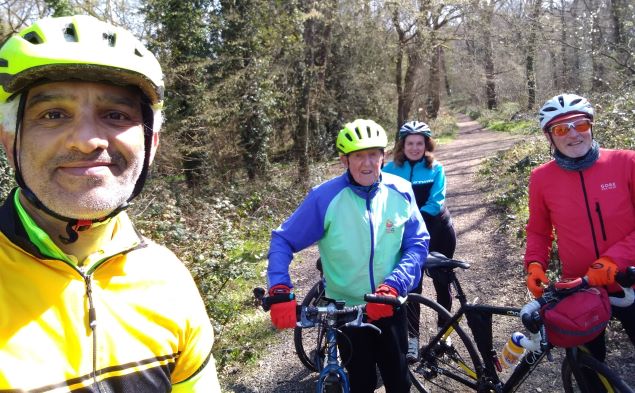 Fancy a bluebell ride? Some places to try are here – https://anerleybc.org/bluebell-bike-rides/
Des
---
THE CYCLE SHOW
And if the April showers should keep you off your bike, something to enthuse you at Alexandra Palace!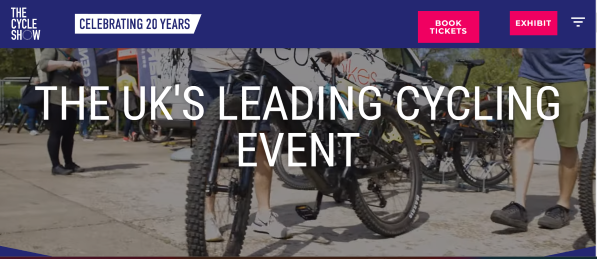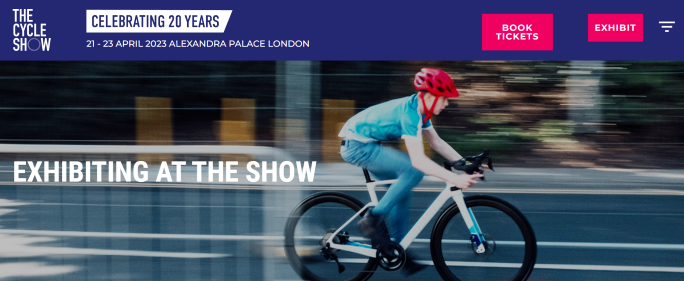 To find out all the news and what is on at the biggest UK cycle show see https://www.cycleshow.co.uk/
---
A TAXING PROBLEM
Exploring our Highways and Byways in search of Coal Tax Posts – https://anerleybc.org/a-taxing-problem/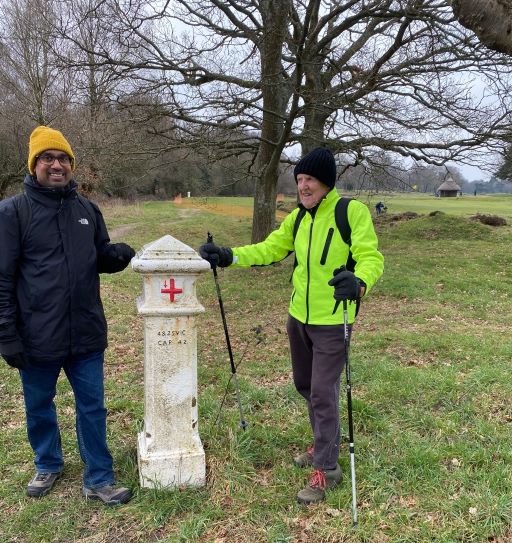 ---
3D PRINTING
What's new in bike manufacturing? 3D printing. No not on paper but with metal, plastics and other bits that are used to make up a bike of bike. A few examples: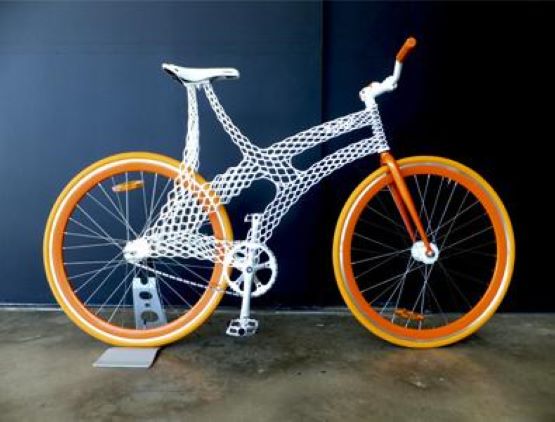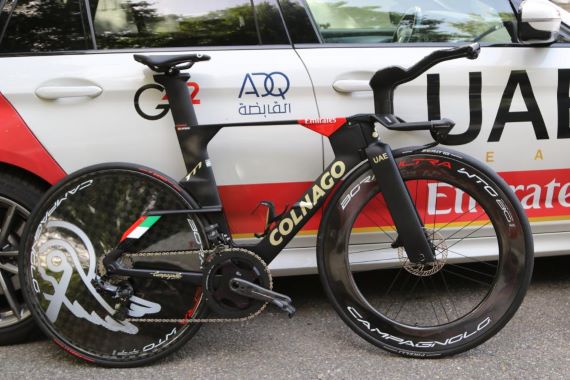 It is mind blowing, and I expect bank account blowing! Click on, and scroll down to see the video and read the amazing things that 3D printing can do for bikes and its bits. https://road.cc/content/feature/3d-printed-bike-tech-300325
---
WATERFALLS AWAIT IN SNOWDONIA
For the 20 Anerley members who have signed up for our away days in Snowdonia, the mountains and rain do have some benefits! See https://anerleybc.org/snowdonia-and-its-waterfalls/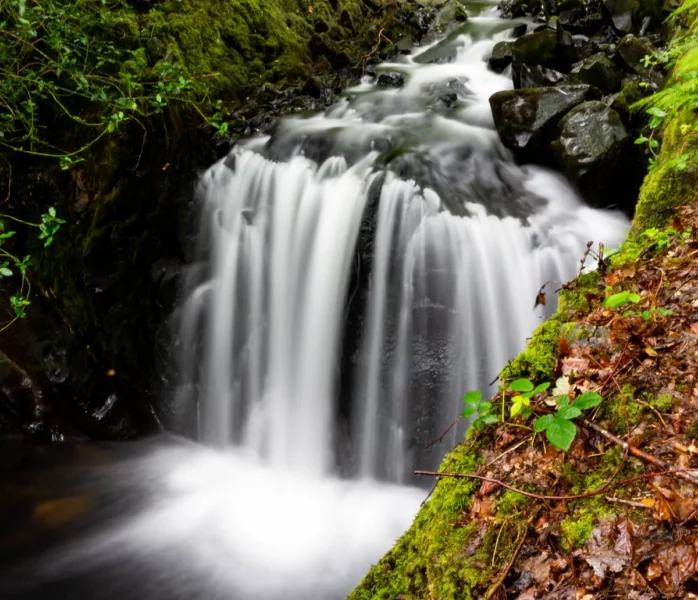 BETTER LATE THAN NEVER
Anerley's competitive edge – https://anerleybc.org/better-late-than-never/ Our own Claire Browse makes it into the records book, and rides with other Anerley members in France.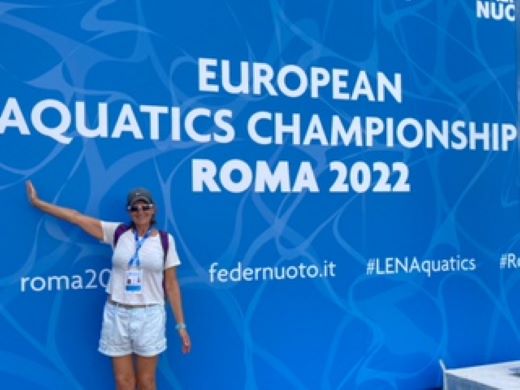 ---
TIM CONTINUES HIS QUEST
Tim, Tom V and John Diamond have been Bike Questing in the Welsh valleys. And this is the result of the recent record rainfall in the mountains! Pending more photos and the story of their travels, see https://anerleybc.org/tim-continues-his-quest/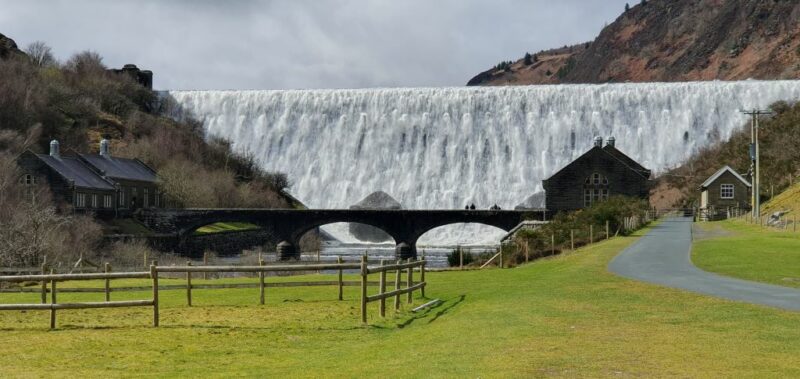 THE DEVIL'S STAIRCASE
Tim's Quest Day 1 began with the long drive to Wales followed by jumping out of the car and climbing the Devil's Staircase – one of the steepest climbs in the UK and one of Simon Warren's top 100 Greatest Cycling Climbs, see https://anerleybc.org/the-devils-staircase/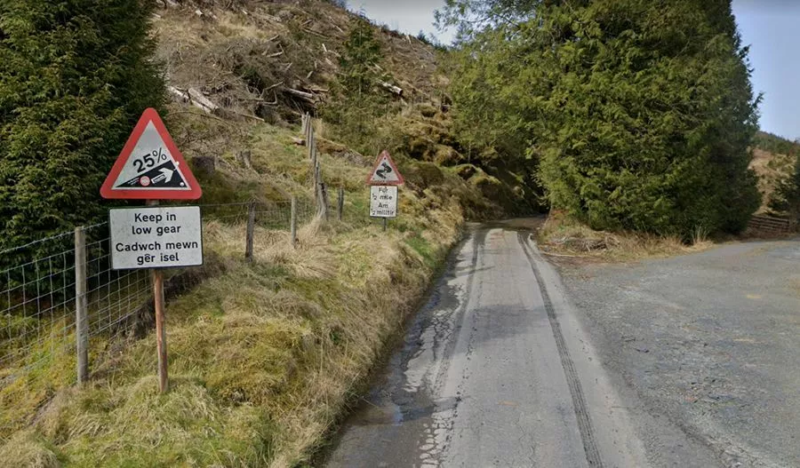 ---
EXPLORING FOR MORE EXCITING BIKE RIDES
Des takes people exploring – see https://anerleybc.org/gravel-biking-woodland-trails/ and how and where to find them.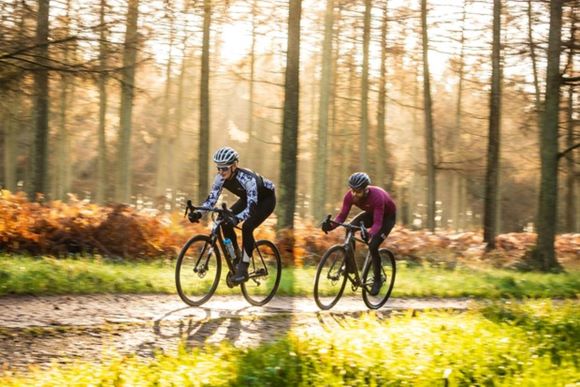 ---
REMINDERS!
Don't forget to pay your subs! You should have received a reminder from George on how much and how to pay.
And reminder 2:
Please read the new club handbook which includes the up to date current club rules, including Rule 28. All members who participate in Anerley BC rides must have third party cycling insurance.
Plus reminder 3:
Please contribute to the Gazette, it is the official club newsletter and can only reflect your opinion if you get your fingers out!
Email us on anerleygazette@gmail.com
---
Current Covid guidance from our Club Captain
The government has removed all domestic COVID restrictions in England. So dealing with COVID has effectively become advice on how to reduce the risks of catching and spreading COVID. This includes the following:
Get vaccinated
Let fresh air in if meeting indoors, or meet outside:
Consider wearing a face covering in crowded, enclosed spaces
Get tested if you have COVID-19 symptoms, and stay at home if positive"
Peter Roberts