Snowdonia and it's Waterfalls
Wales, and Snowdonia in particular, is known for its mountain scenery. The mountains attract clouds, which cause rain, which results in rivers, lakes and numerous waterfalls. Having visited Wales on numerous occasions over many years I have made a point of visiting many of the better known and more popular waterfalls. But one which is new to me is the Ceunant Maur (Great Ravine) waterfall on the Afon Arddu which flows into the Llanberis lakes.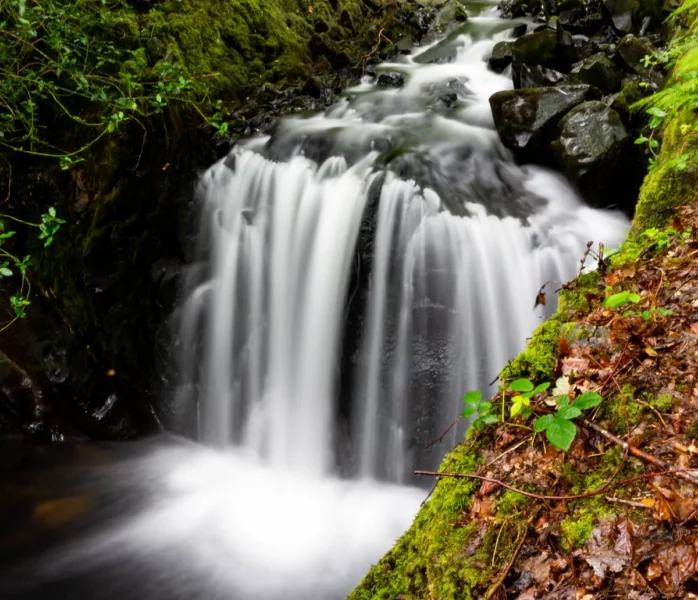 For those of you who enjoy a navigational challenge, you might like to locate this as a Cycling Quest. It's Ordnance Survey Grid Reference is SH 578 590.
Being on our doorstep during our Anerley Away Days with Denise in a couple of months' time, I did a bit of research and came up with a very useful web page which describes it as "Achingly Beautiful – and that as words cannot do it justice, included is a short video to give a taste of possibly the best falls in Snowdonia!"
For us it is only a short bike ride from our base in Snowdonia to get to the final short access paths (there are 2 options) leading to the river bank. It does suggest doing both of the options to see the different view points of the falls along the river.
A tarmac lane leads to paths which cross over the Llanberis rack and pinion railway which goes upto the view point at the top of Snowdon – access to the falls is shown below, from the country lane to the right.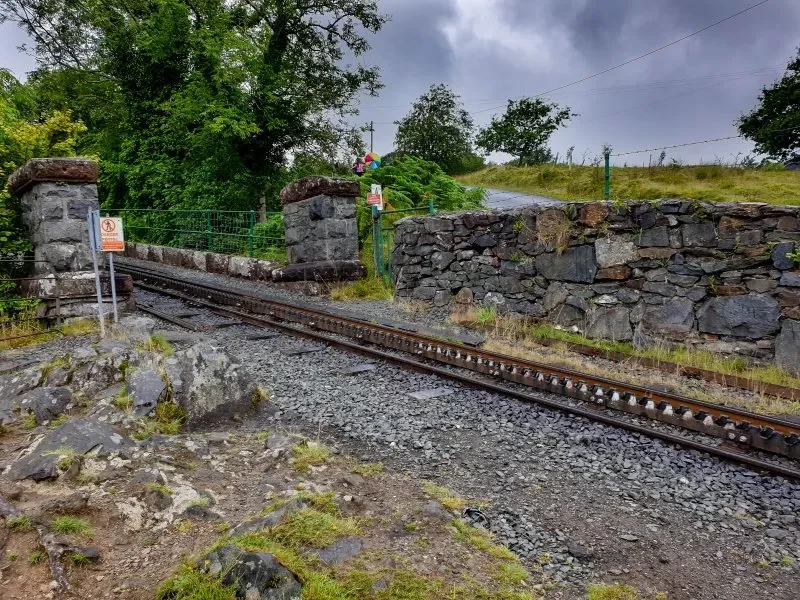 The path leads up stream alongside the falls, and could be a bit narrow and slippery in parts when wet with spray from the river, so possibly a bit of walking required?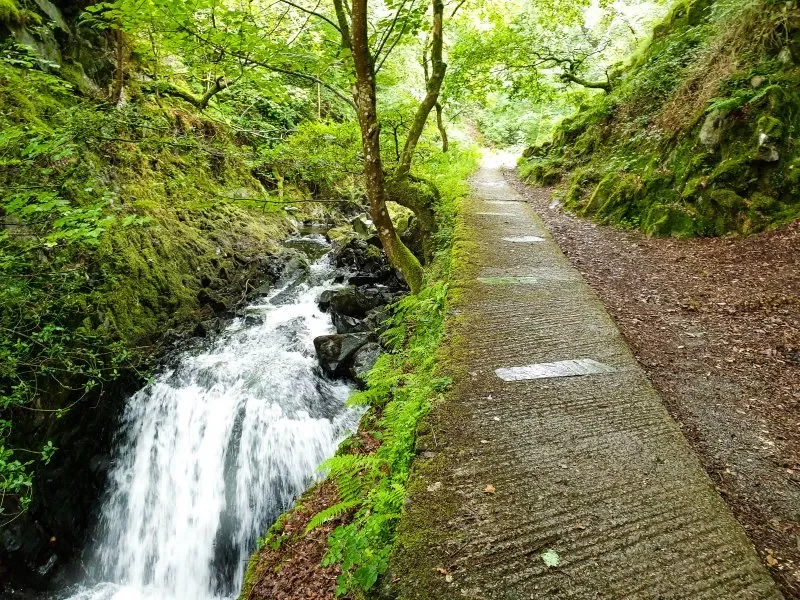 But it certainly looks interesting and worth a visit during our stay in the area. So do have a look at the full details of the 2 route options, the many photos, and especially of interest – the short video included here – https://eccentricenglishman.com/ceunant-mawr-waterfall/
And if like me, you enjoy the sounds and sights of fast flowing water over rocky rapids, the Eccentric Englishman also provides videos and details of two other very well know waterfalls, which I have visited on more than one occasion. Both are adjacent to Betws y Coed which we will be passing through on one of our day's rides. The first of these is Swallow Falls (the most famous) – see –
https://eccentricenglishman.com/swallow-falls-betws-y-coed/
As a Cycling Quest for us, the location is at Ordnance Survey Grid Reference is SH 765 577
And the other one close by on the River Conwy is aptly known in Welsh as Rhaeadr Y Graig Lwyd – the Grey Rock Waterfall or in English – the Conwy Falls – https://eccentricenglishman.com/conwy-falls/
As a Cycling Quest this is located at Ordnance Survey Grid Reference is SH 811 533
One advantage of the Conwy Falls is that it has it's own tea room – but perhaps a disadvantage – it looks very popular!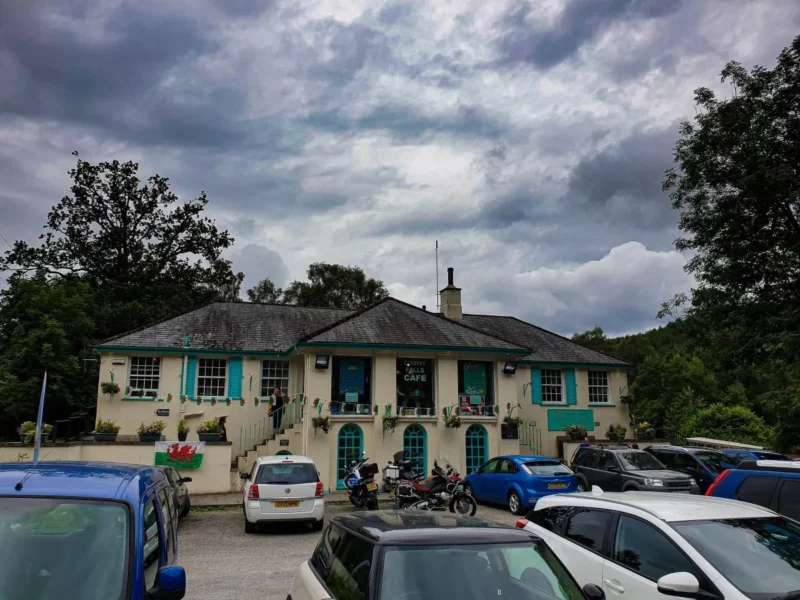 Des