Tim's latest British Cycling Quest included several rides in beautiful mid-Wales, totally irresistable for a hill lover.
The first of these rides was a ride to Llyn Brianne which included the infamous Devil's staircase one of the top 100 greatest Cycling climbs in Great Britain. See this video from the Cycling Show https://www.youtube.com/watch?v=hCQmAAuL3sU
The ride follows a gentle stream to the starting point of the climb which is on you before you have time to think.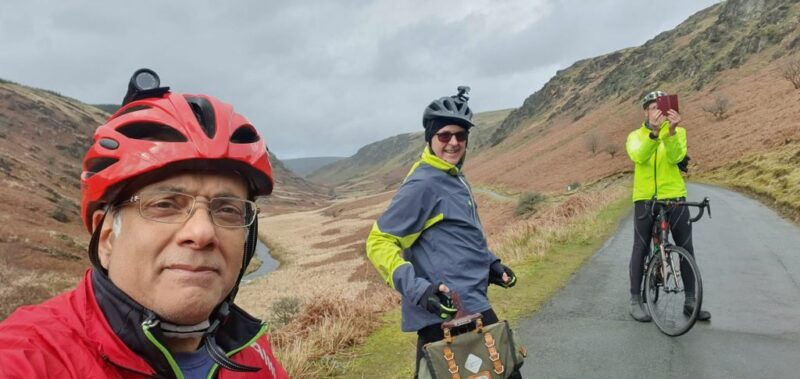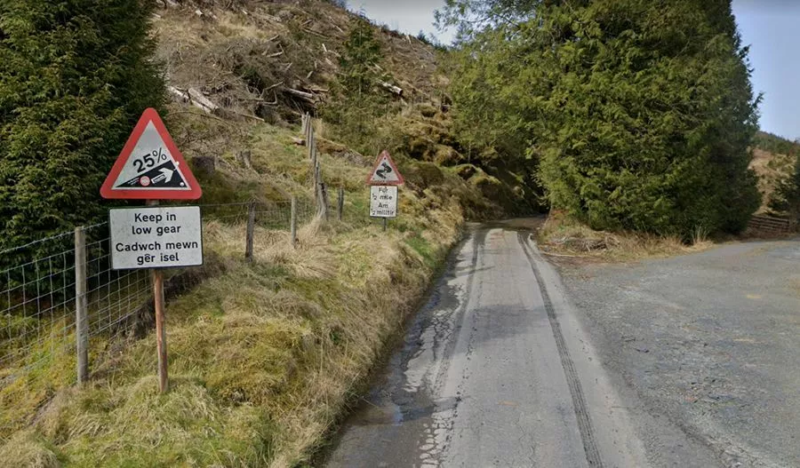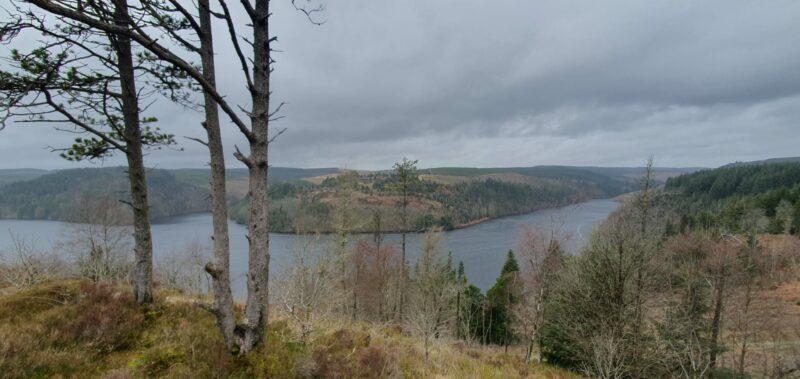 Twisting and torturous but it is over in a very long flash especially tricky when you have a strong headwind. From the top you follow into the flooded Llyn Brianne Reservoir and you follow around the more serene ups and downs until you get to the dam at the end of the road.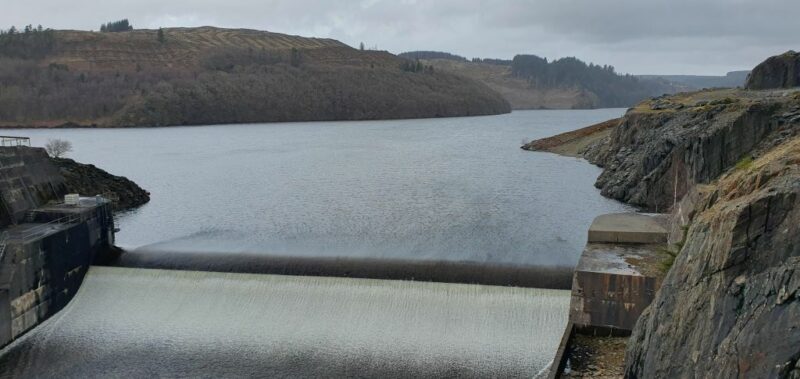 The first quest point answer is in here somewhere but I won't spoil it for you!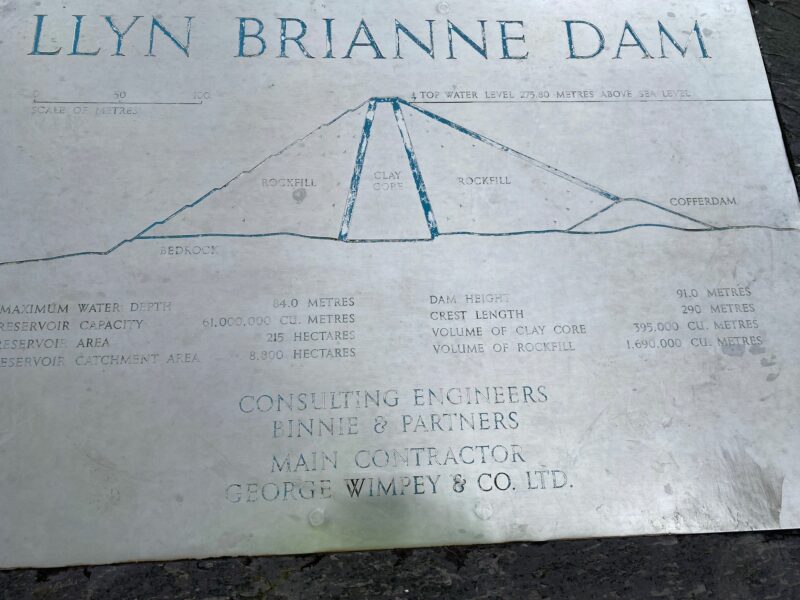 The journey back to the car was a gravelly affair, following forestry dirt tracks but at least there were no cars all day and some tarmac!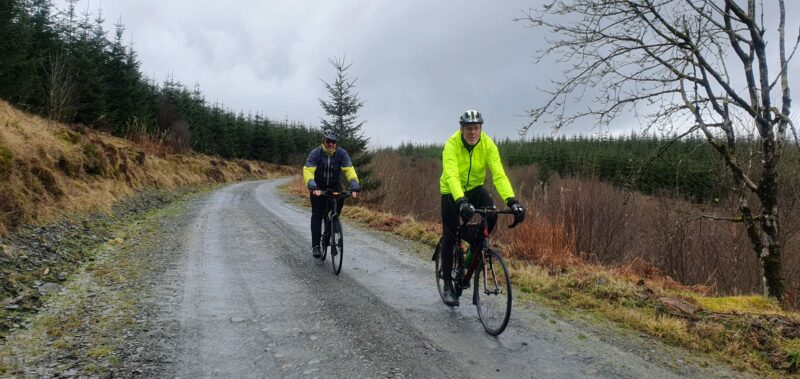 In case you're wondering how hard this was? This is my heart rate for the ride but bear in mind that I am supposed to keep below 142 bpm.
A great ride before we headed off to our caravan for an early night.