The Anerley Gazette – July 2023
Our summer cycling season started with the second of Martin's Anerley rides to Whitstable. A very popular event last year – So read on – https://anerleybc.org/2023-veloforte-whitstable-ride/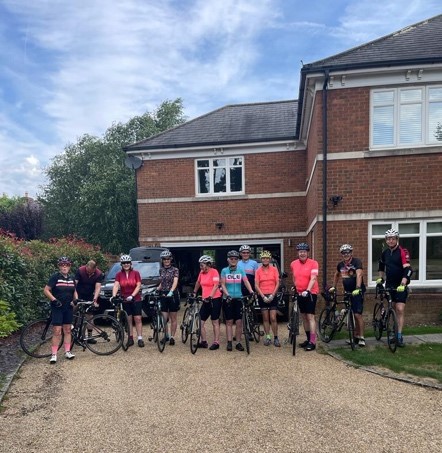 1881 1881 1881 1881 1881
Nikki Bone, our newest Anerley member, relates her four countries cycling achievement.
A successful first foreign tour to Amsterdam! https://anerleybc.org/london-to-amsterdam-charity-bike-ride/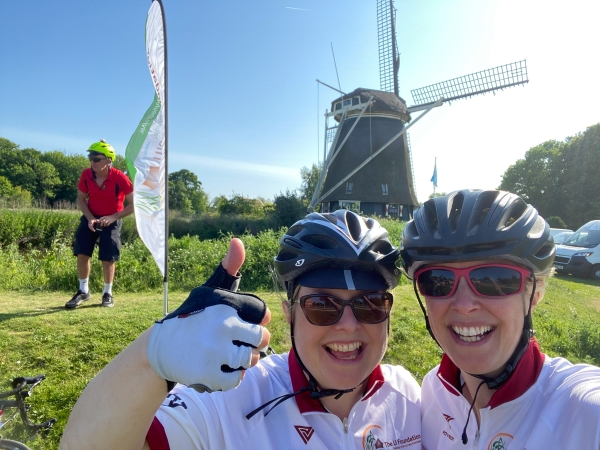 1881 1881 1881 1881 1881
At last summer arrived in late June with temperatures reaching the mid 30C. So a leisurely ride into the Kent countryside https://anerleybc.org/kemsing-canter-sunday-25th-june-2023/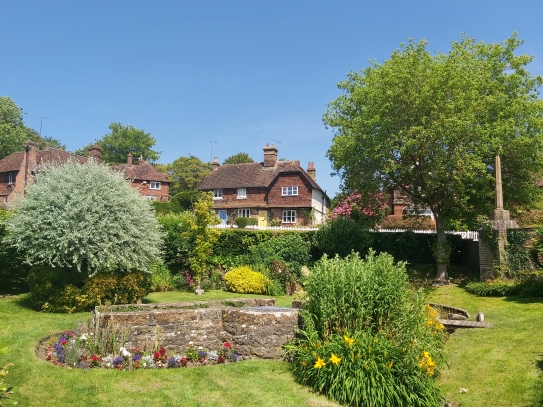 1881 1881 1881 1881 1881
Frank Kippin & David Gordon went to St Helier to visit John and found him in good spirits. See https://anerleybc.org/hospital-visit-to-john-eden/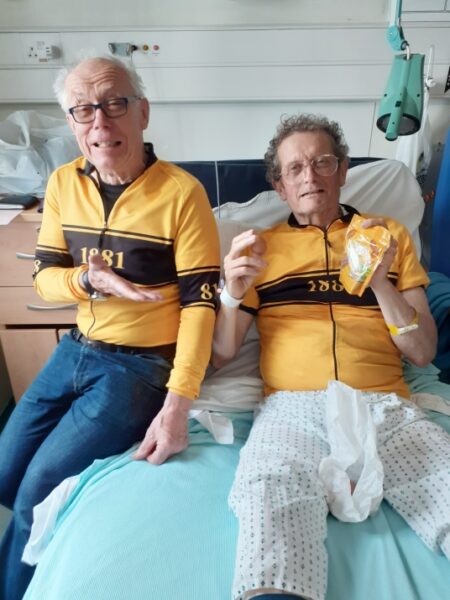 1881 1881 1881 1881 1881
Like all of you, I have had a few spills on my bike, but a low speed accident can easily result in major physical damage. This is important reading!
https://anerleybc.org/cyclists-are-at-higher-than-normal-risk/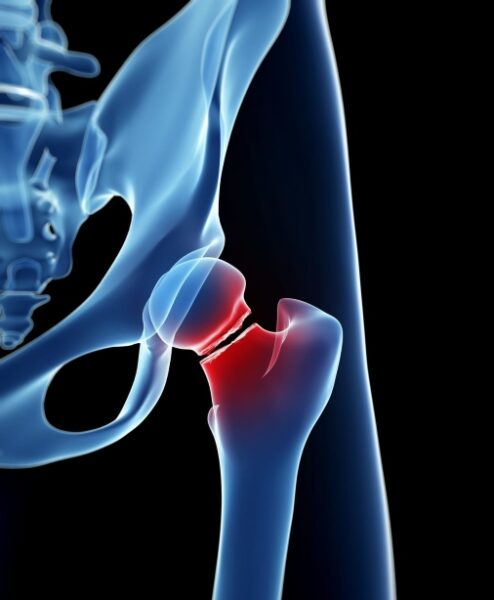 1881 1881 1881 1881 1881
Vince Joins Charity that uses bikes to help reduce street crime.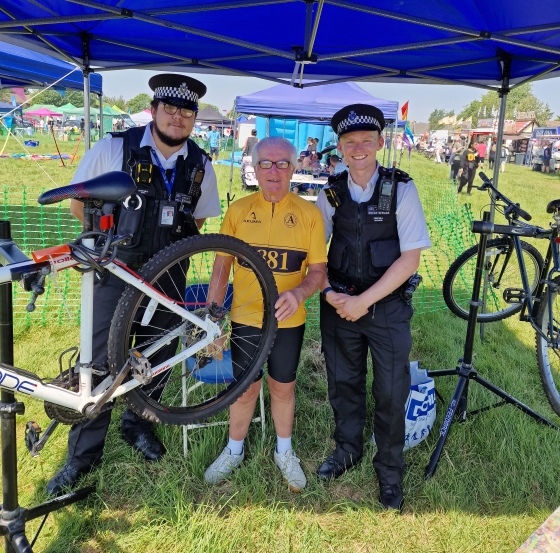 See https://anerleybc.org/anerley-b-c-supporting-new-addington-carnival-local-youngsters/
1881 1881 1881 1881 1881
The Gazette is your stories of what Anerley B.C does – a continuation of our 125 years of cycling history
It will soon be Autumn so I hope that you have all made the most of the summer of 2023. Over the last few Anerley Gazettes there have been a few write ups of what we as a club have been up to. This started with the Anerley Away Days in Snowdonia. Then we had two of our new members taking on cycling challenges – Warren competing in the Etape Caledonian at Pitlochry.
And in this Gazette, Nikki Bone's four countries charity bike ride to Amsterdam. And Martin's Whitstable ride.
I hope that more of you have done something different, other than just our club rides. If so, let us see and read about what you have been upto with a write up in the next Gazette. Tim and Sally's adventures across the Atlantic is certainly the greatest challenge of Anerley B.C members in it's 125+ years.
And if there is nothing else, at least some of us have been out and about savouring the English summer of 2023 – Torrential rain and 50 mph+ winds in Sussex!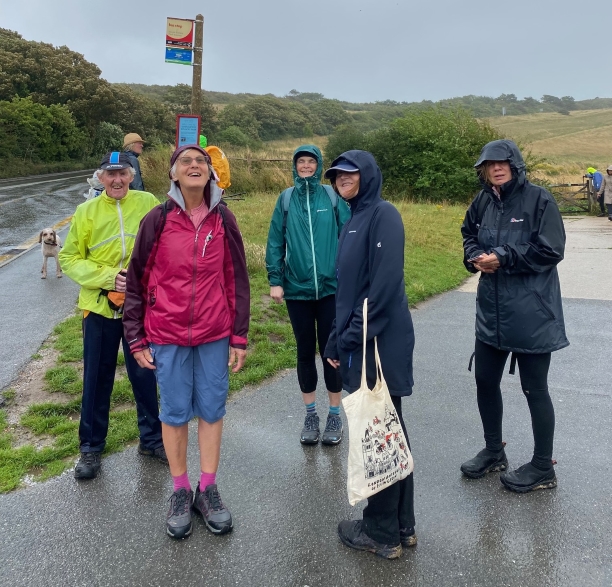 Des
1881 1881 1881 1881 1881
A MESSAGE FROM VINCE Re-GPX FILES ON THE RIDE REGISTER
​gpx File Names
Recently a gpx route was provided which had a file name of 50 characters.
This gpx file would not load onto a riders Garmin.
Garmin Recommendations (Basedon Garmin 1000)
File Names
Should be as short as possible, ideally not longer than 15 characters.
Words should be joined together.
Courses (Routes)
The Garmin device should not have more than 100 courses installed.
Characters
Are:
Space ( )
Comma (,)
Full Stop / Period (.)
Colon (:)
Semi Colon (;)
Etc, etc
Example of File Names
BockettsFarm.gpx
CharlwoodCafe.gpx
ChiddingstCastle.gpx
DenbiesCroydon.gpx
For ease of reading, each part of the Filename starts with a Capital Letter.
1881 1881 1881 1881 1881