Anerley B.C. supporting New Addington Carnival & Local Youngsters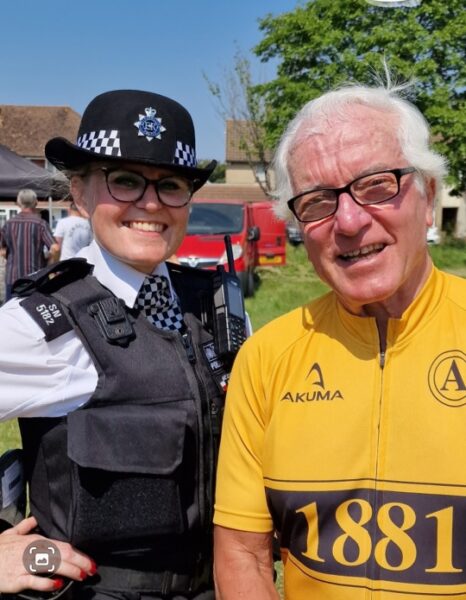 The New Addington Carnival was held over the weekend of 10th & 11th June.
New Addington has a high incidence of cycling related crime involving youngsters.
Vince is working with local Met Police & youth worker trying to engage with youngsters.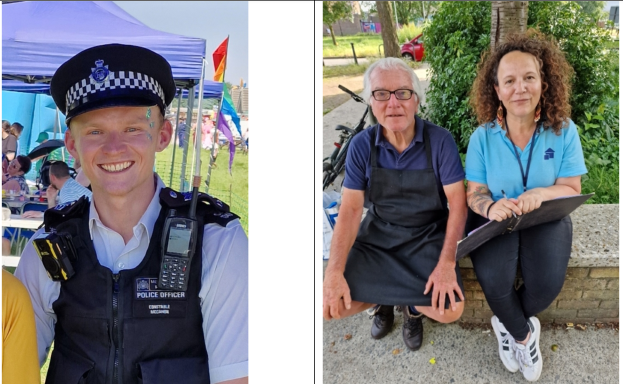 A Gazebo was erected at the carnival with a couple of bikes & a few tools to see if this would attract youngsters, which it did.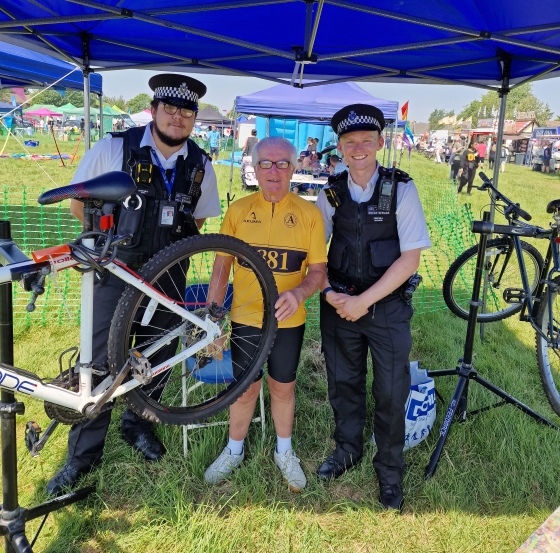 Trying to engage with youngsters in the area is not going to be easy & will take time.
We have started a Friday night 2 hour bike session in Central Parade, New Addington. The idea being if the youngsters won't come to our workshop, we will go to them.
Some of the youngsters' bikes are in a terrible condition, requiring attention far beyond what we are able or want to carry out.
I think the youngsters approach us more out of curiosity than anything else, however, it's a start.
The trick is to maintain this engagement.
Reducing street crime benefits us all. Vince would appreciate any ideas/suggestions that you may have to make this new project a success.