Vince Enjoys the Spanish Sun!
Whilst we have have been continuing to wear our winter woollies, even though we are now in our first week of British Summer Time, Vince has been enjoying Spanish sunshine for the past month – lucky him!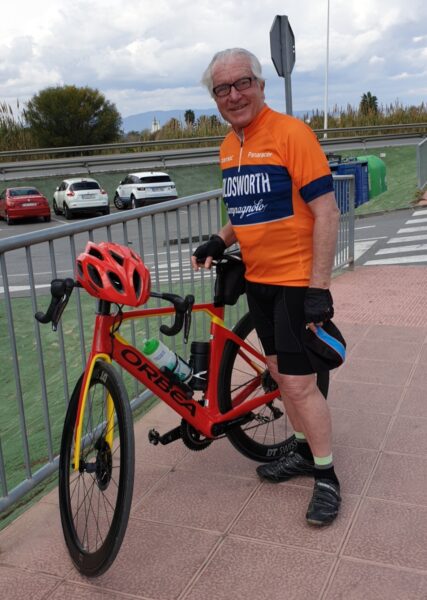 And it looks like Vince is also enjoying a new Spanish (Orbea) E-bike!

Vince tells me that he had his first Spanish bike ride on the 8th March after 2 years absence due to Covid restrictions. And as he says, it was great to be back! He and his wife, Pat, ride with the 7070 group. The group name refers to it being for cyclists who have reached the age of 70, and the rides are of circa 70 k.
As well as being over 70, the group is very international, being Brits, Dutch, Swedish, German. Some live in Spain whilst others, like Vince, travel backwards & forwards between their home countries.
Like the Anerley, they meet up at 10.00 but at a local cafe.
Unfortunately on his first ride with the group, the start was delayed due another group member having a puncture.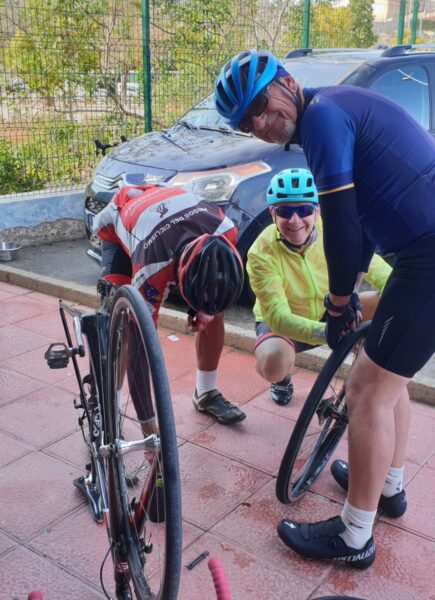 Once the ride started, Vince was most impressed with the new cycle routes that have appeared during the past 2 years.
So different to cycling on our pot holed roads!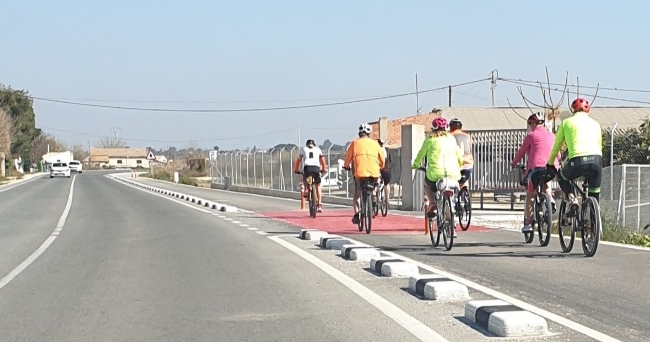 What a luxury – and no traffic!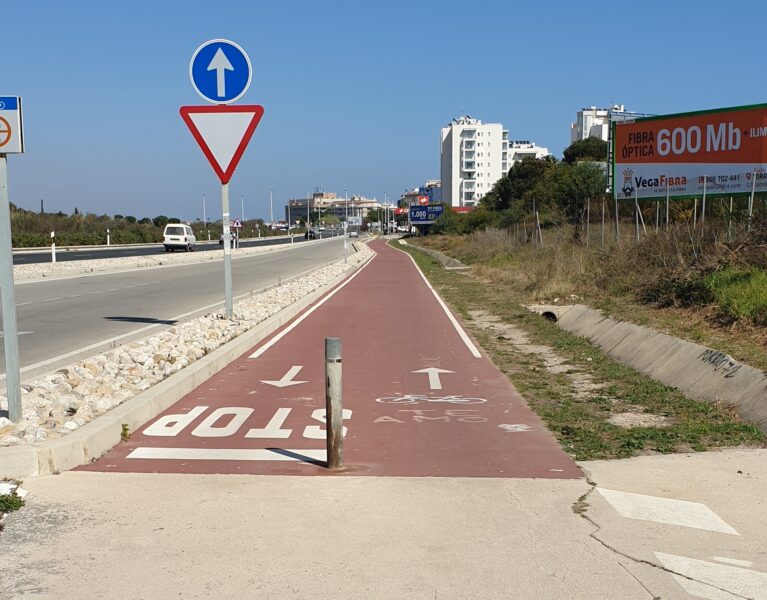 Vince has supplied this route map of a circular ride to Albatera, at top of the map
And this is a group photo in it's village square – very spanish!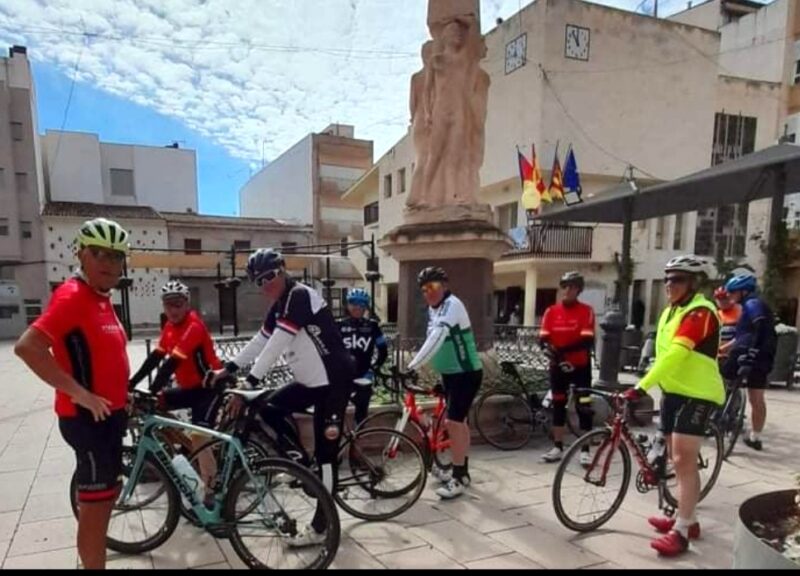 Vince commented on how lovely it was, to both ride & sit in the sunshine, at their coffee stops. However some Covid restrictions still apply in Spain, so when they stopped for a refreshment break, the bar insisted on maximum of 10 people at a table.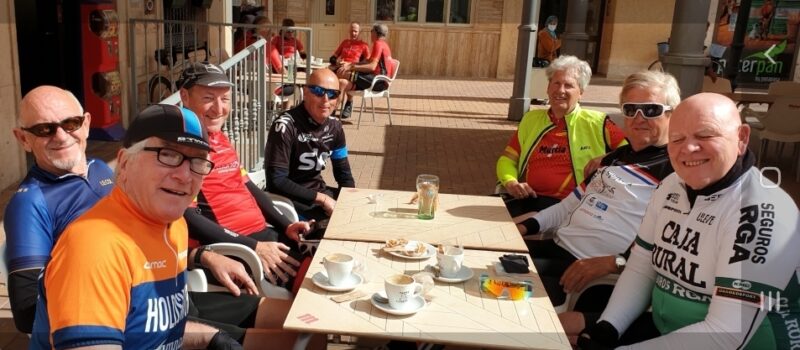 But cycling in the warm sunshine is thirsty work so at the end of the ride some of the group stopped for a beer or two.
Photos and ride info from Vince.