Anerley Gazette, February 2023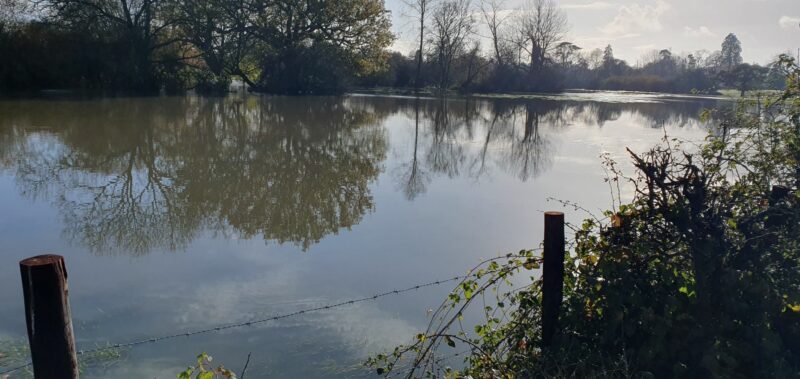 January 2023 has not been a good start to this new year. The Ride Register has been virtually redundant as so few rides have been posted this month, and several of the few have subsequently been cancelled due to poor weather conditions. Let us hope that now we are into February things will get better.
---
THE PERILS OF CYCLING DOWN UNDER!
One ray of sunshine to cheer us all up is Tim's adventures in Oz. Too much sun there, and no traffic problems – at least not with cars – but kangaroos and other strange forms of wild life on the roads!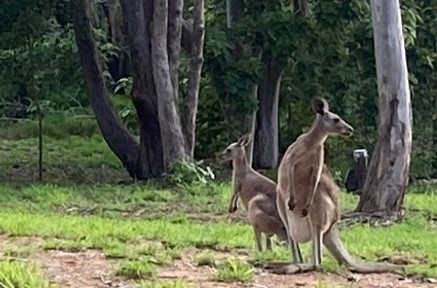 So over to Tim – https://anerleybc.org/perils-pleasures-of-cycling-down-under/
---
THIRD PARTY INSURANCE SURVEY
As promised by our Club Captain, a survey has been sent out but we are still awaiting final results as we go to print. Without any comment, the current responses are looking like this.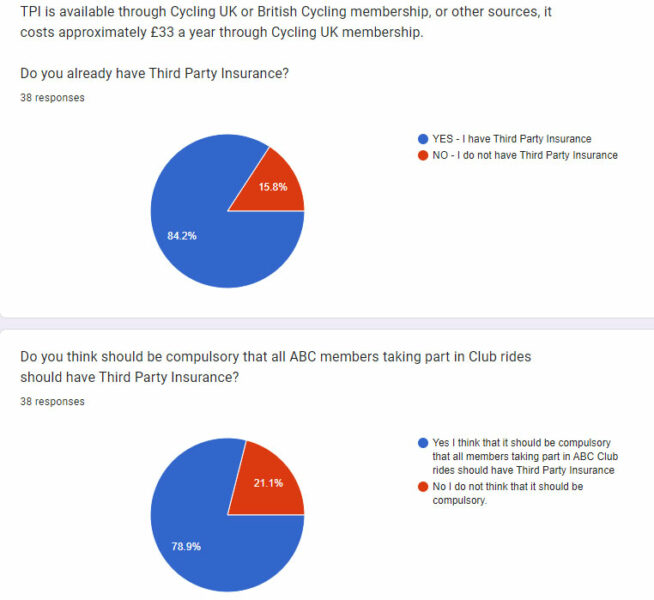 If you haven't submitted your response yet, please do so urgently. Your view is important!
---
THE PLEASURES OF WINTER SNOW!
And just to remind you of what our weather was like around New Year 2023, and how we adapted. Hiking on our Surrey Hills is a useful alternative to offset the effects of de-training when we don't get out on our bikes.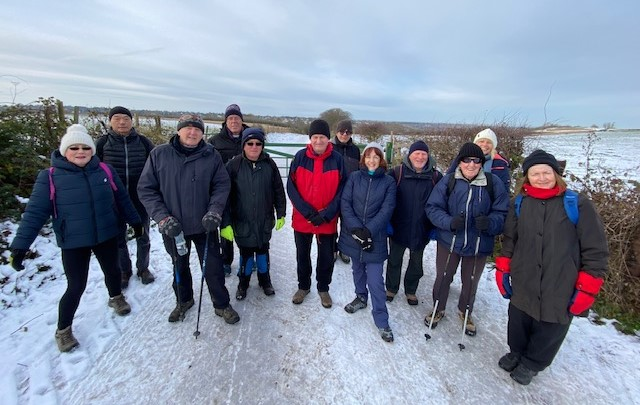 See https://anerleybc.org/no-business-like-snow-business/
---
HILL CLIMBING DEVELOPS POWER
We will all have cut back on our cycling during the past winter months, and as a consequence lost some of last summer's hard won fitness. If you have signed up for the Anerley Away Days in Snowdonia, fancy a hilly Sportive, or just want to get fit quick, a proven way to get that fitness back is to hit the hills.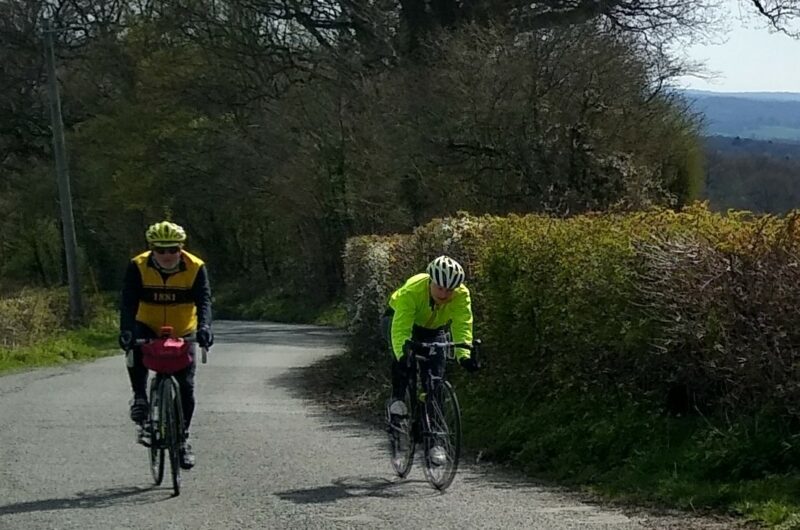 So to get fit for the summer start here! https://anerleybc.org/hill-climbing-repeats-develop-power/
---
MARLBOROUGH AWAY DAYS 2022-Day 1
What would summer be, without some Anerley Away Days? It is always great to go somewhere new to explore for a few days with other Anerley Club members.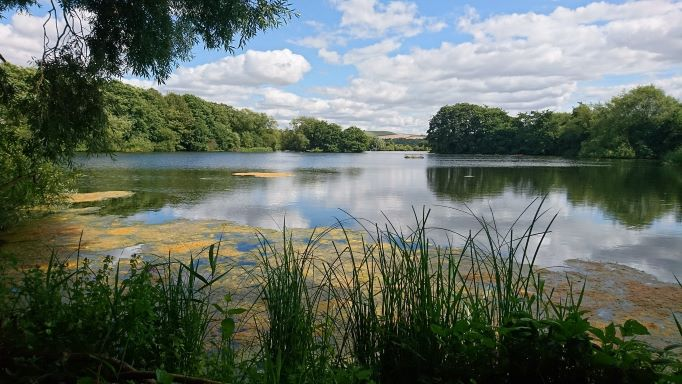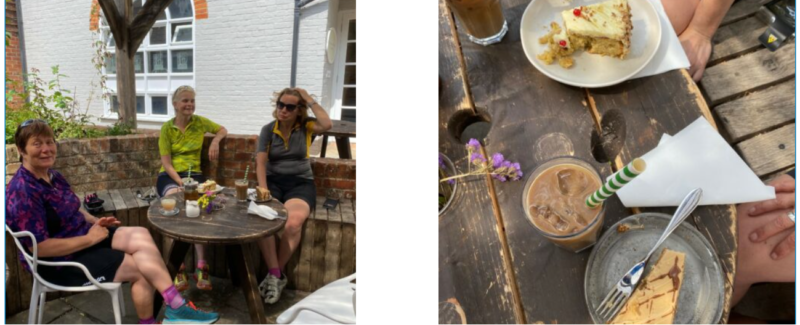 Food for thought! https://anerleybc.org/marlborough-away-days-2022-day-1/
---
GOING TO SNOWDONIA? LEARN WELSH!
It is claimed that learning a language is very beneficial for countering dementia. However trying to learn Welsh might drive you mad!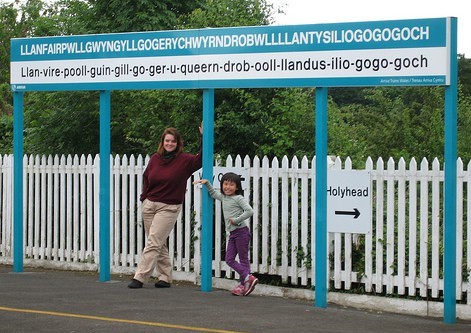 But some words will be very useful, so start here! https://anerleybc.org/snowdonia-learn-welsh/
---
CYCLING HACKS TO GET YOU GOING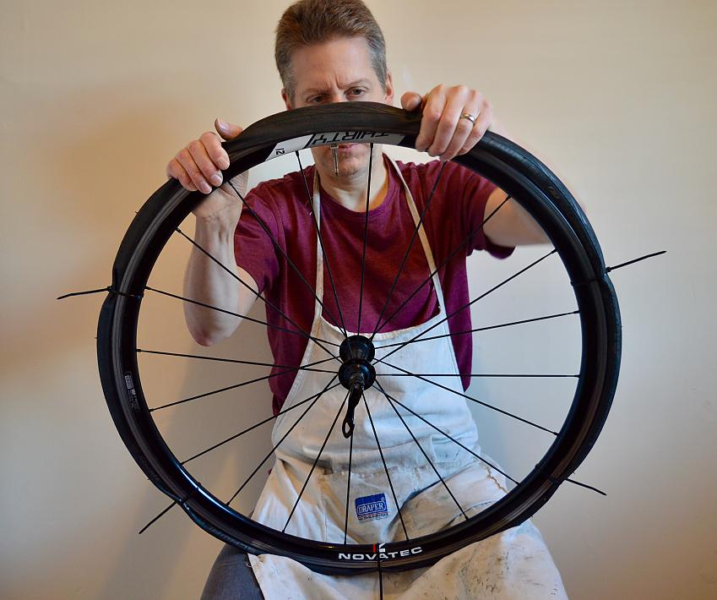 We have all been there. A tight, new tyre and a shortage of muscles and hands. This brilliant hack and many new ones are available on Cycling UK: https://www.cyclinguk.org/cycle-magazine/cycle-hacks-try-year
A MUCH CHEAPER TUBELESS INSERT HACK
Fitting a set of tubeless inserts to a road, cyclocross or gravel bike is a great way to ensure that your tyre isn't going to roll off the rim at low pressures, it adds some protection when riding over rocks and roots, and it means that you can continue riding should your sealant be unable to plug a hole. But branded inserts are very expensive but this article on road.cc has a cheap solution here: https://road.cc/content/feature/tubeless-inserts-less-ps10-296939
---
BIKE COMPUTER VS SMARTPHONE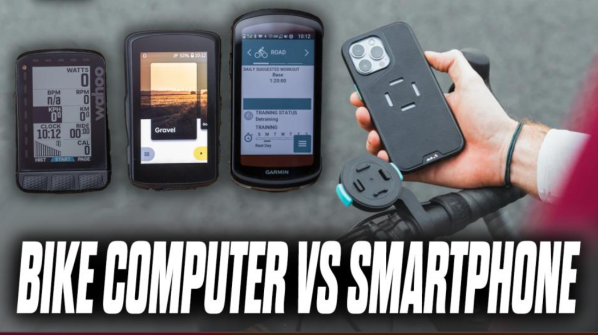 Is a smart phone better than a bike computer? Find out if a mobile is all you really need on the bike. An interesting and informative article in road.cc as there are so many pros and cons to consider.
Read all about it here – https://road.cc/content/feature/smartphone-better-cycling-computer-298375
---
REMINDERS!
And to close – Don't forget that our Annual Dinner and Awards Evening is on Saturday 11th February – get in touch with Jo to book your seat. There are fewer but brilliant raffle prizes for the evening; the chosen charity is Purley Food Hub. If you are not coming to the evening but still want to support this excellent cause, you can still get raffle tickets from Jo.
And reminder 2: Again – with 80+ Club members, hopefully many of us are doing interesting things on our bikes, going to new and interesting places. Things that we might like to read about in the Anerley Gazette. Haven't some of us ridden sportives, or gone cycle touring this year? Foreign tours or interesting gravel bike rides in our beautiful countryside? So please do take the time to share your experiences with our club members via the Gazette.
And as discussed at the recent AGM – Insurance! Anerley B.C is affiliated to Cycle UK, which grants benefits to us Club members, which includes discounts on insurance. Our affiliated membership has just been renewed, so you can all continue to use the benefits!
See https://anerleybc.org/cycle-uk-our-club-annual-renewal/
anerleygazette@gmail.com
---
Current Covid guidance from our Club Captain
The government has removed all domestic COVID restrictions in England. So dealing with COVID has effectively become advice on how to reduce the risks of catching and spreading COVID. This includes the following:
Get vaccinated
Let fresh air in if meeting indoors, or meet outside:
Consider wearing a face covering in crowded, enclosed spaces
Get tested if you have COVID-19 symptoms, and stay at home if positive"
Peter Roberts