The Man from Silicon Valley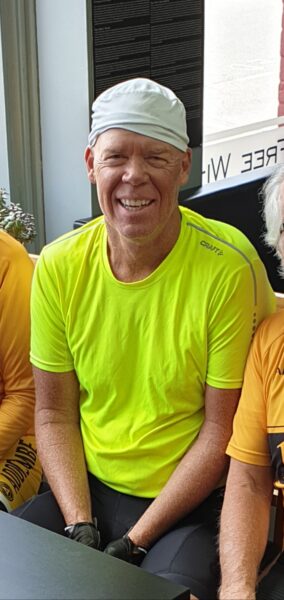 Whilst riding with George L through Woldingham School on our way to Lingfield, we came across a rider on his way to Paris, who asked for directions. As I'm well known for knowing my way about, the route to Paris was easy. Follow me I said, we're going to Lingfield for coffee, please join us which he did. And over coffee at Lingfield's Red Rum Cafe, the dialogue as follows: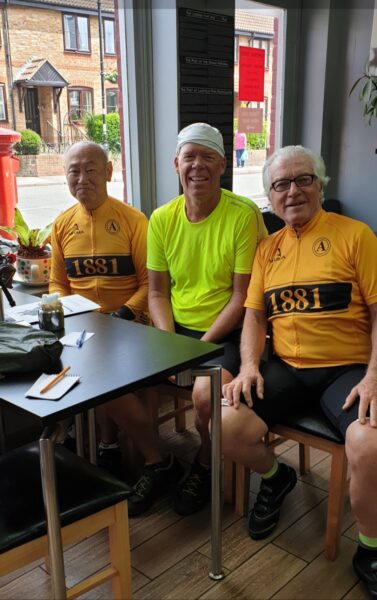 Vince: What's your name?

Rider: Jim Fowler

Vince: Where you from?

Jim: Key West, Florida, USA.
Vince: What do you do?

Jim: I'm cycling the world.
Vince: How come?

Jim: I'm an entrepreneur

Vince: What did you do?

Jim: I started a company in Silicon Valley in 2003 / 2004 & sold it in 2010.

Vince: Oh, so what you doing now?

Jim: When I sold the company, I decided to retire (at 47) to cycle the world.

Vince: Gob smacked, lost for words!

Jim: Been in UK for 3 weeks, just cycled Lands End to John O'Groates, now I'm off to Paris. Might try to squeeze in Istanbul.

Vince: Would you mind if I tracked your journey.

Jim: Not at all, we swopped details.

Vince: I paid the bill, shook hands, took pictures & pointed him in the direction of Paris, via Polegate (Sussex) where he was staying the night.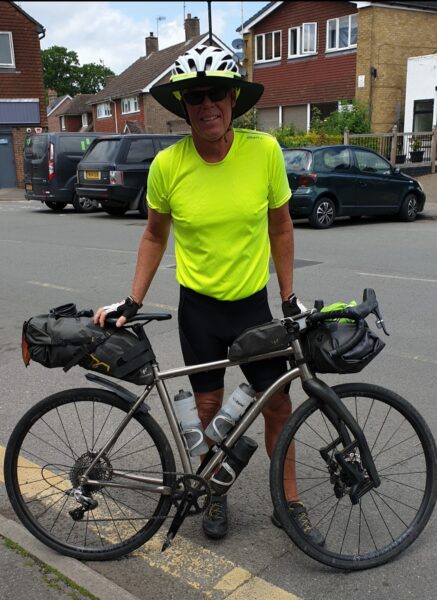 Conclusion
When I got home, thought I would do some research. I found the link below detailing Jim's career.
Jim sold his company in 2010 for $175 million. And I'm proud to say I bought him a coffee for £2.50!
The article about Jim's company is well worth reading: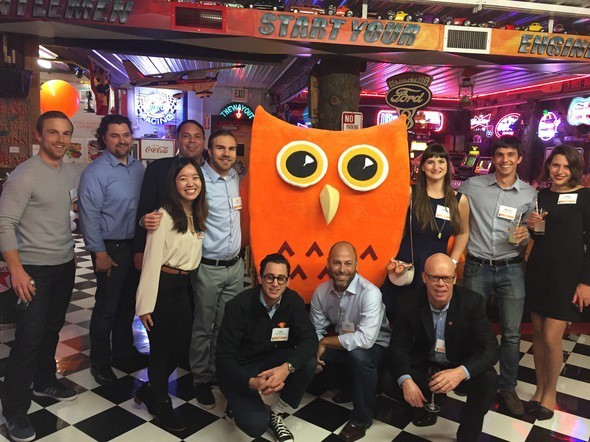 https://thriveglobal.com/stories/the-inspiring-backstory-of-jim-fowler-ceo-of-owler/
Vince