The Elan Valley – A Dam'ed Good Day
One of the most spectacular day rides I have ever done started in the village of Rhayader, Powys. The initial section leads through the village before getting off the main road at the River Elan.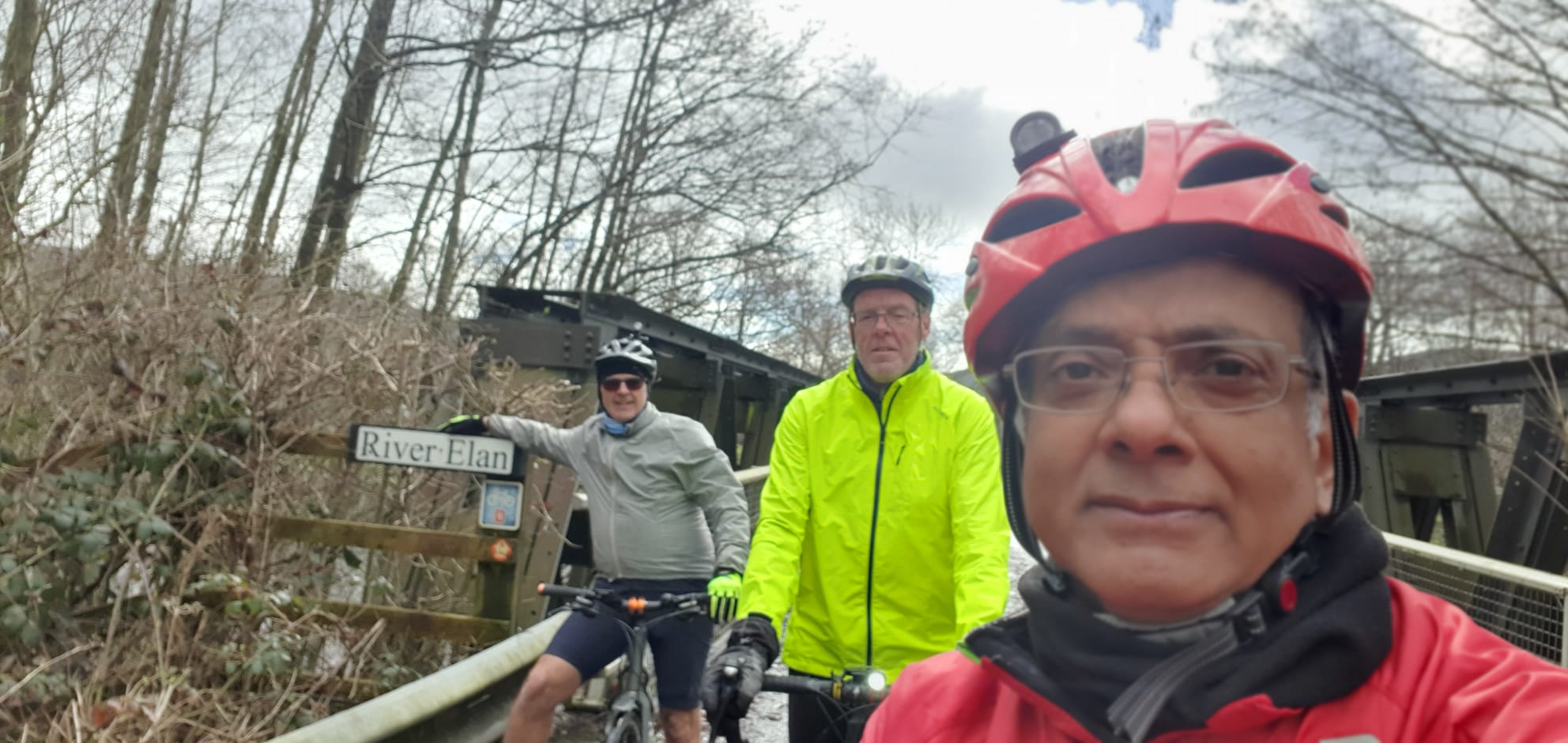 Tim's route followed the very quiet, tarmaced road into the valley where the only life forms baa'ed at us. After many ups and downs (nothing serious), we crossed an old iron bridge to arrive at the Elan Valley visitor centre.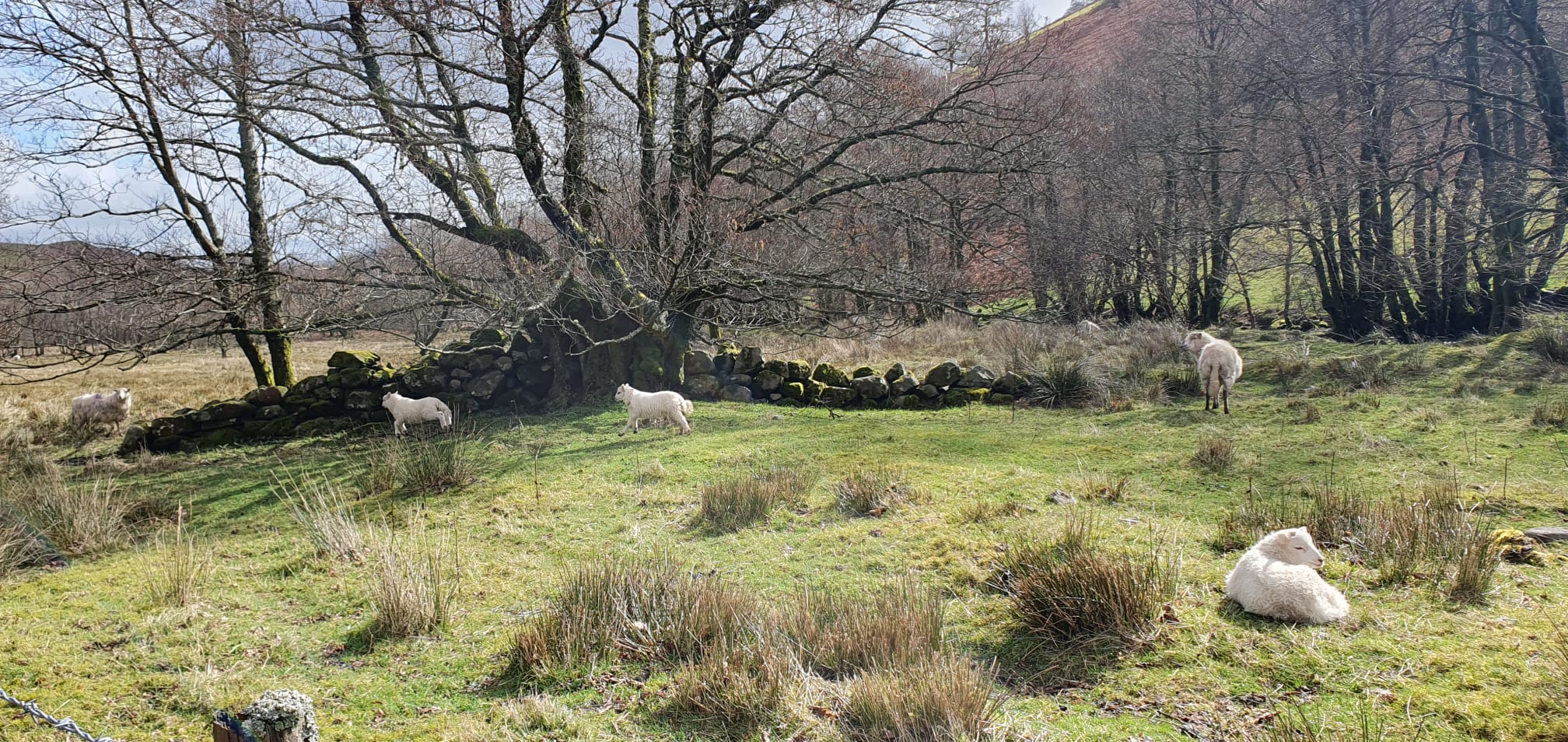 The Elan Valley is owned by the Elan Estate whose principle function is to provide drinking water. The dams, reservoirs and 73 mile aqueduct of the Elan Valley were built a hundred years ago to supply desperately needed clean water to Birmingham. It was an epic feat of civil engineering set within an area of outstanding scenic beauty. A railway line was constructed to transport the workers and thousands of tonnes of building material each day. This took three years. A village of wooden huts was purpose built to house most of the workers on the site of the present Elan Village.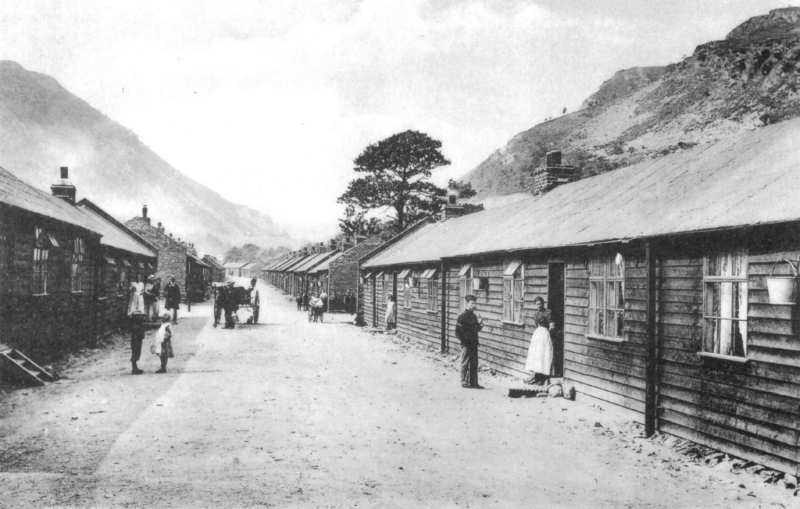 There are six dams altogether built in two phases. The first phase completed in 1910 but the second phase was not opened until 1952 by Queen Elizabeth II, the final piece being the spectacular Caban Coch designed for the overflow to look like a waterfall! This one is the first waterfall you encounter, right by the visitor centre.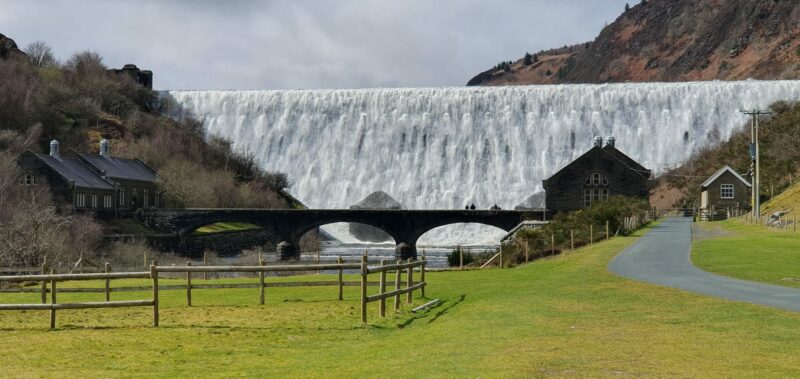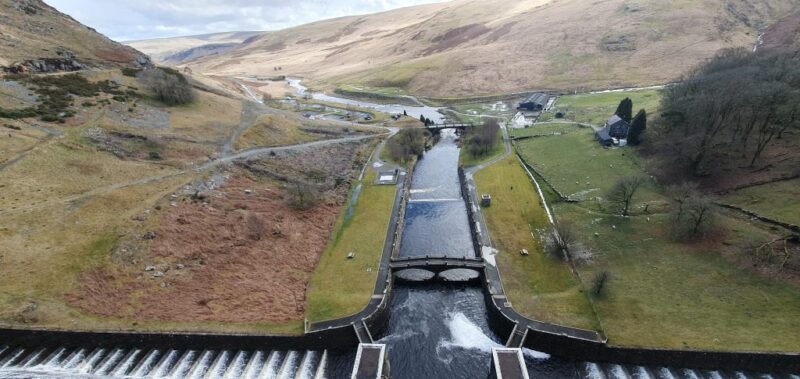 The valley route is not just about dams though. There is a great cycle trail folllowing the route of the old rail lines and of course there are hills to climb.
We encountered many vintage cars whose owners take the route as a challenge, much of it involves fixing their motors as they go along the beautiful countryside.