Mallorca – the Island Mecca for Cyclists!
As you are no doubt aware, now at the beginning of at May, a group of Anerley's ladies are holidaying in this most popular area for cyclists. If you have never been there, or even if you have, this very recent (and hence upto date) item that Tom Tom came across, is a very worthwhile read. I just hope that you have upto date passports !
Here is an introduction to the article, of which a link to the full item is below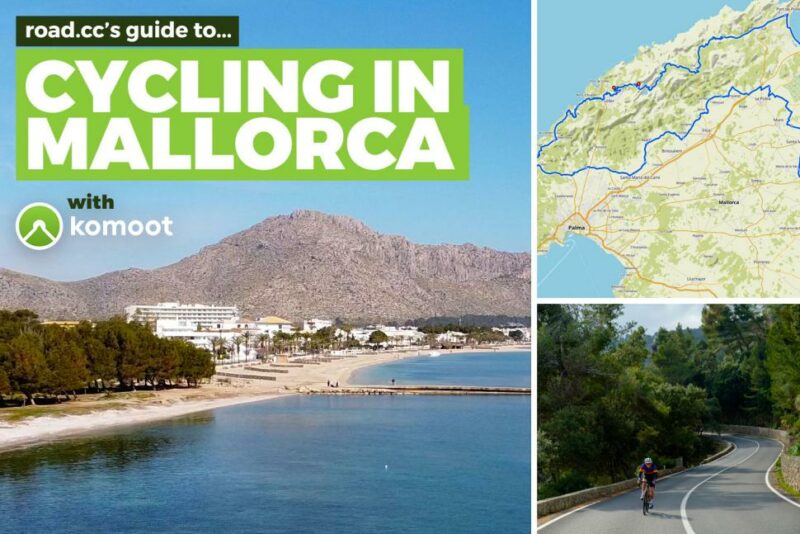 JUST HOW GOOD IS MALLORCA FOR CYCLING?
To answer the question in the headline straight up… yes, Mallorca is a truly stunning place to visit with your bike! Here is a round up of a small selection of places to go and cycling challenges to complete, if you're lucky enough to have a Mallorcan trip booked.
And the following is some of what the article from Road CC provides. A variety of useful information to help you have a great experience in one of cyclings favourite areas.
It includes a collection of the most popular rides with komoot downloadable GPS route files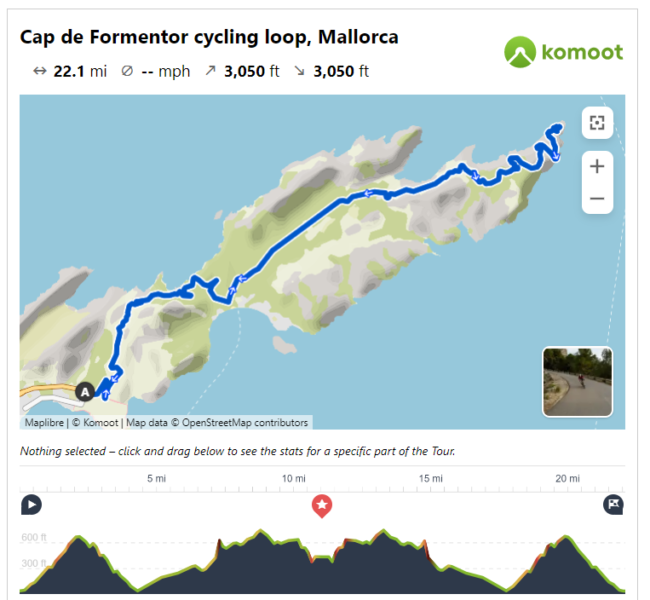 And just as important as places go to – Places to stay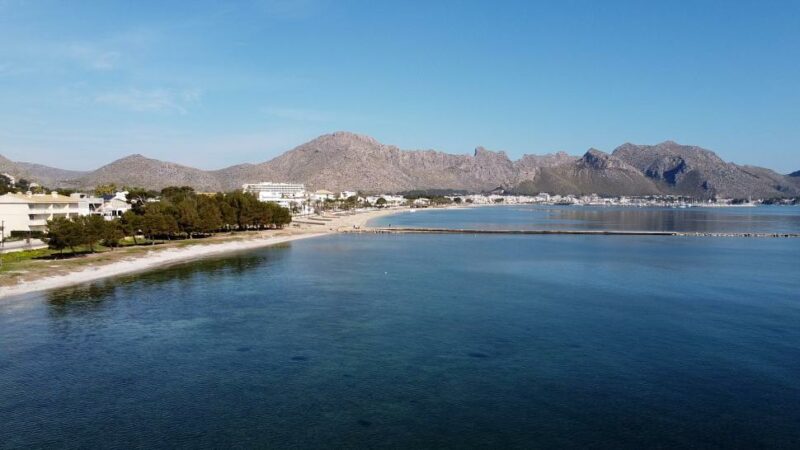 Most people tend to stay in either Port de Pollenca (above) or Alcudia, where there are plenty of options for accommodation and some of the best the riding close by.
The article includes some great videos to show your what to see, where to ride to and why. A must do is the most famous, or infamous, climb shown below. A challenge which our Club ladies are taking on during their current visit to Mallorca.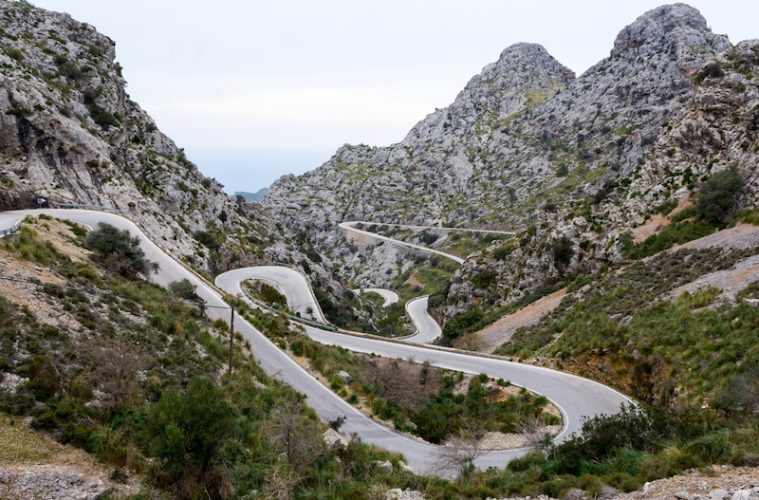 And after a challenging ride like that it is time for a coffee stop, of which there are some favourites for cyclists. Look no further than the several mentioned in the article. But to find out where to go, and lots more about why Mallorca is such a mecca for cyclists, read the article and see the photos and videos here https://road.cc/content/feature/just-how-good-mallorca-cycling-291589