Isle of Arran and Lake District Tour
​Captain Mark Hancock organized our week long, Scottish and Lake District tour, with Vivienne Ingles, John Drake and Gavin, making up our group of four.
Saturday 14th August 2021
Our first day and the long drive from Croydon to Ardrossan ferry 470 miles, Brodick to Lochranza hostel 16 miles, we could not get a booking for a restaurant on Arran so fish and chips for supper.
Sunday 15th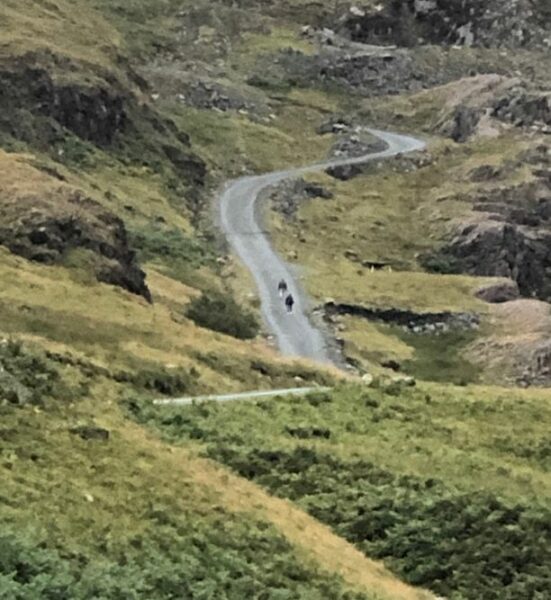 We cycled south along the east coast and returned along the west coast 55 miles. As we left the hostel, we had a 3-mile climb passing through Brodick, Holy Island came into view in Lambush Bay. The ride along the west coast was beautiful looking across the sound to Kintyre.
Monday 16th
Rest day, Gavin suggested we walk up Goat fell 874m or 2,867 feet, and 8 miles later our rest day did not go to plan. On the way back to the hostel we stopped to watch a dust cart being towed out of a ditch. Gavin opened his car door knocking me into a very muddy peat ditch. Wet feet and the laughs were on me!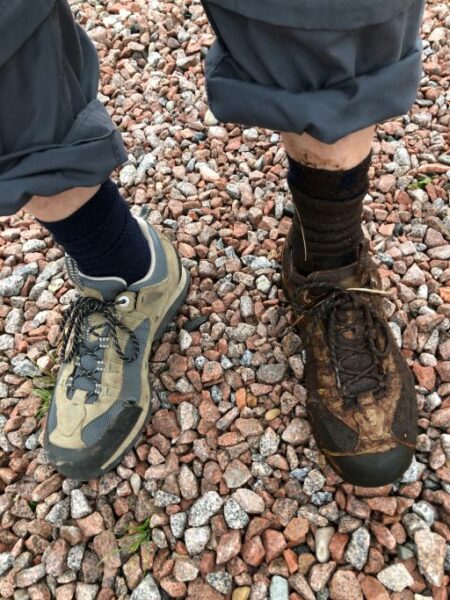 Tuesday 17th
We rode the reverse route this time crossing the Island over Ross Road 285m / 935 feet, near the Southern end. We stopped at the Ancient Stone Circle at Machine moor.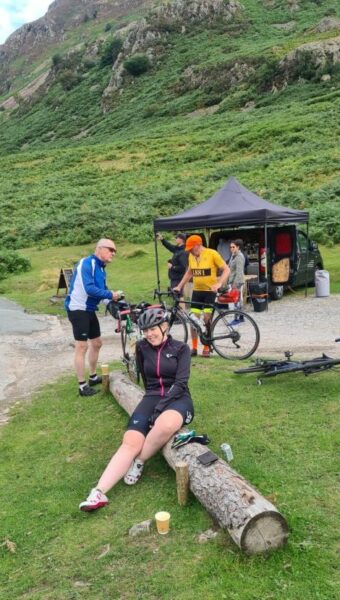 And afore ye go, a visit to the Isle of Arran must of course include a wee dram at it's infamous distillery!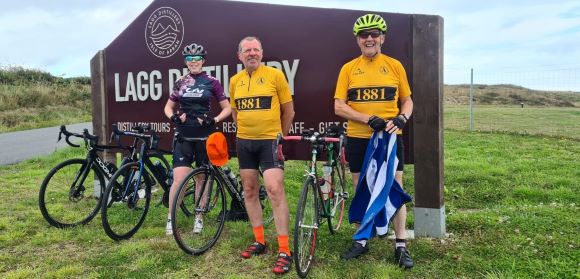 Wednesday 18th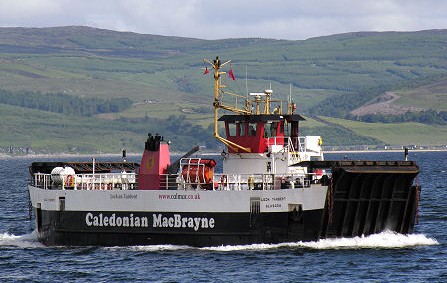 Our ferry to Ardrossan was cancelled due to Covid outbreak. A small ferry from Lochranza to Claonaig meant an extra 120 miles on our journey, now totaling 249 miles to Derwent Water.
Thursday 19th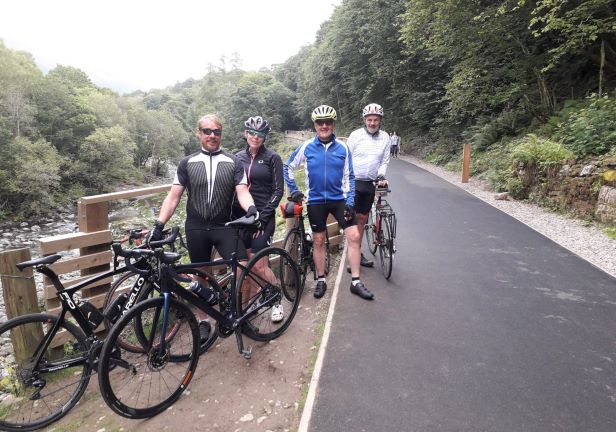 Brian Penny, an ex-Anerley Club member, came over to lead a ride on quiet roads to Buttermere climbing 600 feet over Newland Pass a hard but lovely ride, it was nice to see Brian again.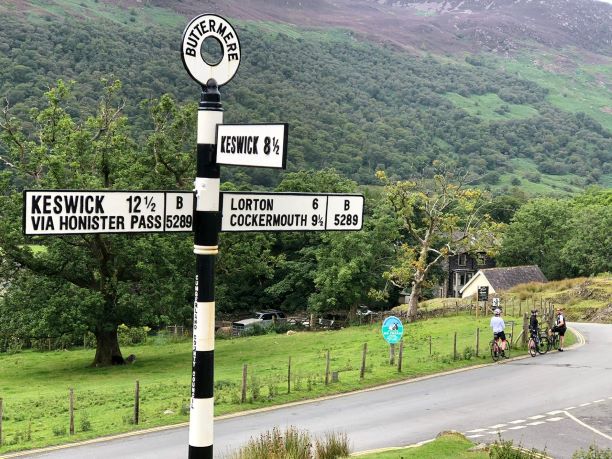 Friday 20th
Mark, Vivienne and Gavin went on E- mountain bike ride, I spent the morning in Keswick, later we all went to the top of Honister Pass in the car, happy not to cycle it as it is 2,600 feet.
Saturday 21st
And too soon it was our last day, and not only had our lungs appreciated the clean, mountain air, but also our bikes!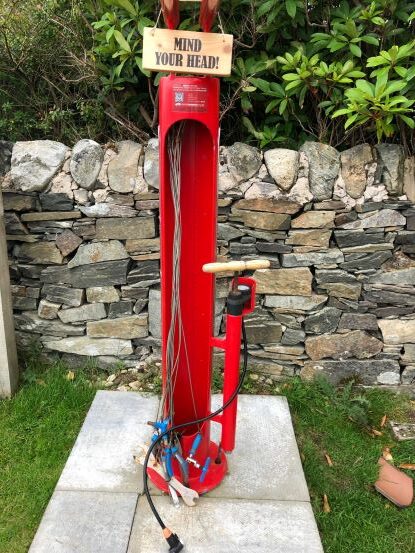 So now it was homeward bound, and we all agreed it was a good tour!
There was so much more – too much for me to write about, but if you fancy a bike tour on this most scenic Scottish island, check out here for what to see and do, plus maps – and two separate sections on cycling! https://www.visitscotland.com/destinations-maps/arran/
John Drake