Drinking Water! or Rain Water!
Another weather record!
The forecast for next week is 30 degrees on Monday 11th July and 31c on Tuesday. But Tom Moody has found the answers to everything that you need to know about cycling in hot weather – mind you, knowing how fickle our weather is, don't forget your rain jacket!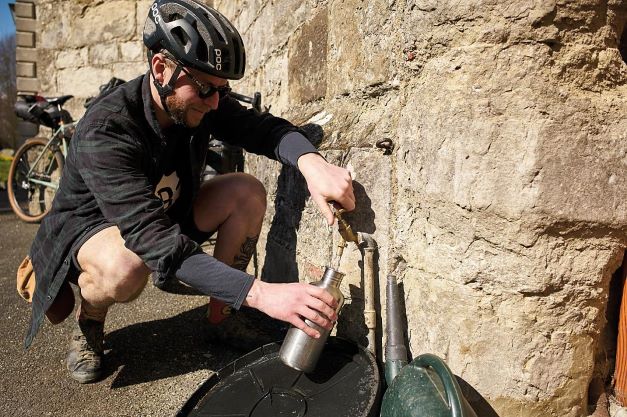 Like Tom, make use of your Cycle UK membership (if you are a member, like most of us!) or read it here if you are not! See https://www.cyclinguk.org/article/cycling-guide/cycling-heat