Denise and the Travails of Travel!
THE GREAT BRITISH RAIL SALE
Runs until 27 May but book before 2 May. Southern rail was offering single fares for £2.70 through most of its network so you will have missed it if you haven't already booked. But if you have booked to go somewhere more exotic than Tanhouse Farm let us know how you got on!
BUT HERE'S A TRAIN JOURNEY YOU WOULDN'T WANT TO TAKE
Jo S, Denise & another friend, rode to Oxford on Wednesday 20 April. We thought it would be a good idea to ride off some Easter egg calories and enjoy a leisurely sunny day then catch the train home. It was decided to drive to Hampton Court to meet Jo's friend, Lena, then ride the 60 miles to Oxford following a route that Lena had already planned. So bikes loaded, off we set at 8am for the 26 mile journey (should have ridden!) that ended up taking 1.5 hours and had Lena waiting for us for over an hour. Eventually we were on our way in the sunshine. Our first encounter was a Sikh wedding in Hounslow where we stopped to watch the groom arriving on a beautiful white horse, then followed a dash down the perimeter road of Heathrow Airport with planes skimming over our heads as they came in to land.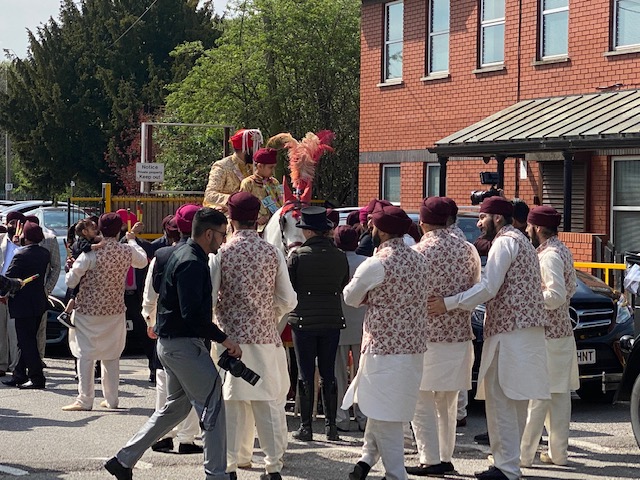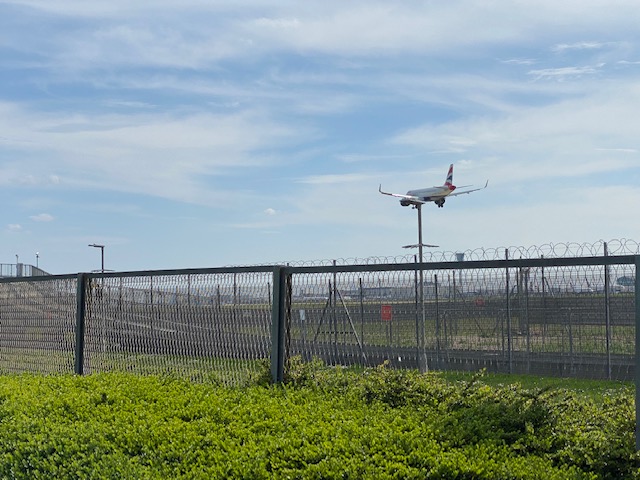 Then it was onwards through Slough to Maidenhead where the ride became decidedly less hair raising and very pleasant in the sun all the way to Oxford passing through beautiful villages and glorious bluebell woods on the way. We stopped at a pub interestingly called the Spire & Spoke but it did overlook a church spire and it was full of cyclists !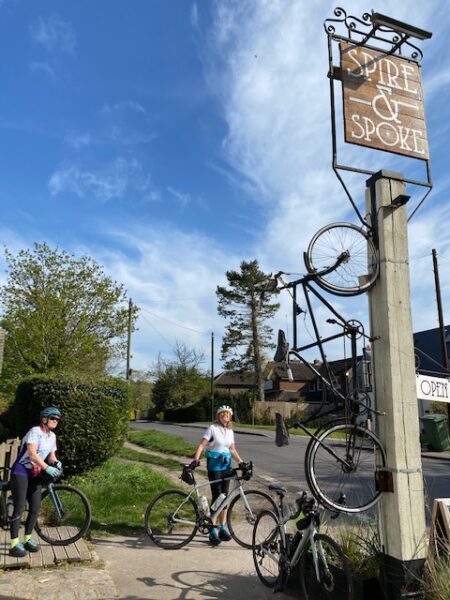 We had a quick look around Oxford's beautiful architecture then caught the train back to Twickenham via Reading. Or so we thought !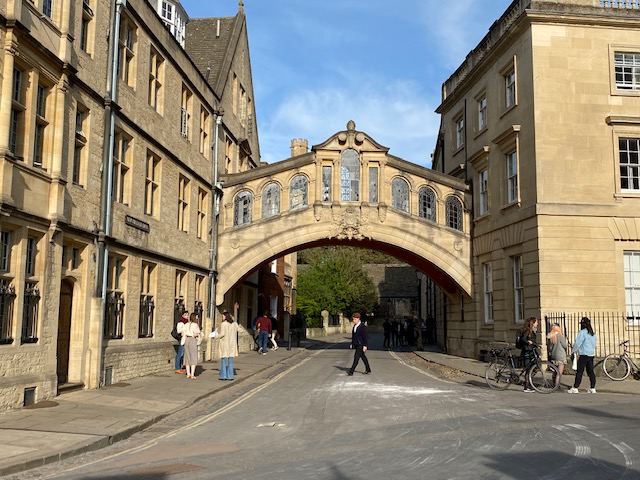 The Reading bit was OK and we changed platforms for the next sector and managed half a mile out of the station where we got a full signal failure and a nifty return to Reading. After a long wait and lengthy conversations with the rail staff we decided to take the Basingstoke train then change for Clapham Junction then change again for Hampton Court. Arrival time back home was 11pm, cold and hungry. The train journey took the same time as our ride out!
TOM VAZ
Sending Tom all the very best following his recent encounter with hospital food. Wishing you a speedy recovery Tom from all of us!
Denise – now enjoying a bit of sunshine (and HILLS!) in Mallorca.