Anerley's New Forest Audax
​Jo Rifaat and Sue Smith relate their experiences of their very first Audax, so ladies, over to you!
+ + + + + + + +
Named after the many cattle grids throughout the New Forest, 'The Gridiron 100' is a 100k on-road Cycle Randonnée (French for ramble!). We had no idea of what to expect, only what this information sheet told us.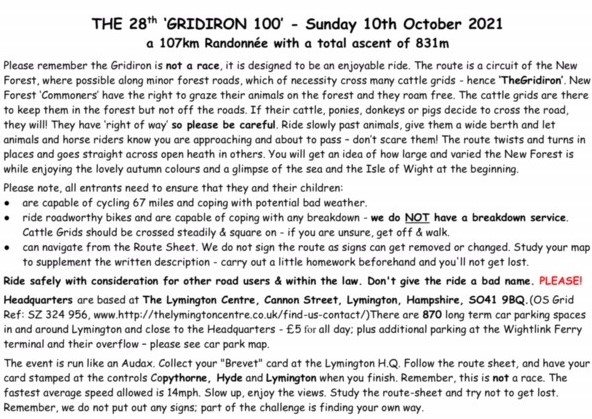 On the day of the event, we left Croydon in the dark, on what later turned out to be a bright and sunny October day. Arriving at the departure point in Lymington, we made our way through a sea of eager cyclists to register and collect out brevet cards ready to be stamped at various points around the course. We just had time to say "Hi!" to our Anerley Club friends, grab a quick cuppa and a bacon roll before setting off.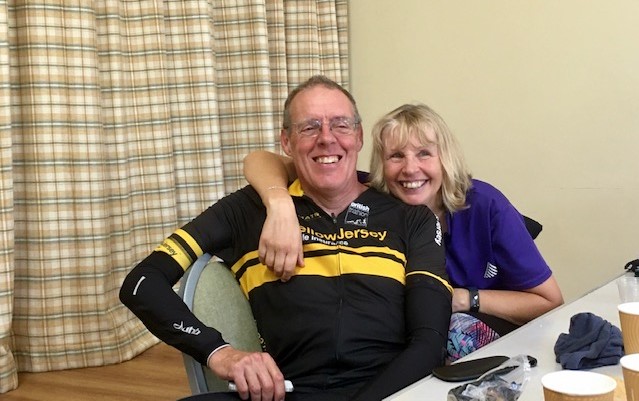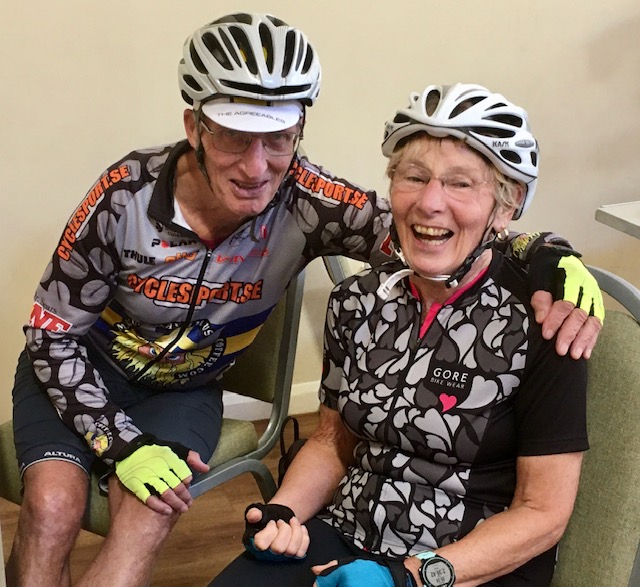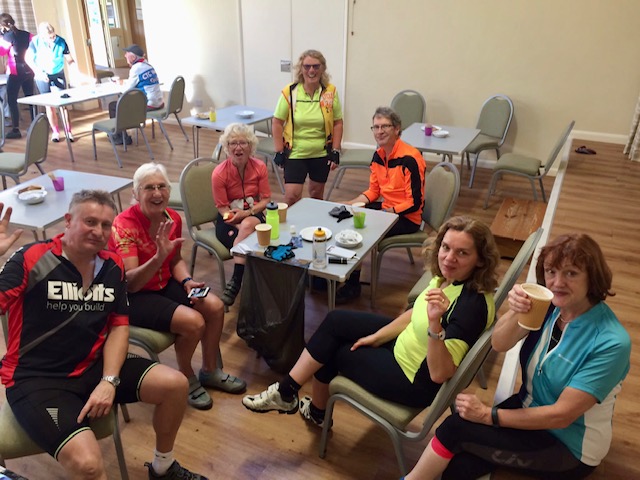 Thoughts of riding the route, by following 1000 other riders, were soon dispelled as the variable start times meant we were well spaced out, often cycling along quiet country lanes on our own – we even managed to miss a turn at one point! However, there was also the opportunity to exchange a few words with other cyclists that we passed or who passed us.

Fortunately, the route is relatively flat although there are a few fairly steep hills in the middle section of the course, including the heavenly named Godshill!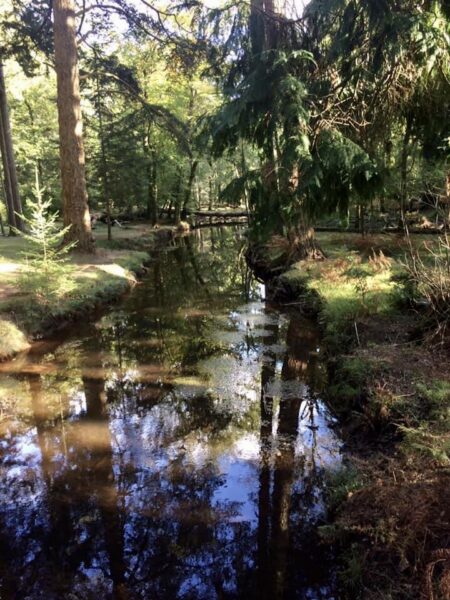 Traffic calming in the New Forest does not take the form of speed bumps or chicanes, but the horses, ponies and pigs that amble across the road!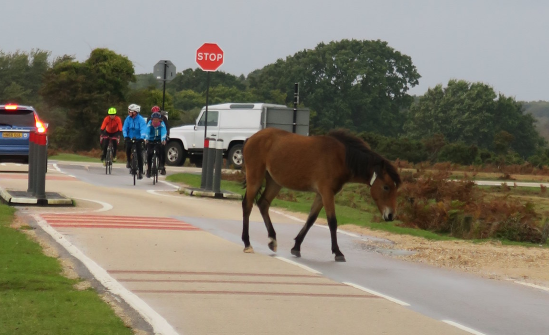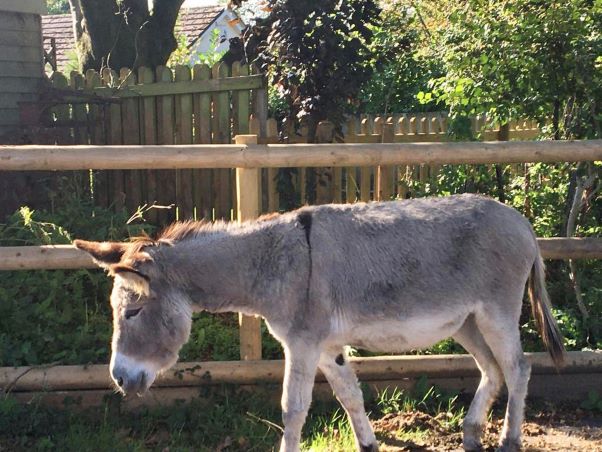 This on the main seems to work well – the cattlegrids constrain them within the boundaries of the Forest and car drivers seem to show them more respect than they do cyclists!

There was great camaraderie at each stop, where we were treated to bountiful cups of tea and as many biscuits as we could take. These stops also gave Anerley riders the opportunity to catch up and take a few additional photos.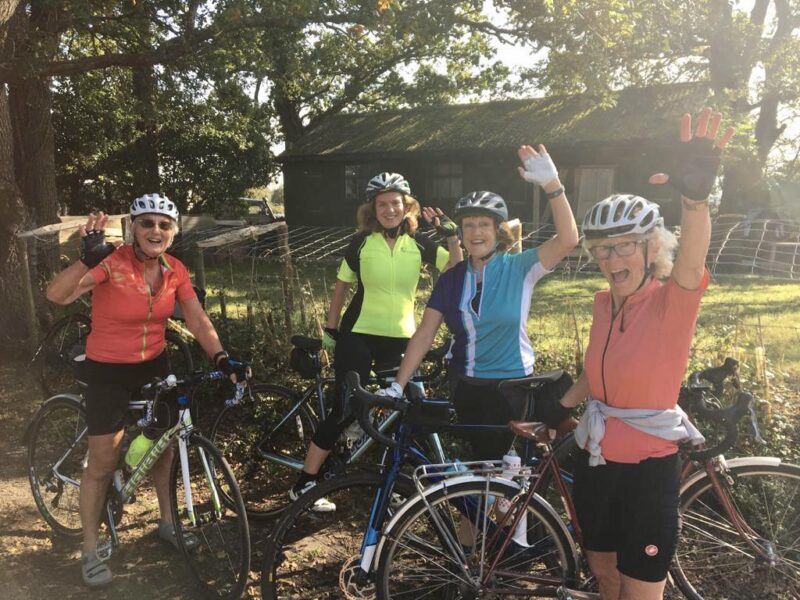 Road works meant there was a last minute diversion to the original route, so the Gridiron 100 turned into the Gridiron 111!

This event is not a race and, although riders must complete it within a specified time limit, is intended as a leisurely and sociable day out… hence the word rambling. With this in mind, and still well within the time limit, we stopped at a country pub a mile from the finish to enjoy a well-deserved pint of shandy, which went down a treat!

Finally, at the finish, we sign in for the last time and collect our reward – a commemorative medal and a complementary neck scarf.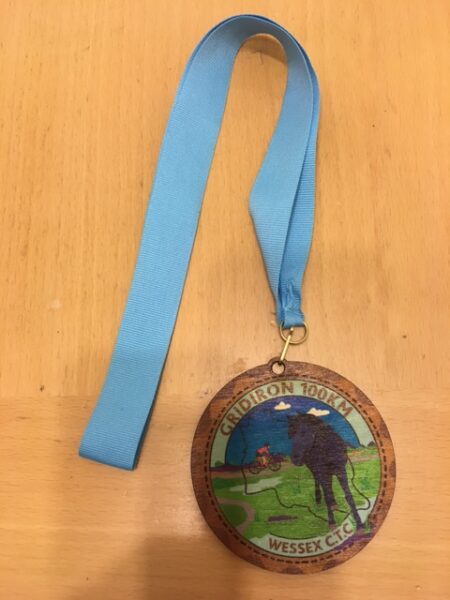 The Gridiron 100 was a thoroughly enjoyable, and exceptionally well organised event by Wessex Cycling CTC. Being an annual event, it is a must do, next year for Anerley riders!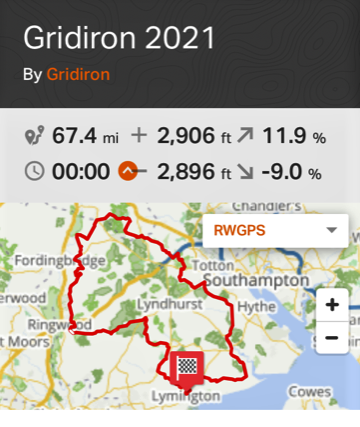 Jo R and Sue S