Anerley Welcomes Andy, a world traveller!
Andy tells me, that although he has travelled the world many times over he was raised in Mumbai and Edwin Lutyens' New Delhi.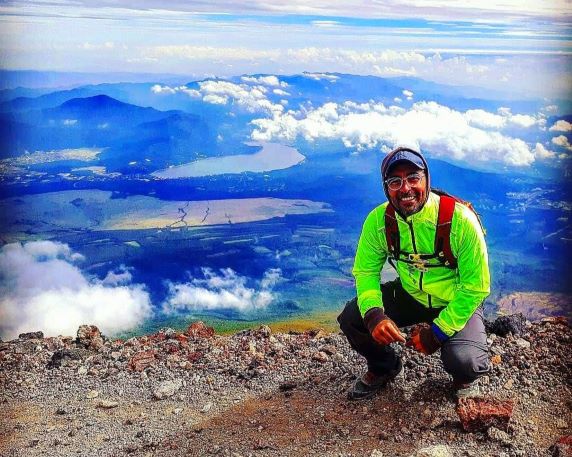 He goes onto tell me, in his own words:
My love for cycling started when my grandfather bought my first bicycle. It was because of him that I was able to learn a lot about the real India from a very young age. My grandfather was a famous film maker, even being nominated for an Oscar in 1978. He made documentaries about all aspects of the life of the diverse peoples of India. His Oscar was for a film about the slum dwellers in Mumbai. It was the prelude research, to the famous 'Slum Dog Millionaire' which followed about 20 years later.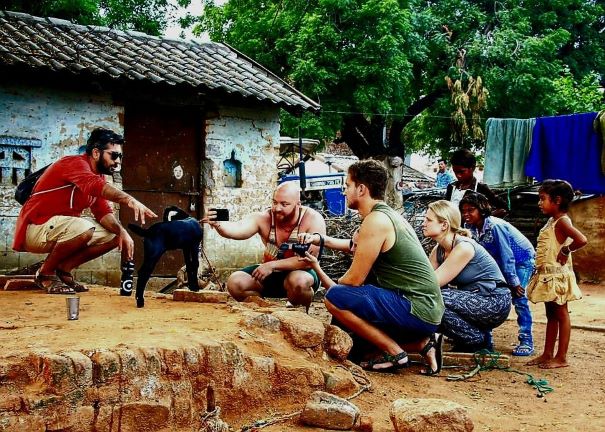 In the last 15 years my love for cycling and passion for the diverse range of people right across India, turned into a profession. I started a travel business – STB (Simply The Best) – covering all parts of India and which also runs adventure trips in other parts of Asia and Africa. Cycling, hiking, and rafting are just some of the activities we involve in our trips.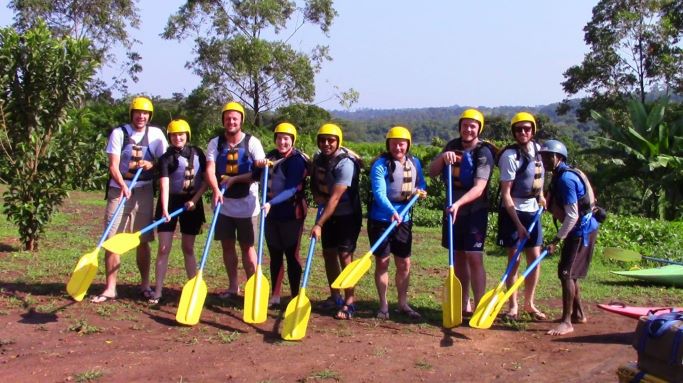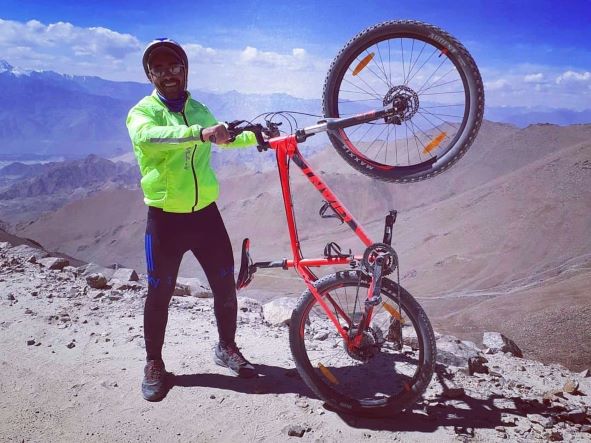 It is not just about cycling for us. It is about making a trip special. Given the extent of research and information we have, as a result of my unique background we are able to cover many sites and historical places that are extremely significant, but most have still not heard about. For example, this was me at the Myojoji Temple, a Shinto Shrine at the Noto Peninsula in Japan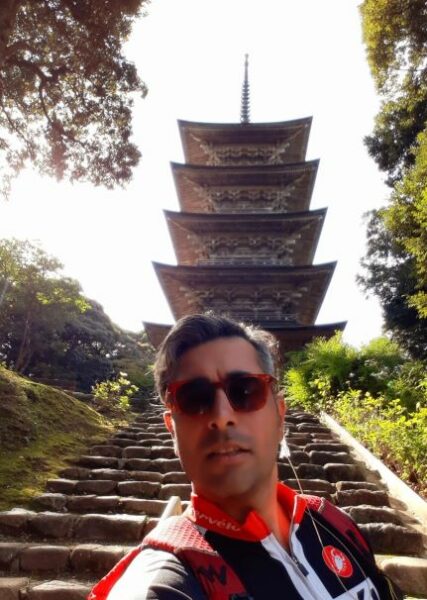 I have throughout, loved travelling and exploring and have also visited many other countries in the last decade, mostly bike packing. The Covid lull gave me an opportunity to visit London to spend time with family and meet you guys in the U.K.
I got to know about Anerley BC through Cycling UK who also told me that it was one of the oldest cycling clubs in London. I must say it has been an absolute joy riding with you. Although I have pedalled with many around the world, Anerley BC is the first cycling club I have ever joined, and it is such a privilege. Thanks so much.
To reciprocate in some way for all the affection shown to me here, I hope in months to come I can in some way do my best for all you guys and show you parts of India in ways you could never have imagined. I can assure you that I will be giving you my very best so you would keep coming back for more trips every year. Thanks.
Apart from cycling trips if ever I could be of any help to anyone at all please do get in touch.
Andy.
So thanks Andy for telling us about your very interesting World Travels. I just hope our Ride Leaders get a bit more adventurous!
Denise.