Anerley, July News & Gossip
​Tom Tom's London to Brighton night ride
On Friday evening of 16th July Tom Tom was soaking up the party atmosphere on the South Bank along with 50 other cyclists from The Friday's Cycling Club as they prepared to depart for Brighton at the stroke of midnight. You can read the full ride report on the link below
Tom Tom tells me they had a great time, it was a very warm evening and a welcome stop came at 03.30, where tea and sandwiches awaited at the scout hut in Burstow. As they were moving on, dawn was breaking over the stunning countryside.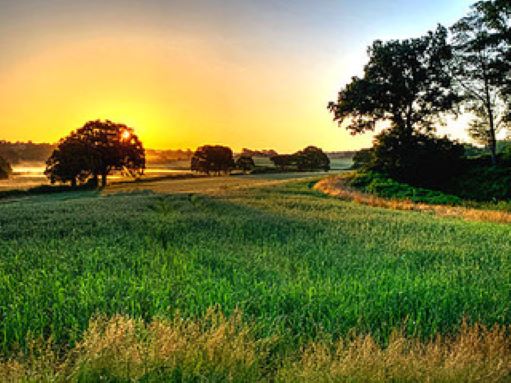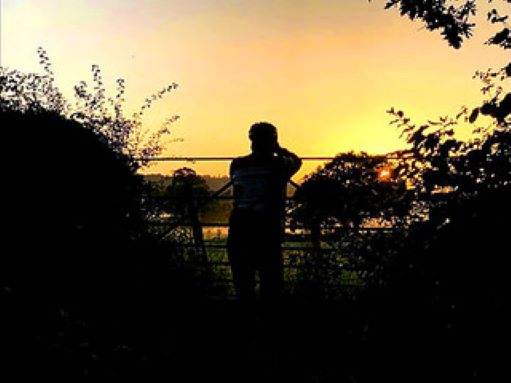 The scourge of our pot holed country lanes no doubt, they had 2 punctures on the journey, and Ditching was as tough as ever after a long night. The big breakfast at Weatherspoons in Brighton Marina was very welcome after the long night and everyone rushed to place their orders for a full English the minute the doors opened at 8am! After breakfast in the sun, most headed for the station but a few turned round and rode back. We wondered why Tom Tom didn't turn up for Des's Saturday ride that weekend!
What do Henry VIII, Anne Boleyn and the North Pole have in Common ?
ANS: They all featured in Des's history lesson on our short ride to High Elms on Friday 23 July!
Des decided to fit a ride in before the forecasted bad weather set in and decided to head to High Elms golf club. But being Des he didn't take the usual route and instead we headed towards Croydon and West Wickham via the impressive Bishops Walk with all its posh houses and top class Addington Palace Golf Club.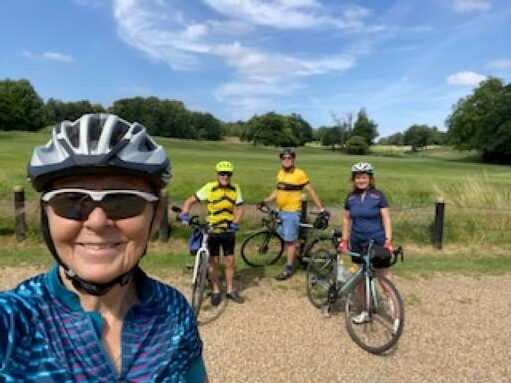 This was followed by a quick stop at Addington Palace for our first history lesson. For those who don't know, Addington Palace was a county home of the Archbishops of Canterbury. A regular guest of one such Archbishop, was King Henry VIII. It just so happened (conveniently?) that the neighbouring country estate was owed by the Boleyn family.
Did Henry VIII really use a tunnel that links the palace to nearby Wickham Court for clandestine visits to Anne Boleyn? Who knows but it was a nice stop in the sunshine and Des certainly knows his history.
From there we headed along Layhams Road to North Pole Lane (where Des used to take the New Years Day rides)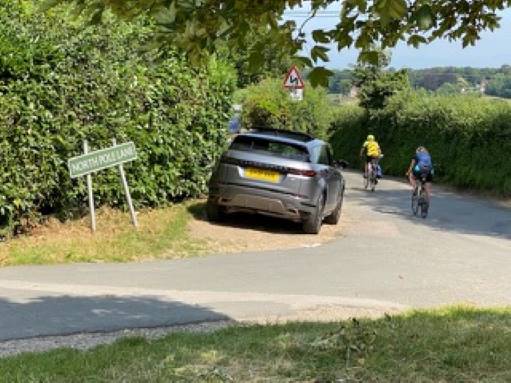 Then on to High Elms for a welcome cuppa in the sunshine. The group split for the return due to other commitments and one recorded 25 miles round trip and the other 30.
​The first mass gathering of the club, post lockdown
This was the great idea of Vince – a mass, Club reunion!
After 16 months of enforced separation, Vince's suggested that all of the Tuesday groups should meet together at a tea stop. The date was set for 27 July and 28 riders made their way in 4 groups to Henfold Lakes, roughly 18 miles there. And of course back!
The weather forecast was iffy from the start, but it turned out ok when everyone set off on different routes to met up at Henfold Lakes.
Then the rain came – lots of it! Some made it in good time and avoided a soaking, whilst for others it was a different story and they arrived at the lake soaked to the skin.
The club was able to commandeer the covered patio area of the cafe and were soon tucking into bacon sandwiches, paninis, cakes and the like.
I cheated and arrived by car, but there was an ulterior motive as I gave a lift to Rob Hiles who is still recovering from his terrible accident. He had a great time seeing everyone again as did we all, and there was a lot of catching up to be done! Meike also joined us and dished out various items of wet weather gear that she'd been mindful to bring, which was a bonus for the return rides.
But another photo to remember the Reunion of 2021! Because if it was not for him it would not have happened – Vince, front row in pride of place!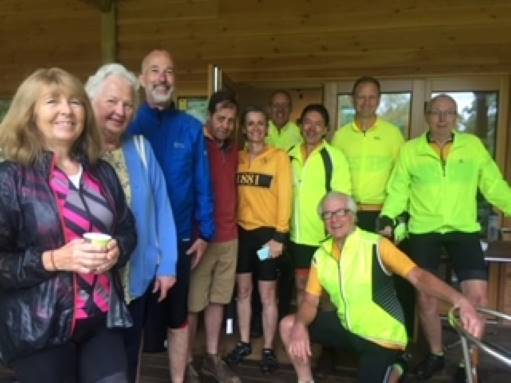 As we set off for home it was still raining hard, so waterproofs back on! But it soon cleared up and warmed up, making for a pleasant ride back after all. Regardless of the rain, it was a great day out enjoyed by all!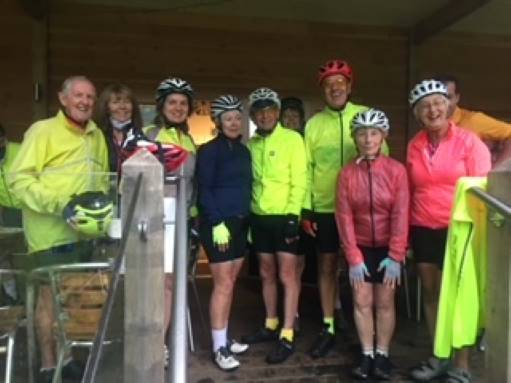 Denise.
And a P.S.
The above group photo taken on a mobile, cannot of course show all 28 who attended. So it was just the Club posers and those with the nicest knees who pushed their way to stage centre!