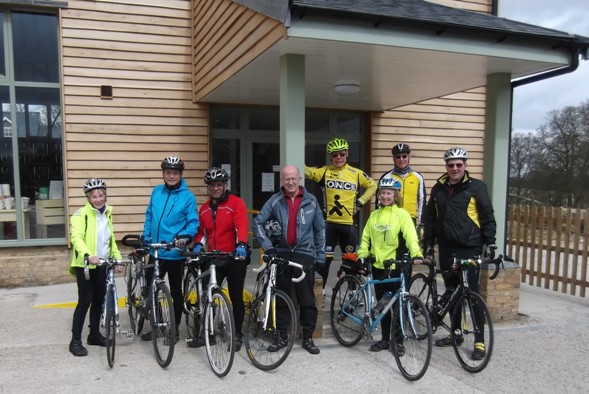 Due to changed circumstances I have found it increasingly difficult to continue leading the Tuesday club rides. But I am available to instead, to lead a Thursday ride. However Thursdays are not suitable for some of the regular Tuesday riders. After some discussion a compromise has been reached. This is that:
Starting from next Thursday I will lead a Thursday ride, using the same format as I have previously with the Tuesday rides. That is to start the rides at 10.00 a.m, meeting on alternate weeks at Shurguard and Tesco, Purley.
Starting from next Tuesday John Dadson will now lead the Tuesday rides, which continue the current format.
There are advantages and disadvantages to the new mid-week rides.
A disadvantage is that it further fragments the club rides into smaller groups. Thus reducing the socialising between club members. However the advantages are:
It offers an alternative day for those who are not available on Tuesdays.
It provides the opportunity of an extra weekly ride for those who want the go out more often. Especially useful on fine summer's days!
Additionally, with our fickle weather, a wet Tuesday might be followed by a sunny Thursday!
So I hope to get some of you to take advantage of this extra weekly ride, by joining me on Thursdays, starting from 25th April.
IT'S HISTORY
Over the years there have been many changes to the scheduling of the Anerley Bicycle Club rides. You may find this "Fixtures" list for April 1905 of interest.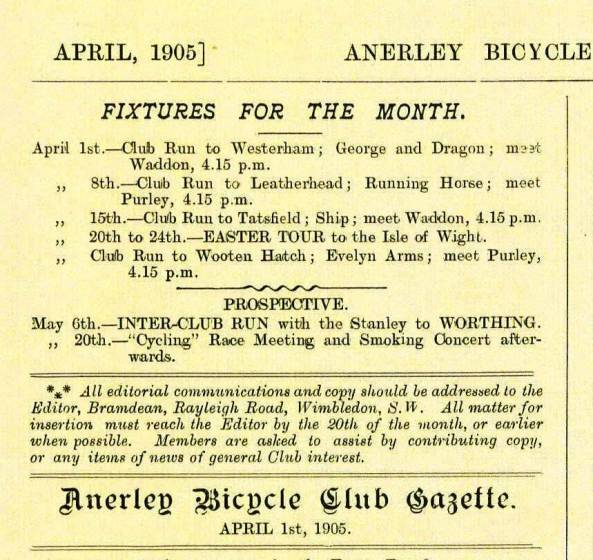 Although it does not show this, the weekly Club Runs were not on a Sunday, but a Saturday. People were more religious in those bygone days and Sunday was very much a day of rest and for going to church.
The other noticeable thing is that the rides started at 4.15 p.m. Another indication of changed routine from a century ago. The reason for this was that most people worked on Saturday mornings and so could not get out for social activities until late afternoon. Note also that even in 1905 the club rides started from Purley (and Waddon), not Anerley!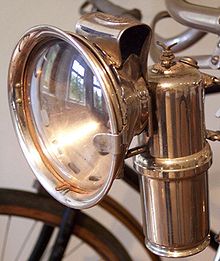 The last ride shown for April was to the Evelyn Arms at Wooten Hatch.  That was a fair old distance, especially when starting from Purley at 4.15 in the afternoon!   The ride home would have been in the dark, along unmade, cart track rutted roads. No street lights then, just the dim light from a calcium carbide (acetylene) bicycle lamp!
Those were the days. And I promise to be home before sunset on Thursdays, so no need for lights!
Des.
P.S. Next Thursday (25th April)  meet 10 o'clock, at Tesco, Purley, for a ride into the Surrey countryside with the tea stop at Dorking.