Supporting Our Club Members!
I had a request from Frank Kippin and I am sure that we can, and will, give him whatever support we feel able to give by joining him on this charity bike ride, or by financial support – donations are always welcome!
We spoke the other day about my step daughter Karen [42] who has breast cancer. It is worse than we had hoped as it has now spread to her liver. As you know this has prompted me do something to support the latest cutting edge research into the study of this disease.  As a cyclist, a sponsored bike ride seemed to be my best option. I have now found an ideal one. This is the London to Cambridge Ride on behalf of the charity "Breakthrough Breast Cancer", which is to be held on Sunday 28th July. You thought that perhaps some ABC members (ladies in particular?) might like to join me and so make up an ABC team. Alternatively, it would be greatly appreciated if club members could sponsor me.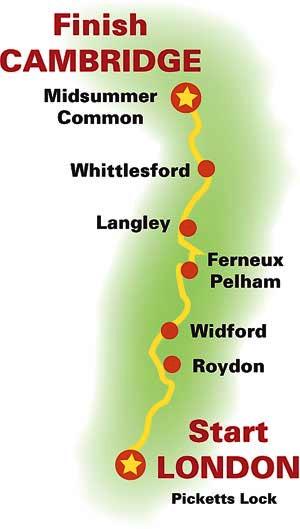 I would be most obliged if you could put the ride details on the ABC website for anyone who might like to join me. It is an opportunity to ride some different country lanes, see some different country villages and have an enjoyable,100k bike ride. Also an  opportunity to put our love of cycling to a good use, and perhaps even have a punt on the River Cam!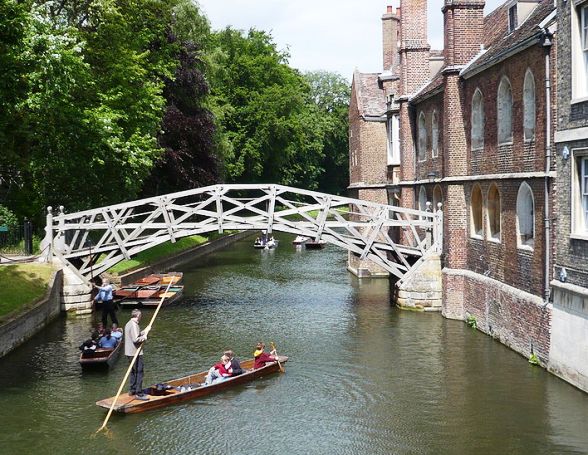 Anyone who would like to join me on the ride, please let me know so that we can liaise on details, such as travel to the starting point at Picketts Lock in North London. My e-mail is  fkippin@btconnect.com  
 Thanks,
Frank