Sunday Ride: 8th May 2016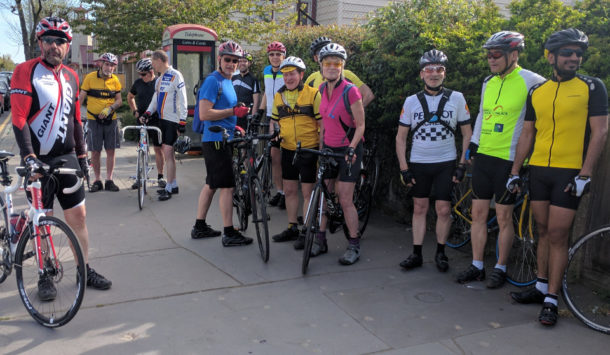 Around sixteen of us got away on the first really warm summer's day led by TomTom including both a new and an 'almost' new riders.
We shot up Portnalls (I exaggerate a little) and even faster down Reigate Hill (I exaggerate not). Thence via the deer and Betchworth to Tanhouse Farm which was heaving. The pies were appealing …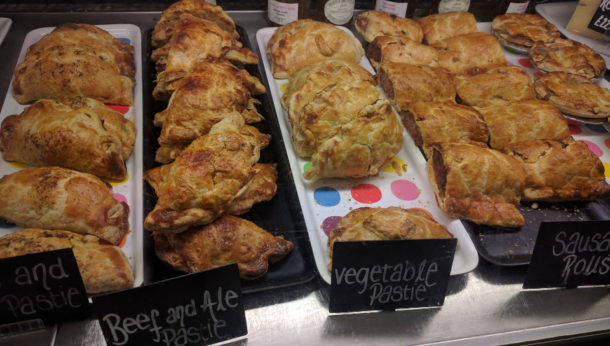 Three took the early bath home and the rest set off for The Fox at Tilburstow Hill via Horne. Except two of us got seperated but eventually all got to South Godstone by one route or another. Sun, beer, good company – what could be better? A hill, two hills? No matter, you can't spoil a glorious day like that.
About 47 miles. (Apologies for no route map. My Endomondo App is playing up. Back to MapMyRide?)