Sunday Ride: 3rd June 2018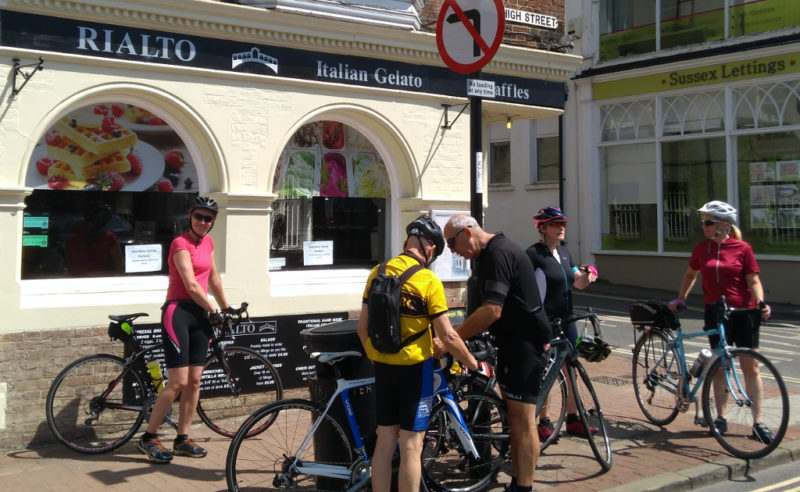 A hot day's ride. The destination was the Agora at East Grinstead. However, it has been re-branded as the Rialto as in the bridge across the canal. Noting has changed inside, thank God, and it maintains its leading role as the Anerley's best value greasy spoon.
Another attractive al fresco cafe has opened opposite. However, seating is limited and playing chess appeared to be mandatory: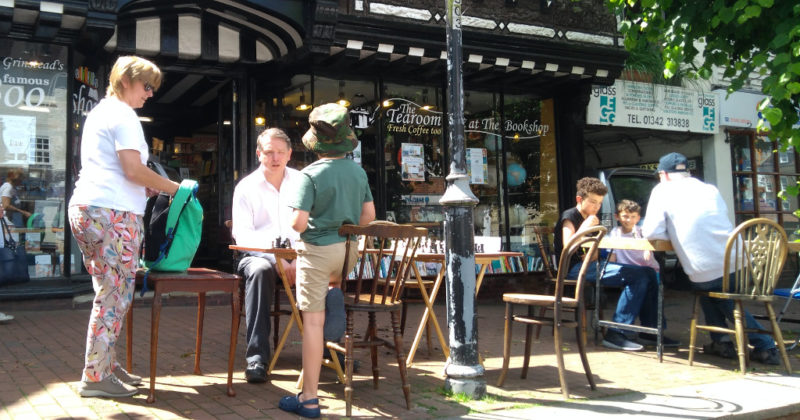 The scheduled pub stop was the Red Lion, Turner's Hill. Trouble is – it isn't far and features the nasty, fast, narrow ride through Sharpthorne. Hence we put in an extra loop down a gorgeous downhill lane to Ardingly which put a few extra miles on the clock. It also helped to make the Mild & Pork Scratchings taste even nicer.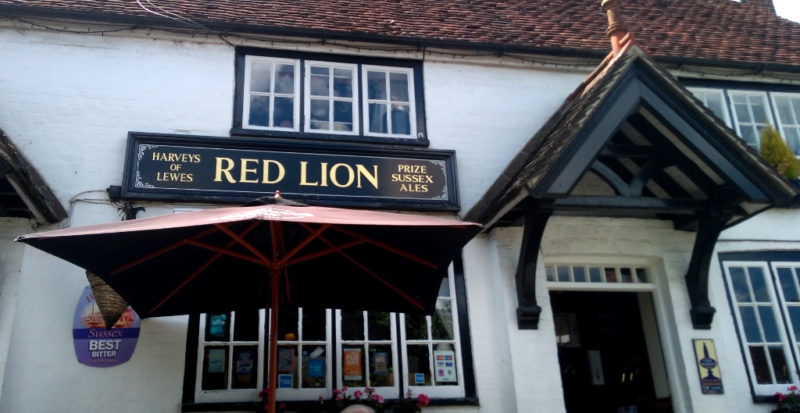 Back via Nutfield to Merstham. 53.82 miles at 12.17 mph.
Download