Tuesday Ride: 5th June 2018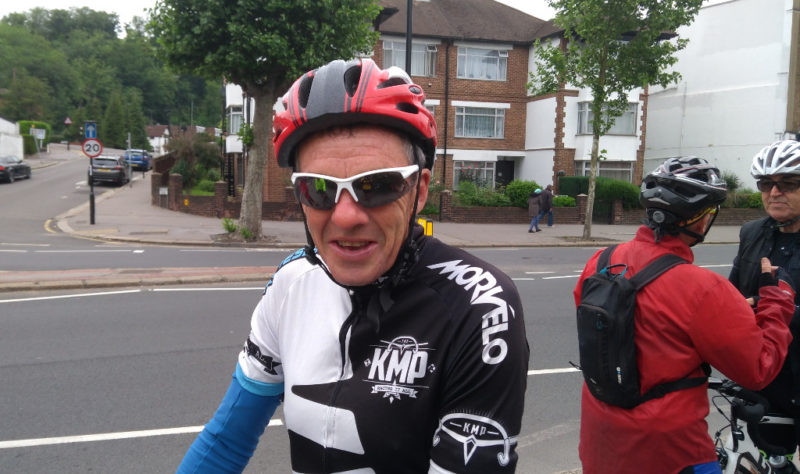 Hot Sunday turned into cold Tuesday. The average climate of this cyclist? Brian had cycled all the way down from Whitehaven (via a number of YHAs) to join us on his way to France.
Apparently his new Lake District club doesn't get out of bed for less than two mountain passes which must have made Botley Hill & Ide Hill a bit underwhelming. In between Pete R took us out to Otford and Kemsing to Knole Park and the obligatory deer.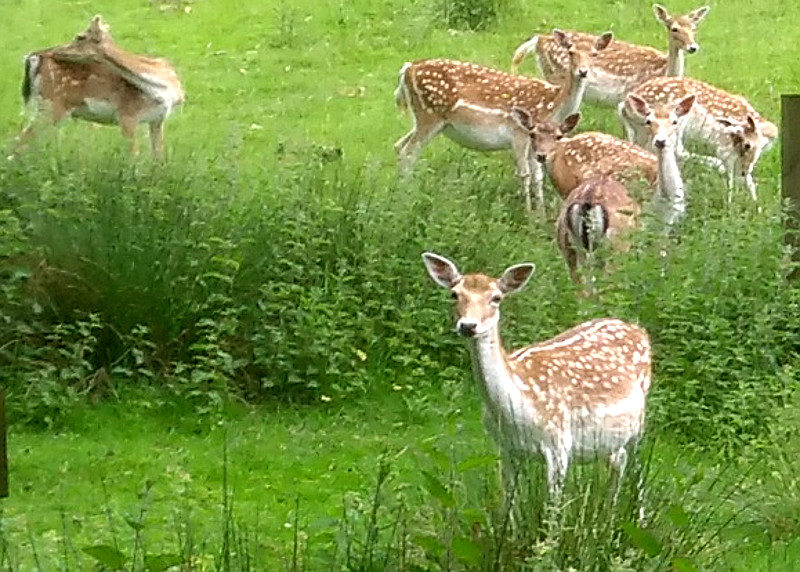 There were about seventeen of us outbound and here is one group setting out west whilst the other took a more direct route back home: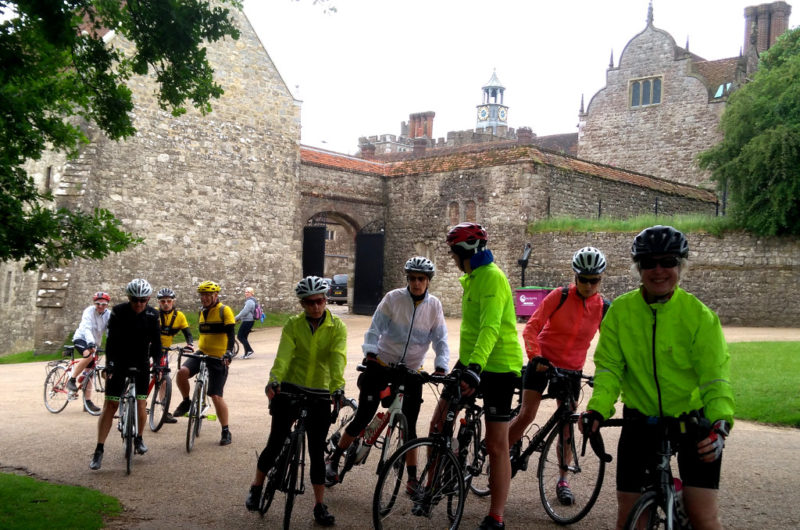 And here are some photos from Moira: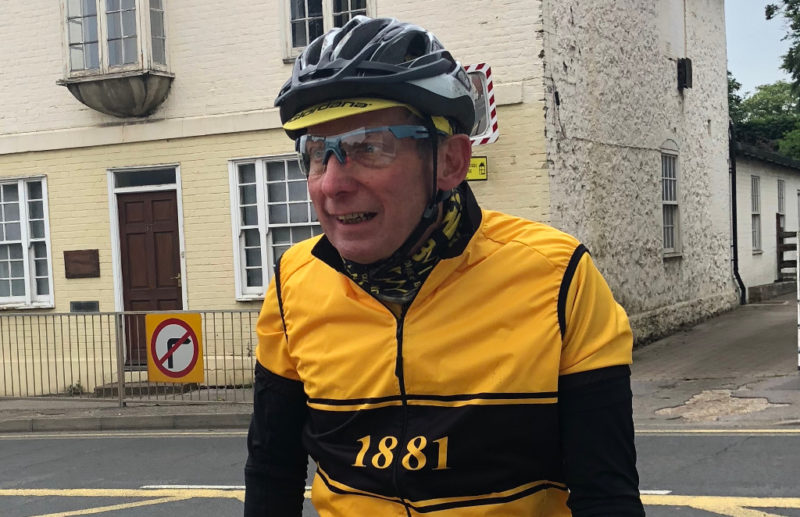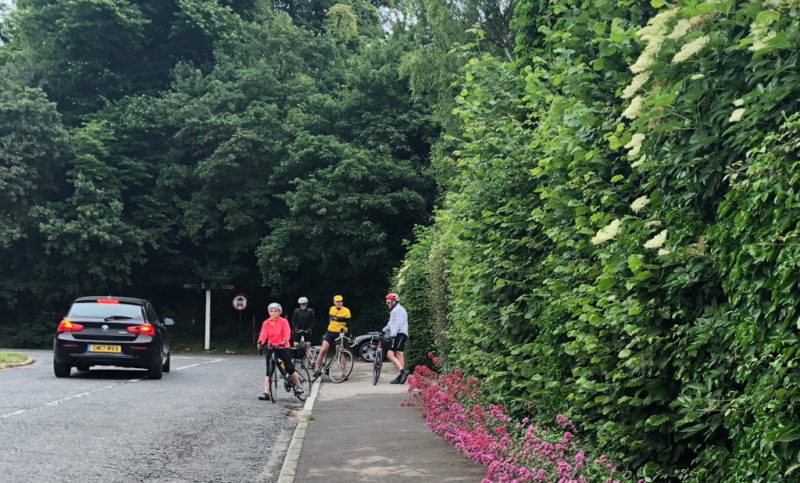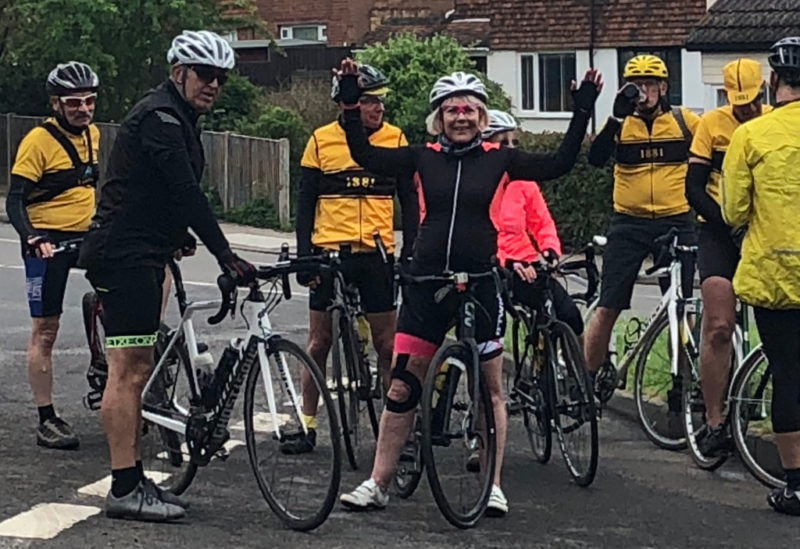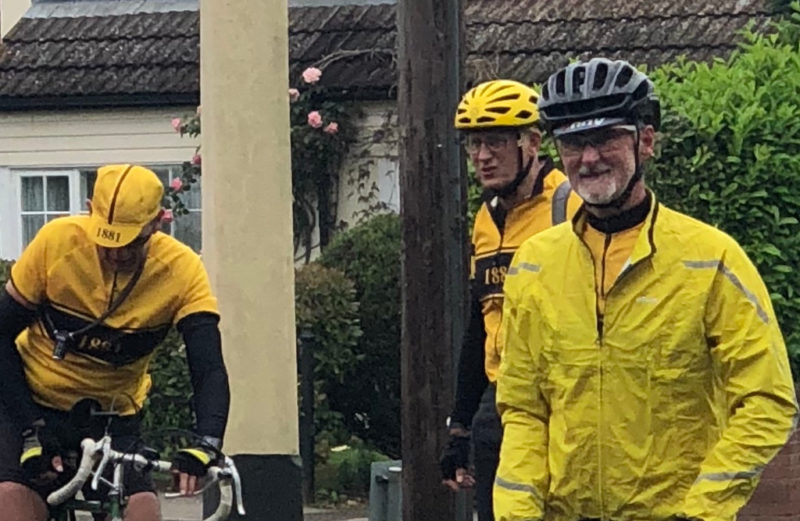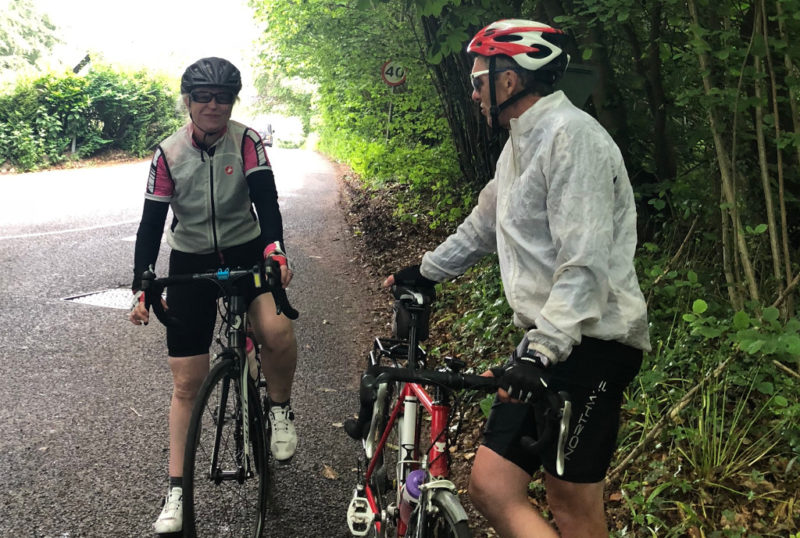 Naturally by the time we got back to Purley the sun broke through for arm afternoon. An impressive 47.22 miles at 11.33 mph.
Download