Sunday Ride: 2nd June 2013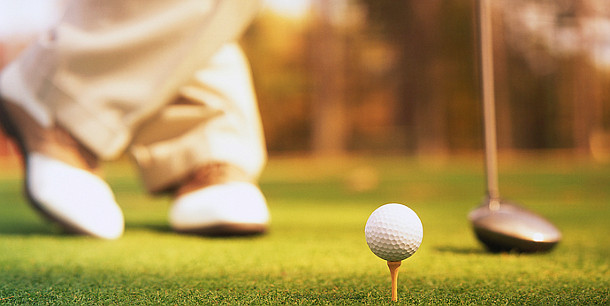 Again the sun put it's hat on for the Sunday ride. The teastop destination is one of the furthest in the cycling calendar for us (approximately 25 miles) at Hilden Golf Centre. The peloton started small and grew on route, "dropping" (in the nicest possible way) a few then picking more riders up for the return journey. The total trip mileage for those who went via the lunch stop was 60.55 miles, those returning after 11's was 50+ and for those who "hitched" a lift back, well that's another story!
The ride is one that hasn't been taken by the club for a number of years ( I think), and it was nice to visit places long forgotten. Although with a hilly start the majority of the ride was flat/undulating and very enjoyable, only once were voices slightly raised when the Captain over shot a turning nearing the teastop which resulted in a U turn and a few near misses between some of the riders. This was soon forgotten as the chocolate cake and tea was served.
Jim