Sunday Ride: 26th July 2020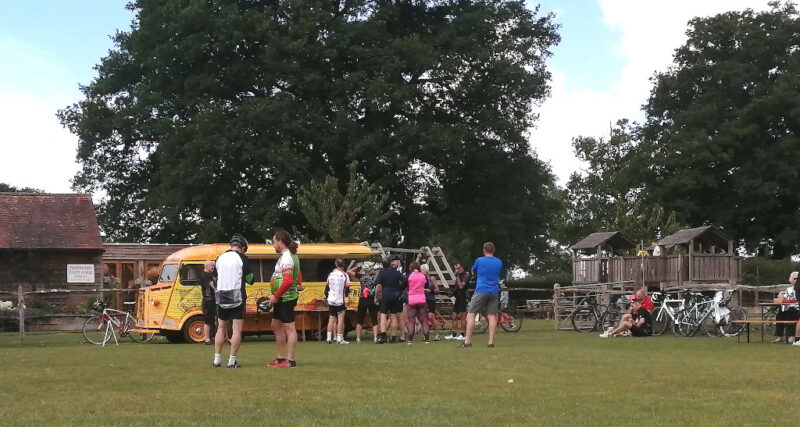 Tanhouse al-Citroen. Des took us the Betchworth – Henfold Lakes (remember them?) route. Meike was there o greet us with sarnies to spare.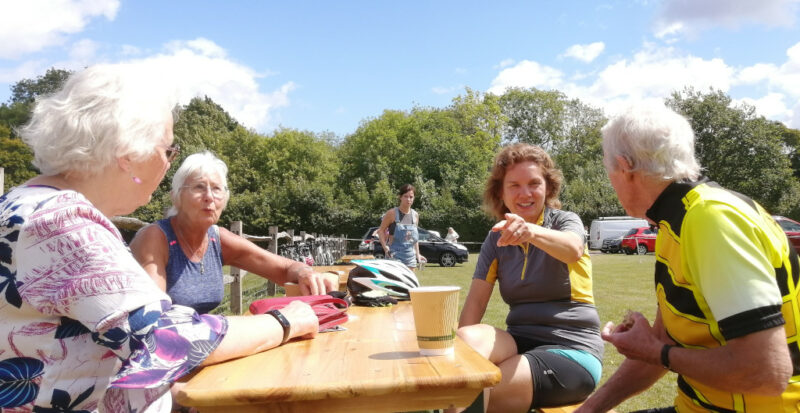 Leaving we turned right, not left before hanging a left to take us the Partridge Lane route back towards Leigh. Des doesn't seem to be able to get past reigate without a visit to the busy Cafe in Priory Park. Thence the usual A23 return. 43.08 miles @ 12.33 mph.