Sunday Ride: 21st October 2018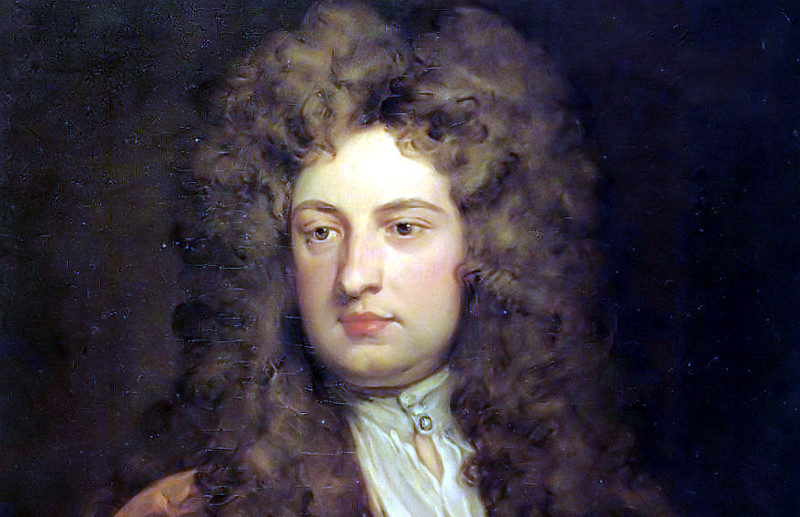 No, not a new rider wearing rather more eco-friendly head protection gear but the famous architect John Vanbrugh, the man who built the draw dropping Blenheim Palace and Castle Howard. But they are a bit far for a Sunday so Mark H settled for the pad he built for himself – Clermont, just outside Esher.
It is now a National Trust property and hence sports a cafe good, if a tad expensive, for cyclists. But the choccy cake was well above average!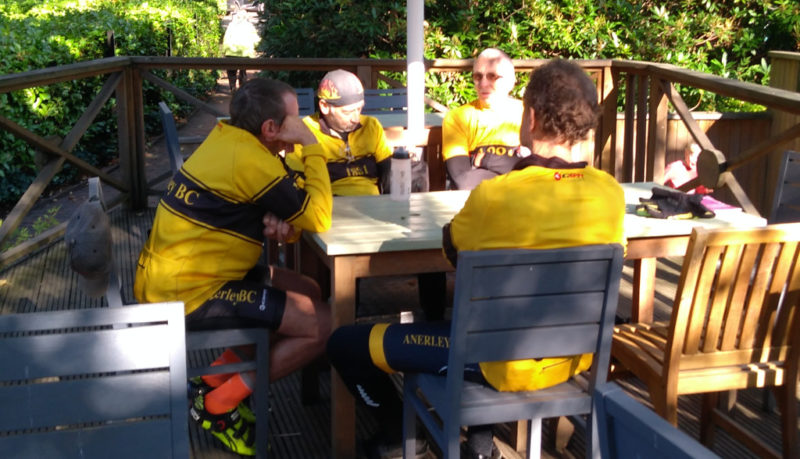 Esher isn't that far so we had taken a loop south to Headley and Epsom add the miles:
The house is hidden from view but its history wasn't. Vanbrugh eventuall sold it to the Duke of Newcastle who handed it on to Clive of India. Alan Titchmarsh, Charlie Dimmock and the rest of the Groundforce team were unavailable so the garden makeover put in the hands of Capability Brown. A splendid job they did as you can glimpse from the cafe: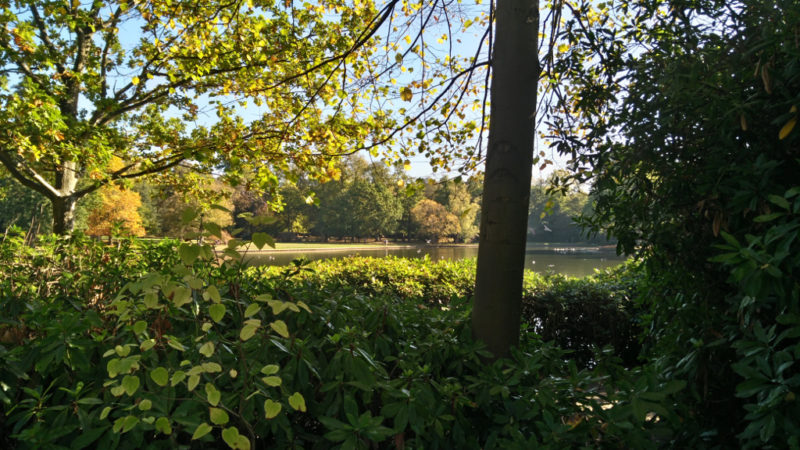 Clive never lived there as on completion he committed suicide. Capability would move hills and lakes, may be the bill for all that earthmoving was too steep …
We then headed south through Leatherhead to climb Box Hill. I didn't so the track and story ends there.