Sunday Ride: 18th August 2013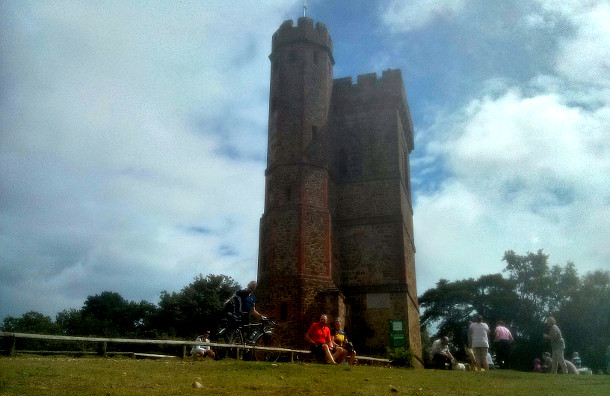 King of the Mountains!! It was a close run thing on Sunday for the polka dot jersey once conquering Box Hill the Anerley raced to the top of Leith Hill to get to the teashop. One rider was disqualified for bringing his own flask of tea and scones!!! Surprisingly the fare from the teashop was very good with homemade fruit cake, "fridge" cake and beef & onion pasties (and lots more). Even more surprising was the use of "real" cups and plates even though all customers sat on benches or the grass.
Time for some stats – 4 riders started, one dropped of in Dorking, another was picked up at Leith Hill, 3 stopped for a beer in the Dolphin and 1 raced home on his own. The total number of feet ascended during the ride was 2,380 reaching a maximum elevation of 959 feet, I have been reliably informed if we had climb to the top of the tower on Leith Hill we would have been 1000 feet above sea level!! Total calories burned 2,812. Second week in a row that the Anerley went off road.
Looks like Leith Hill may become a regular feature on the rides list the view is definitely worth the climb, but the route via Box Hill may be dropped as it has become the cyclists version of Piccadilly Circus. I think a couple of Sportives added to the congestion.
The drunkards repaired to the Dolphin at Betchworth. Well only because the "Four Weddings and a Funeral" Church was shut!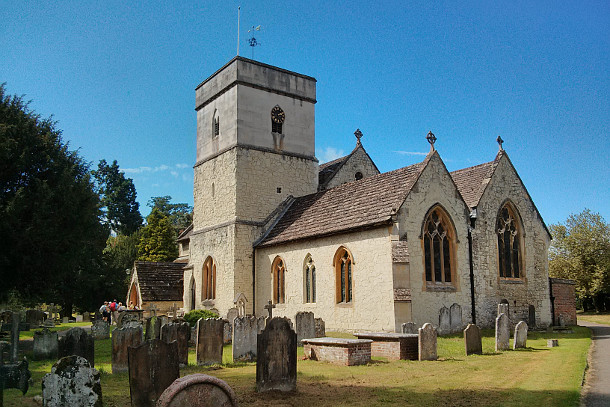 Next week is Brockett's Farm, and a ride leader is required.