Sunday Ride: 13th May 2018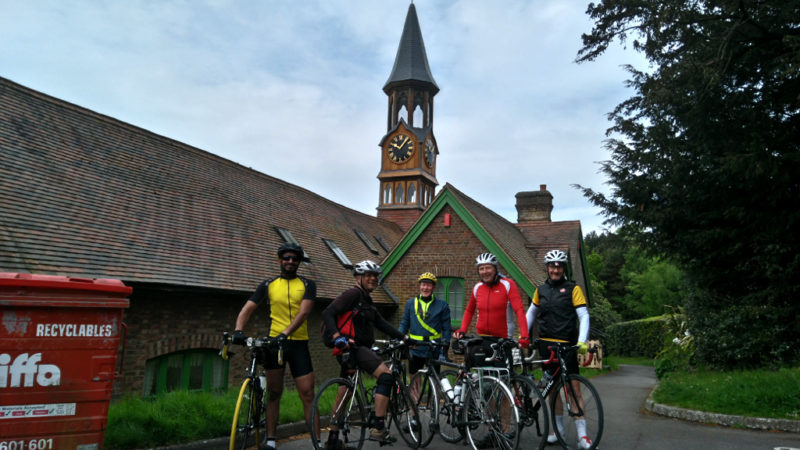 Six starters for our annual Brighton'n'Back on a cool but dry day (contrary to forecast). A speedy amble down to High Beeches, Handcross [above] for morning tea and cake. Jim M turned for home as the remaining five headed on to Devils Dyke and this photo opportunity at a TomTom pointedly 650ft.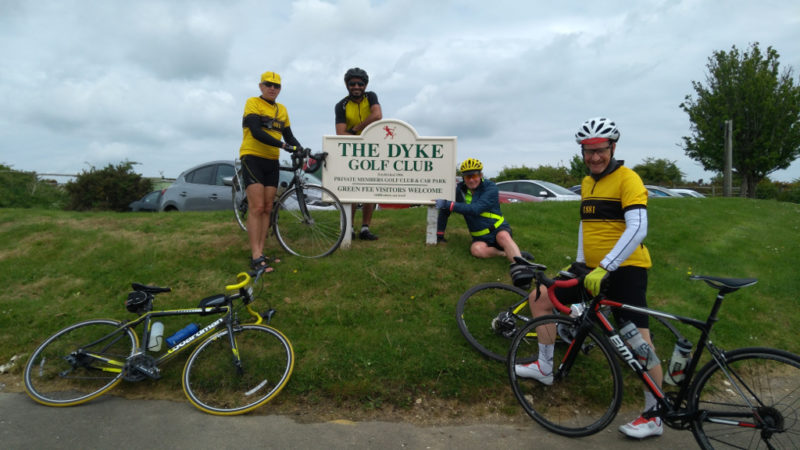 Thence down to the Regency for fish & chips and a selfie: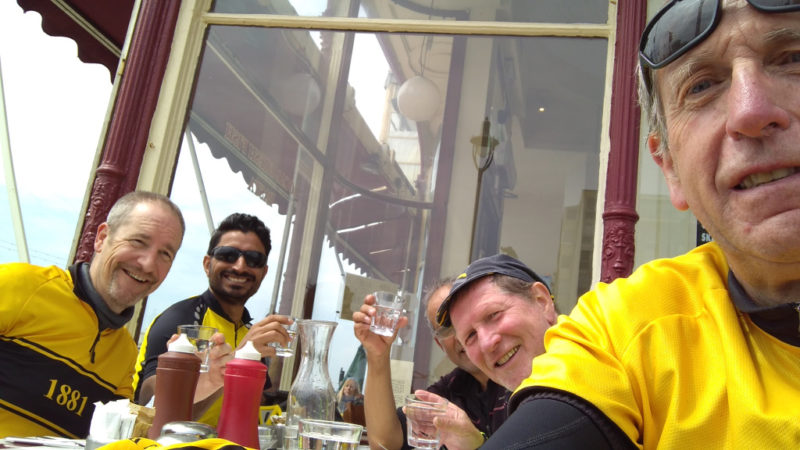 And watching BA lose their luggage …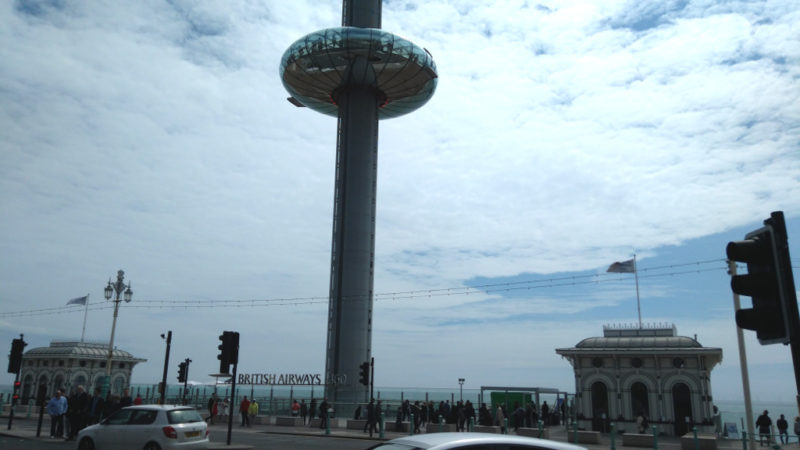 So far so good. Four of us set back and I immediately felt the legs on the long climb out of Brighton to the top of Ditchling. Dropping behind the young'uns with still 50 miles to ride. Not good!
The 'bump' on the approach to Ardingley didn't instil any more confidence. Finally the 'Red Lion' at Turners Hill hove into sight. Two decided to shoot home leaving Tom V and myself to enjoy one of Sussex's finest country hostelries. Two pints of mild and a packet of pork scratching later off we went. Well if Lance Armstrong had been on this beer he wouldn't have needed the other stuff. The further I went the stronger I felt.
93.95 miles @ 12.67 mph start point to start point or nicely over the ton doorstep to doorstep for me. And still wishing it could have been a little longer …
Download