Some of Buckinghamshire is flat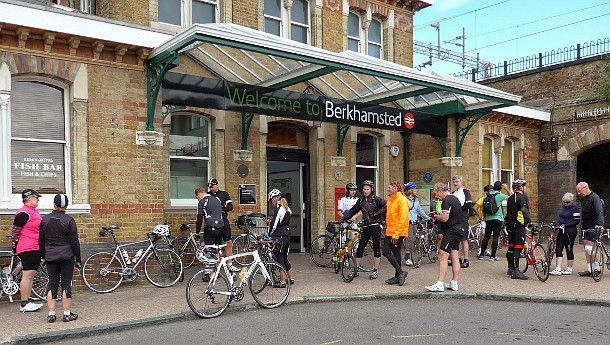 CycleChat has an Informal Rides & Events section. Anyone can post up a ride and if it has a snappy title, inviting route and masterminded by someone you can trust will get a bunch of riders out of their beds early. So it was that the last Sunday in September about thirty of us found our way by one means or another to Berkhamsted Station.
The Chilterns has a fearsome reputation for hills deeply cut with valleys. Flat is not what it does. The start did not disappoint. A short sharp climb out of the town …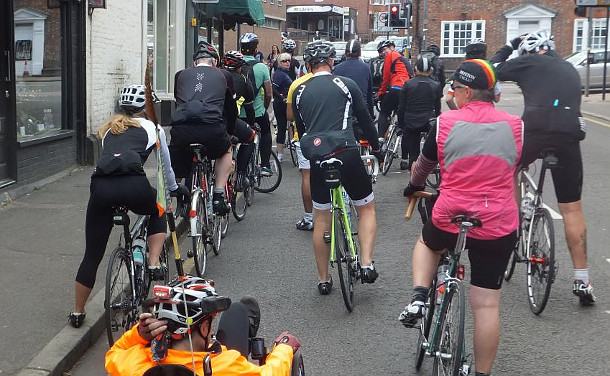 It soon petered out and we ran along a ridge and then down past Tring. It was almost flat, rolling gently and was really great cycling country. The most remarkable thing was unlike Surrey we were nearly alone. No thundering pelatons. Just a few individual cyclists and an odd one or two small cycling clubs. The signposts were full of names we knew but had never been … Wing, Wingrave, Winslow, Wendover … and this one in Mentmore …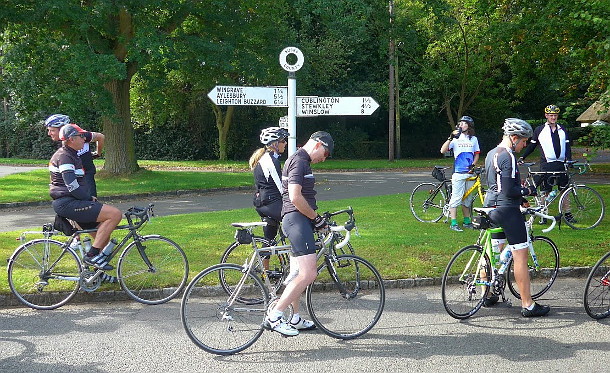 We rode on. The roads were easy and it could be have been a fast ride – but being a chatty lot sweat wasn't really broken – Anerley Pace!
Which didn't mean we didn't appreciate a beer or two with our splended lunch at this pub in Oving …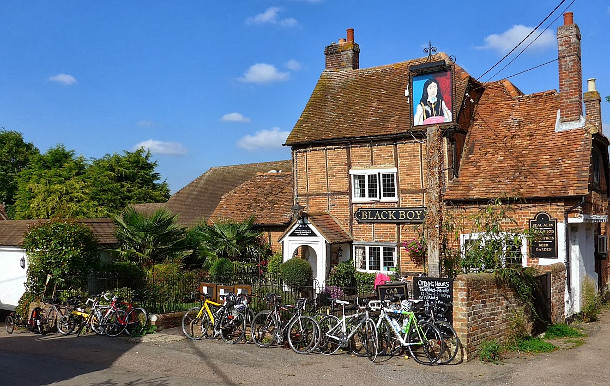 A glorious day – the sun shone and we even left the quiet roads for some bridalways cutting past impressive estates. We even went with a couple of miles of the Prime Minister's pad at Chequers. Then up some more sharp hills back to top of the Chilterns and afternoon tea before descending back into Berkhamstead. A little over fifty miles.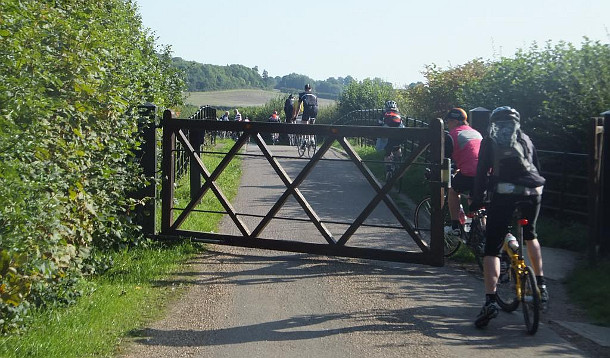 A map of the ride can be found here: http://www.wikiloc.com/wikiloc/view.do?id=5345845
Might make a good Anerley Awayday sometime …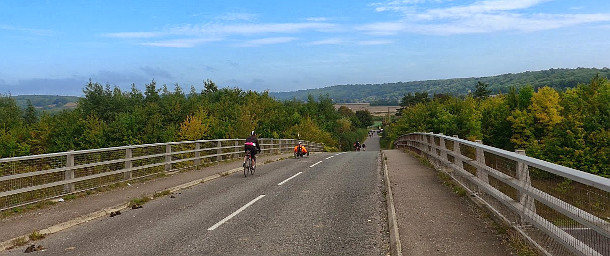 Pictures stolen from Flying Dodo & Trickedem