Saturday Ride: 8th July 2017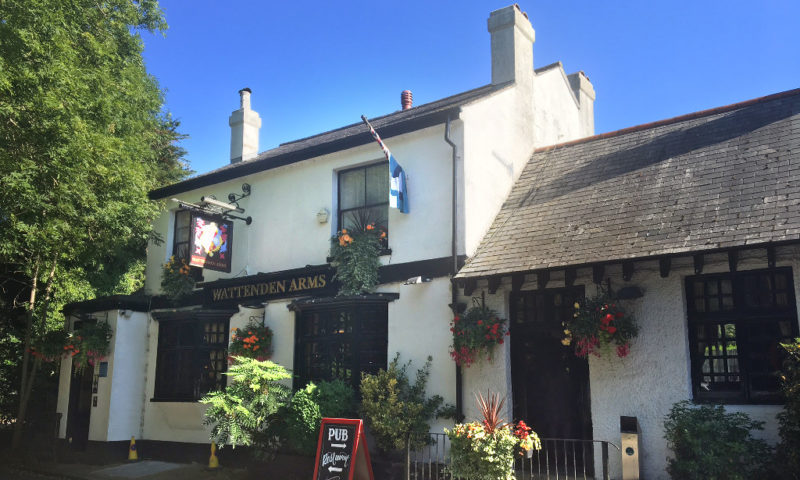 A small group of 3, Karen, Roger and Pete set out for Epsom downs via Tadworth, and on to Ashtead. We then climbed up to Bookham and down the long descent to Westhumble.
Tea stop was at 52 High Street, Charlwood. We returned via Lonesome lane and Merstham hitting Shepherd's hill after 48 miles.
Pub stop the Wattenden Arms, Kenley
Total distance 54 miles at a not too shabby 14.2mph
Pete S