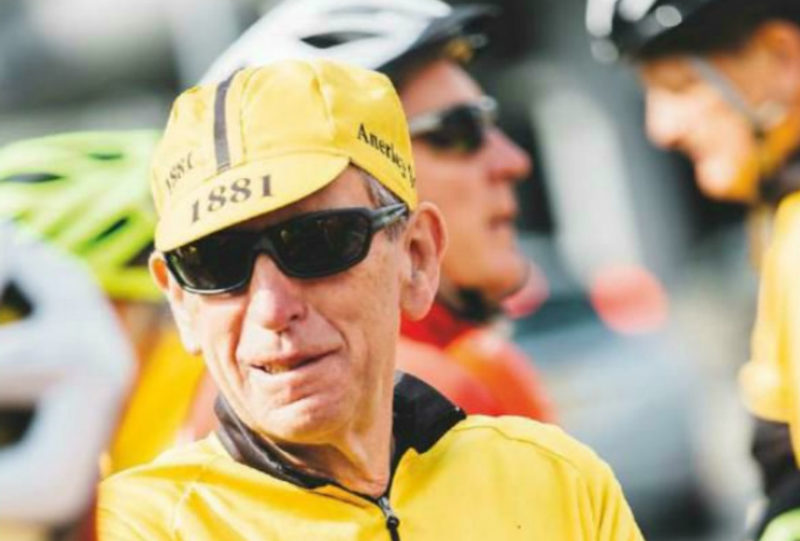 The EASY RIDES have grown to the be the most popular Anerley Rides with between 10 & 20 riders depending on the weather. They are usually easy going routes alternating between destination cafes in Surrey & Kent and are particular useful for shift workers and retired people.
They start at 10am from the meeting point somewhere in Purley – usually outside 501 Brighton Road next to the Shurguard building in Purley Oaks – see map elsewhere on this page. Many rides pass Coulsdon Post Office and some riders choose to join there. Look for details on the Register listing to check.
There is a rota of leaders who each give a particular flavour to the ride. The common theme is the pace is 'conversational' and the group will wait if someone gets behind. You can get a flavour of the rides by reading some recent ride reports here: https://anerleybc.org/?s=tuesday+ride%3A
The highlight of the ride is always the halfway break. We know the finest country cafes. After tea or coffee and cake we usually return by a different route by about 2pm. In all around 30 – 40 miles.
Interested? Contact us to be added to our register before turning up with your bike, a pump and a couple of spare tubes – just in case. No need to give any forewarning. Introduce yourself to the leader and follow the rider in front. There are some simple signals we use to communicate hazards and intentions – but don't worry you will soon pick them up. Group riding is a great way to both meet people and get through some of the more hazardous junctions.
We do ask you to ride courteously and within the law. Dress how you like but remember the North Downs may be a little cooler than Purley. Helmets are a personal preference. Gloves and glasses are highly recommended (gravel and bumble-bees can be very unforgiving).
We hope you will join us and enjoy yourself. If you like us enough after a few rides you will be very welcome to join the club – details here: https://anerleybc.org/membership