Kielder Forest – June Tour 2022.
This year's June tour will be from Friday 10th of June to Tuesday 14th of June, 5 nights away. We are going to Kielder Forest in Northumberland. It will be Mountain bike or Gravel bike friendly, and we may do a road ride as well. There is bike hire available in the Forest for those who might not have a suitable bike of their own.
Accommodation will either be Air B & B or Bunkhouse. Deposit if riders want a place, will be £100. Cost of accommodation will be roughly no more than £250. Petrol & food as usual will be by kitty.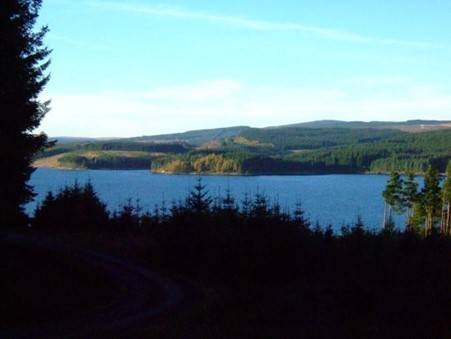 Why Kielder? It's the biggest man-made woodland in England, more than three quarters of it's 250 square miles are covered by forest with an extensive network of forest tracks for Gravel bikes. There are for examples; the Lakeside Way, a 27 mile trail around the shoreline of the huge, man-made Kielder Water.
We will be close to Hadrian's Wall and a favourite of leisure cyclists is the Cross Border Route which follows historical drovers trails into Scotland. But for more about cycling see https://www.visitkielder.com/play/adventure/cycling
However, there is more than just cycling. The woodland and huge lake are home to lots of wildlife. About 50% of the UK's, now rare, Red Squirrel population can be seen here, and some breeding pairs of Ospreys. Or if we want to get close up, there is the Bird of Prey Centre to visit, for flying displays of various raptors.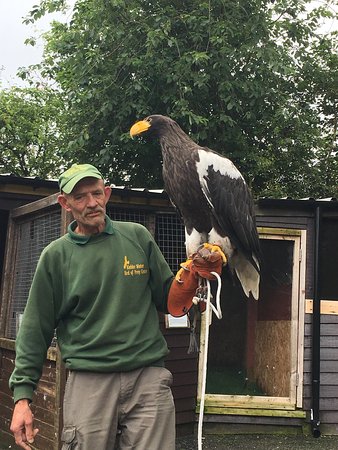 And something that you won't see in our Surrey Hills, is the wonders of the sky at night. Some of the clearest night skies in the UK provide wonderful views of the stars and there is an observatory (below) that we can visit.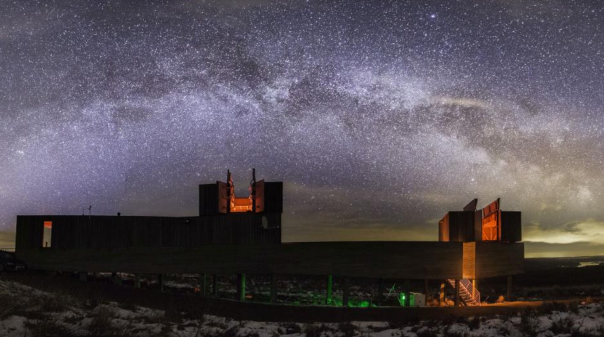 Lots to do and see! So who is up for it? Please let me know, or if you want to know more, please ask.
Mark Hancock