Conwy Cycle Route – Snowdonia
One of our rides will start by going to Betws y Coed (21 miles) for our morning tea stop. The venue has yet to be decided but a very old and quaint place, could be The Ugly House, now used as a tea room. Very popular with tourists so probably too busy for us.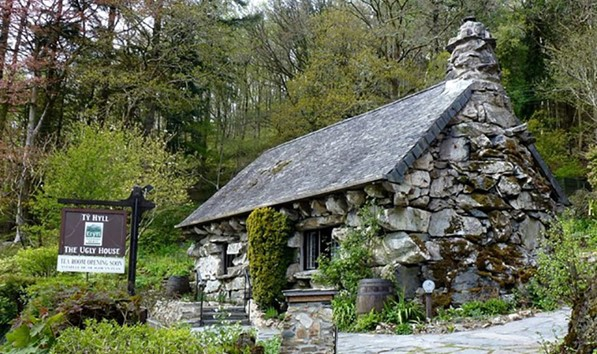 We might also want to visit the nearby Swallow Falls.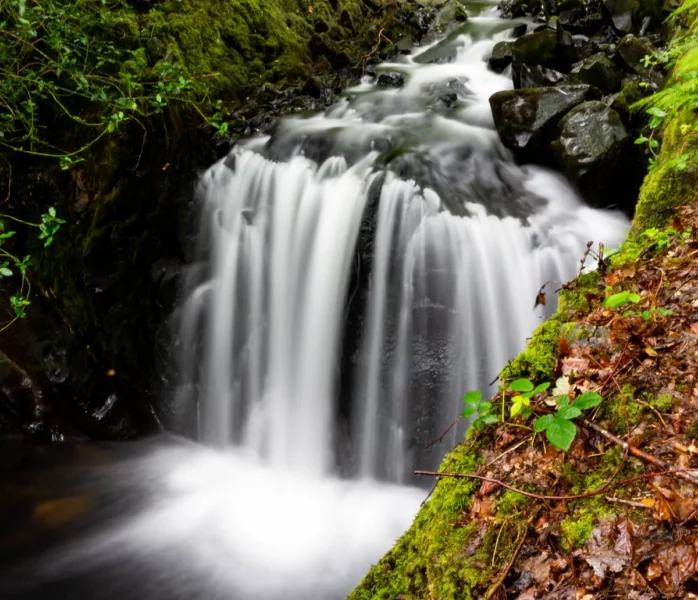 Route options to cycle to Betws y Coed, via the A5, are shown here – https://anerleybc.org/welsh-mountain-roads/
And the full completed route to Betws Y Coed for downloading is here – https://cycle.travel/map/journey/382061 but continue below for the next part of the ride!

From Betws we continue onto Conwy (16 miles) on the north coast, following the Conwy Cycle Route, which conveniently passes through Betws!
Conwy will be a late lunch stop, and time permitting, no doubt a bit of sight seeing. We will for a start be cycling past Conwy Castle on the cycle route.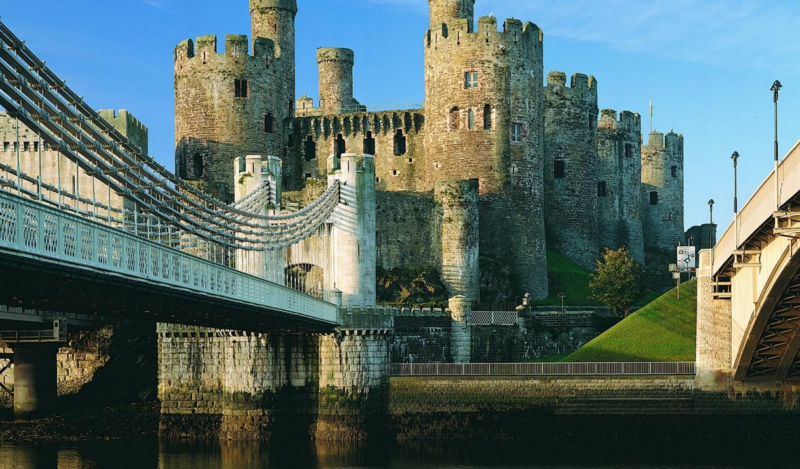 At Conwy we join NCR 5 for 12 miles to Bangor – the first 5 miles are next to the shore line, after which the main road and the cycle route continue but a bit further inland. At Bangor we join local cycle route 82 – named Lon Las Ogwen (which we will have used in the morning ride to Betws y Coed), before turning off along local country lanes to our B&B.
The total days ride is – 21 mls to Betws y Coed – 16 miles to Conwy – 21miles Bangor and B&B = Total of 58 miles.
This is the route from the lunch stop at Betws Y Coed/Conwy/Bangor and B&B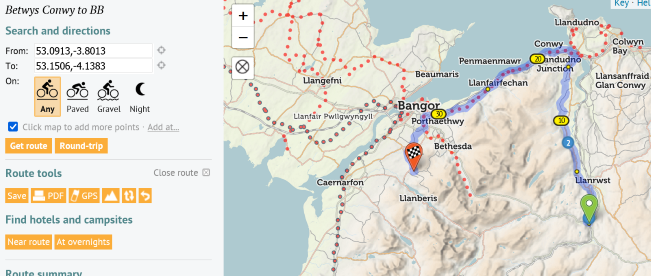 To view this route map and/or to download the route onto a Sat – Nav device (Strava/Garmin, etc) see https://cycle.travel/map/journey/386036
Des.