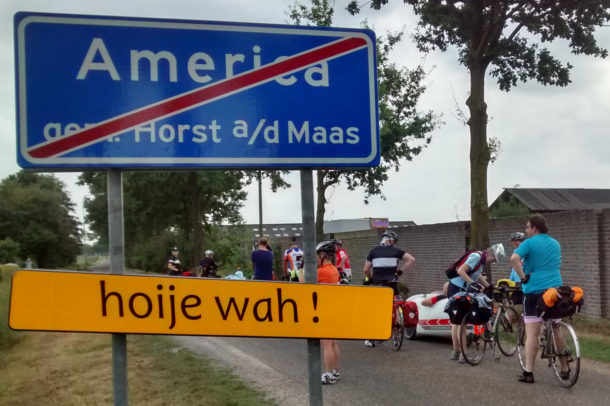 No, not America this year …

First Week in May: France
To Bullecourt near Arras to lay a wreath in honour of Anerley Captain Montague Clader killed there on May 3rd 1917. Hopefully more details in January but mark it in your diary now.
June 3 to June 9th: New Forest
Mark H writes: There does not seem to be interest in a tour of Scotland so i have been in touch with are friends at Burgate Manor Farm, New Forest,we can have 2 to 3 cottages from June 3rd  to June the 9th 2017. I am looking for 8 to 12 riders for this,deposit is £65 each to be paid by January 2017 to book up the cottages. Rest of the money will need paying by the end of April ie £110. So who is interested?
Anybody else planning a tour?
You can make your interest known by adding a comment below: