As most of you will know, Austen is much involved in the politics of cycling, being a leading light in the Croydon Cycling Campaign. He recently brought this to my attention, and as we all have an interest in better and safer cycling provision, especially our bike commuting members, I thought it might be of interest to others. Over to Austen: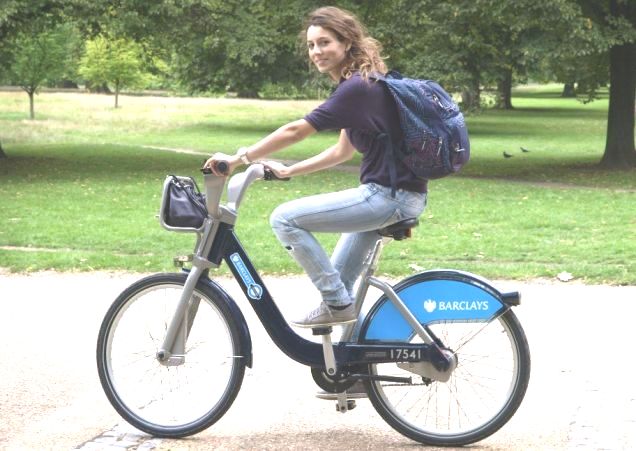 Hi  
In today's Croydon Advertiser (hard copy – not yet online) is an article in which Boris says that he would like to have the bike hire scheme extended to outer London boroughs, including Croydon.
I've been thinking how we can use this to advance the strategic objective of making it easier, safer and nicer to cycle around Croydon.  Right now, Boris Bikes wouldn't really stand a chance in Croydon, because of the crap junctions, cycle lanes, one-way streets and scary high speed roads right in our town centre.
What I was wondering was about making a public challenge / extending an invitation to the candidates standing for election to the London Assembly to represent Croydon & Sutton to get on a bike and ride around Croydon with us to see what conditions are like, and what needs to change to make the extension of the Barclays Bike hire scheme viable.  We can tell them a few home truths as well – like how at the Council Cycle Forum calls for a new borough cycling strategy and 20mph zones have been dismissed by the politicians.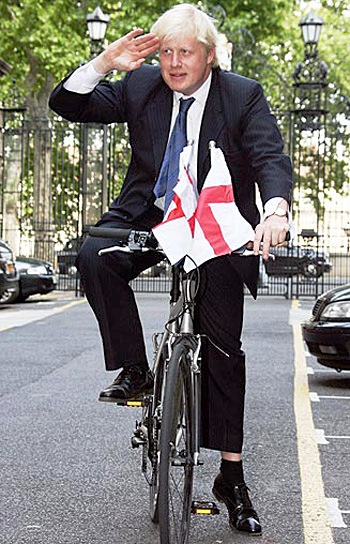 If you think this idea is a runner – and I do – please let me know a.s.a.p. whether you are willing to help out so that I can get something out in the next few days.  
The London Assembly elections are being held on Thursday 3 May, and London Cycling Campaign has got its Big Ride in central London on Saturday 28 April so something in the next fortnight or so is when we have to make this happen.
Thanks, 
Austen
P.S. Photos added by Des for a bit of colour, not a political statement by him or Austen!