Concerned by the lack of young blood in the Anerley Bicycle Club, Tom and I have been on a recruiting drive. We seem to have been quite successful, as you can see from this group of enthusiastic young cyclists!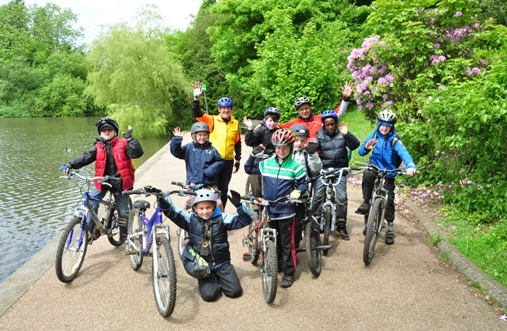 No complaints about pot holes from these potty peddlers!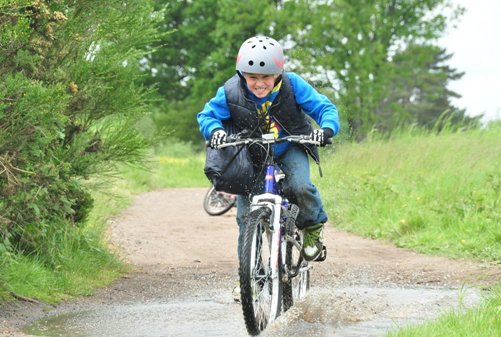 No, I said wave, not make a wave!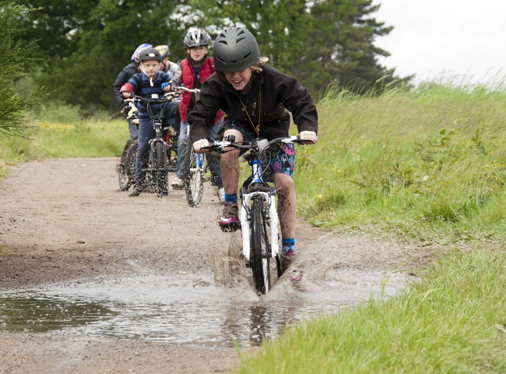 My mum said, if it rains, don't get your feet wet.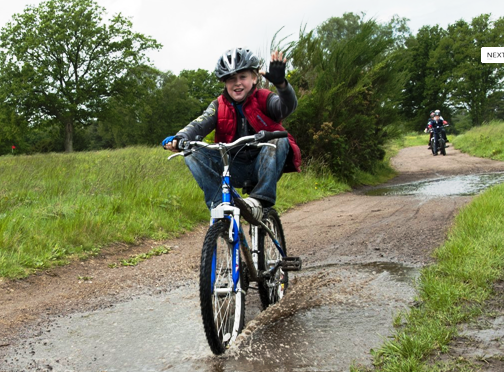 Sorry chaps but we will have to cancel the pub lunch stops now, they're under age!