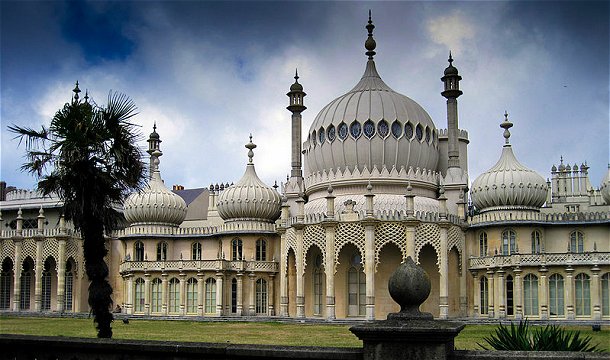 SUNDAY JUNE 10th
8.00 Meet at Shurguard/501 Brighton Road (leave 8.05 sharp)
10.00 Coffee in Tilgate park, Crawley (leave 10.30)
12.30 – 13.00 Arrive in Brighton (lunch at Weatherspoons in Marina)
13.30 – 14.00 Leave Brighton
16.00 – 16.30 Tea stop at Tulley's Farm
18.00 – 19.00 Arrive back in Purley
This schedule will require averaging 11.5 to 12.5 mph. I will need to keep everyone moving so forgive me if I get a bit pushy.
Obviously, some people may want to return by train (or go to Brighton by train and ride back).
It would be helpful if people can confirm by text to 07813 612226 that you are coming along.
Pray for good weather.