AnerleyBC Charity 25 mile Sponsored Ride
ON SATURDAY 30TH JUNE, 2018 at 10.30 am.
In aid of iiCHILD Holiday Camp, "Enterprise Against Crime"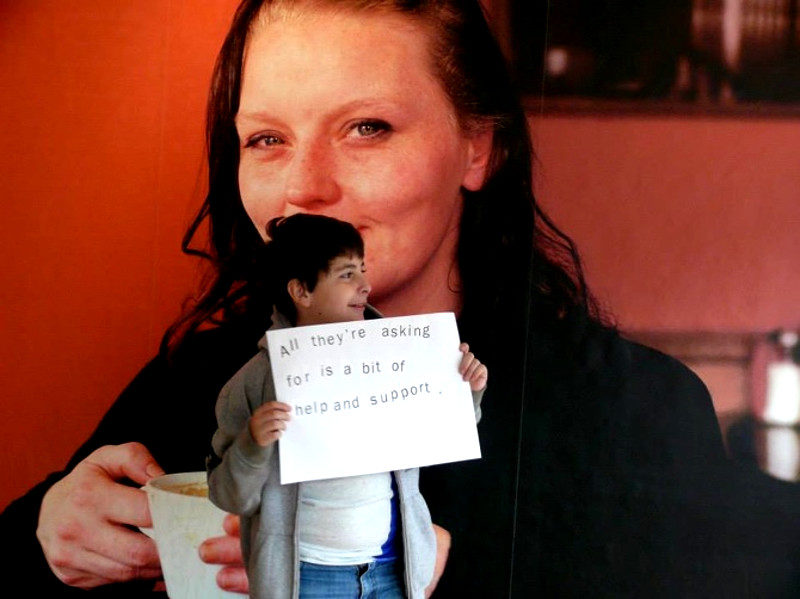 Introduction
The Anerley Bicycle Club will be holding a sponsored bike ride on 30th June, 2018 raise funds for a holiday camp for young people – to help them escape violent gang culture.
What does iiChild Do?
The breakdown of family and its values has given rise to gang and knife culture. It may be real or unreal but young people fear being drawn into gangs for protection and having knives used against them. They have a deep desire to belong somewhere, but where?
Since 2011, iiChild organisation has been running the first phase of its projects – iiCHILD Holiday Camp, "Enterprise Against Crime". The Holiday Camp will be held on the Brandon Estate SE17, in the London Borough of Southwark. It caters for children and young people aged 5 to 18 years old. The Holiday Camp provides young people with a variety of experiences and offers an entrepreneurial element to learning.
In the past iiChild has run workshops on bike repair, T-shirt printing and how to develop a product. The Holiday Camp's activities enable young people to devise and develop products which they can sell, thereby helping lift themselves out of poverty. It keeps them off the streets, away from gun and knife crime – and gives them purpose to their day. An essential element of the Holiday Camp is providing the children with a meal during the day.
The Charity Ride
The ride will start at 10.30 am from the car park at Croydon Arena, South Norwood (next to the Arena Tram stop), Albert Road SE25 4QL.
The route will initially follow Sustrans Route 21 marked by blue bicycle signs on street posts. Coloured strips on street posts will turns where these are less clear.
The destination at the half way point is the Old JailPub, Jail Lane, Biggin Hill TN16 3AX. The pub has a large garden with seating. Refreshments will be available for purchase for lunch.
After lunch, riders will return to by the same route to Croydon Arena Car Park.
Since it is initially a signed bike route and subsequently on relatively quiet, country roads, it is a fairly safe route. There are only three major road junctions and these will be carefully marshalled by Anerley Bicycle Club members.
Having said that, all riders must take care, particularly at road junctions with other road users, follow the Highway Code signalling and not getting too close to other cyclists. It is a requirement that helmets are worn. A drinks bottles, snacks, a spare inner tube and a puncture repair kit should also be carried in case.
While members of the Anerley Bicycle Club will be around to assist, each rider will be responsible for their own safety and the Anerley Bicycle Club cannot be held responsible in the event of accidents.
While this is a fun ride and not a sporting event, riders should consider if their health is adequate and should check beforehand with their doctor if they have any health issues.
The event is not suitable for those under 15 years of age.
To enter this event you must fill in and return the application form before the day of the event.
More info on iiChild here: http://therolesweplay.co.uk