Amberley & the South Downs Awayday
The Road to Recovery Part 3
The third away day of my series was the result of another £3.50 return ticket. Feeling much more recovered, I opted to take my gravel bike instead of the Brompton. Just as well as Amberley lies on the edge of the South Downs and the South Downs way beckoned.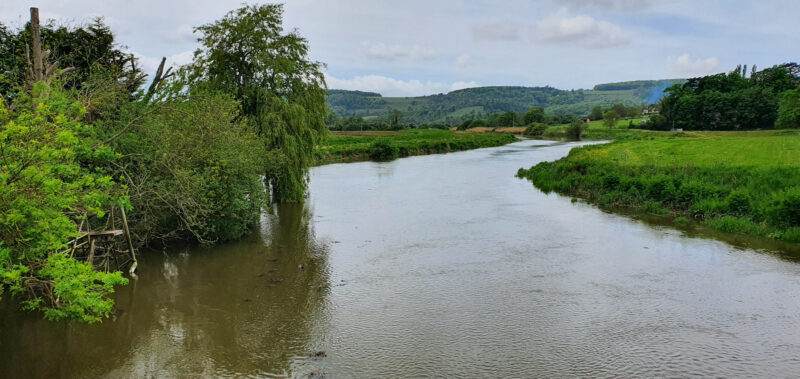 Starting out from the train station I made my way northwest to Bury which has some stunning houses. This one is for sale if you happen to have £5,000,000 spare.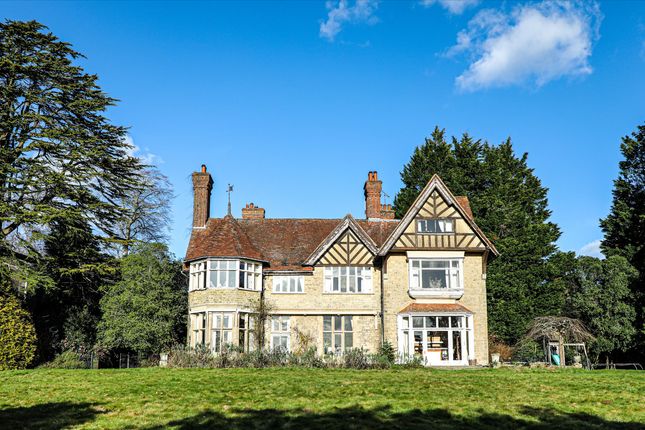 Next up on the way to Midhurst is Bignor, a sleepy little place that time has forgotten. Bignor also has the remains of a Roman villa nearby. A series of very pretty vignettes present themselves on the way to the main town of the area – Midhurst.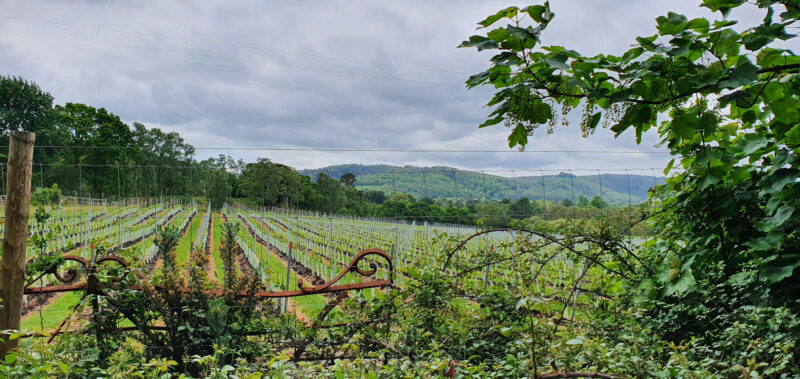 Midhurst has many options for meals ranging from the grab and go of Tesco or Sainsburys to cafes and pubs. After a light, cholestrol free lunch, I made my way past to the South Downs way via Bepton and Cocking.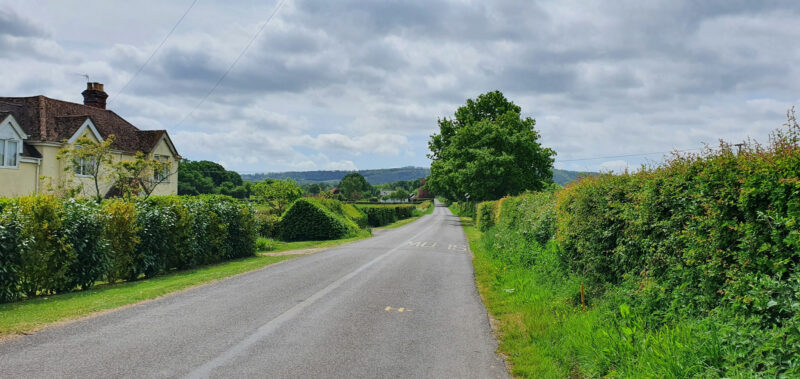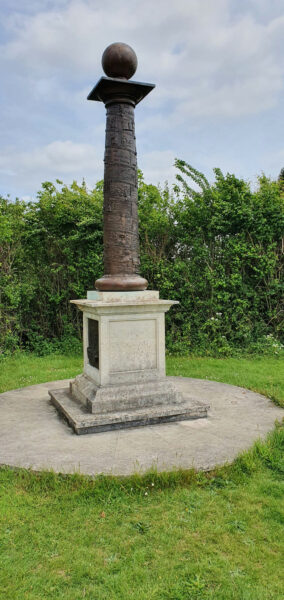 The good thing about starting in Cocking is that the main climb is on a tarmac road which passes a farm which offers tea, coffee and snacks with a picnic area. Apparently they get cyclists travelling the South Downs way with tents so provide a field with a chemical toilet. Basic facilities that would no doubt suit one or two if our intrepid loonies.
I left the South Downs Way at Upwaltham before taking a series of forested bridleways to Arundel. Needless to say, it was exhilarating but a bit tricky to navigate as my satnav couldn't pick up the satellites in the dense woodland. My boy scouts senses saw me eventually down the hill before I spied Arundel in the distance.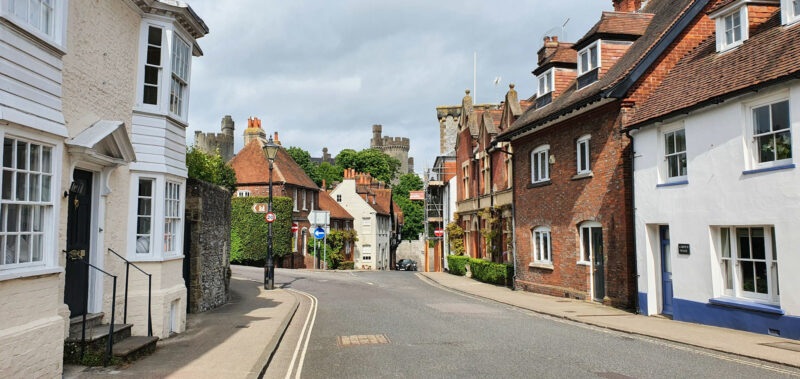 From Arundel to Amberley is about 5 miles following the River Arun. Fortunately, most of it follows the road past the castle to South Stoke.
After crossing the river at South Stoke, you encounter a footpath (although I cycled it as it was completely deserted). You have to throw your bike over 4 kissing gates before you arrive at North Stoke. On the way you cross a suspension bridge built by a Ghurka regiment to save the bacon of the local council who had to fork out £50k for a new bridge or £100k for a restoration of the old ones.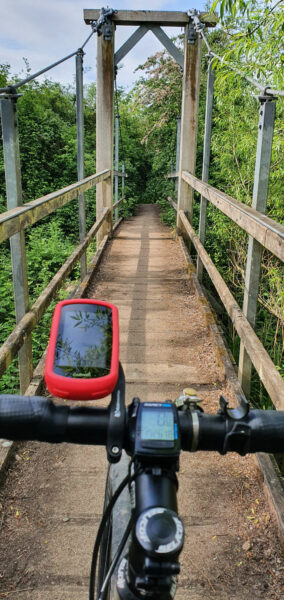 A fantastic way to end your tour while waiting for your train is to recover at the friendly Bridge Inn virtually next door.