If you don't want to push yourself too hard, this is a simple route to Staffhurst Woods and the amazing beauty that is there to be enjoyed for the next couple of weeks. The route runs alongside some bluebell woods before you get to the main event at Staffhurst Woods.
One of the best days out, I cannot recommend a better place to ride or maybe just walk around with your family. It is simply spectacular and totally free for us all to enjoy!
There is a carpark on Staffhurst Wood Road or if that is full, most people simply park on the side of the road.
And the sunshine this week has at last brought the bluebells out, so some photos from a club ride to the wood this week!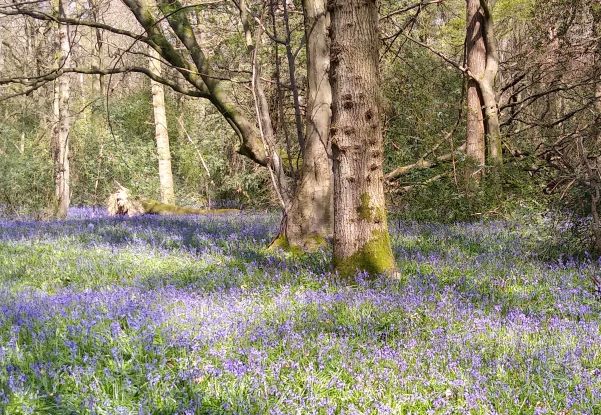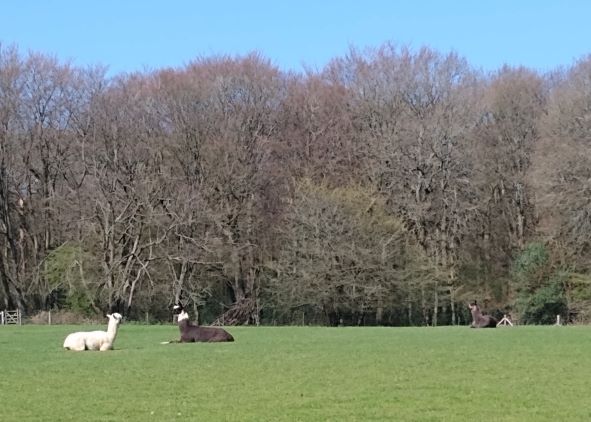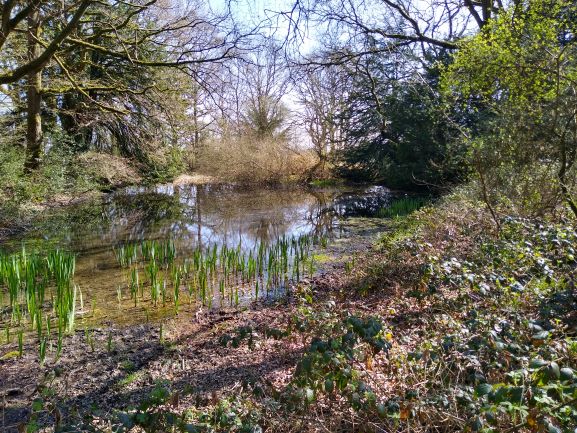 Download
ExploreSurrey-Staffhurst-Wood