Tuesday's Freedom Ride! 12 May
The first Tuesday after lock down was only a very modest relaxation, so Asif and I decided to meet up at Shurgard for a 10.00 start, just like the old days!
With tea rooms closed, so no specific destination in mind, it was a bit of a mystery tour because I,had no firm idea of where to go. So it was a bit creative, just making it up as we went along.
I had not been thru Marden Park for a couple of months, so being such a lovely sunny day, that seemed like a good start for our ride. So off we went, up to Warlinham Green and down Bug Hill.
We have all been down it very many times, but have you ever seen the white post shown on the right below? And if so, know what it is?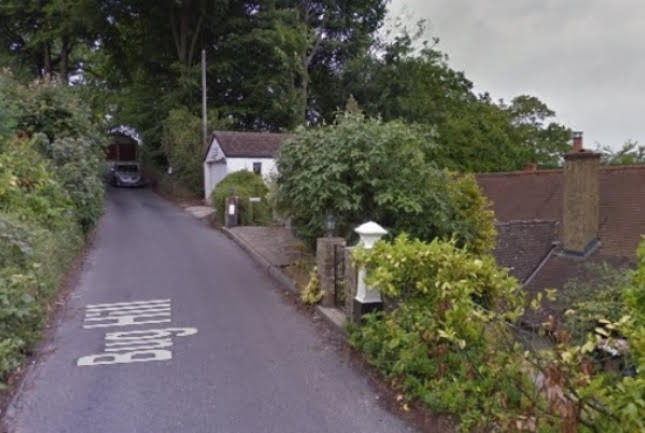 It is a Coal Tax Post, and there are several others that we regularly cycle past but probably don't notice. After the Great Fire of London in 1666, the Corporation of London was granted the right to charge a tax on all coal and charcoal brought into London to pay for the huge cost of rebuilding the City of London. In those days heavy bulk cargoes were transported by ship, direct into the Port of London. In later years canals, roads and railways were developed. To ensure that the Coal Tax was not avoided, tax collectors were employed at Coal Tax Posts on all roads entering the then Metropolitan Police Area to collect taxes due. I doubt that many horse and carts made it up Bug Hill, heavily loaded with coal!
From Marden Park, via Godstone, Rabies Heath and some private, farm roads we came out on the road leading to Outwood Mill. Here we stopped whilst Asif took some photos of the wild life!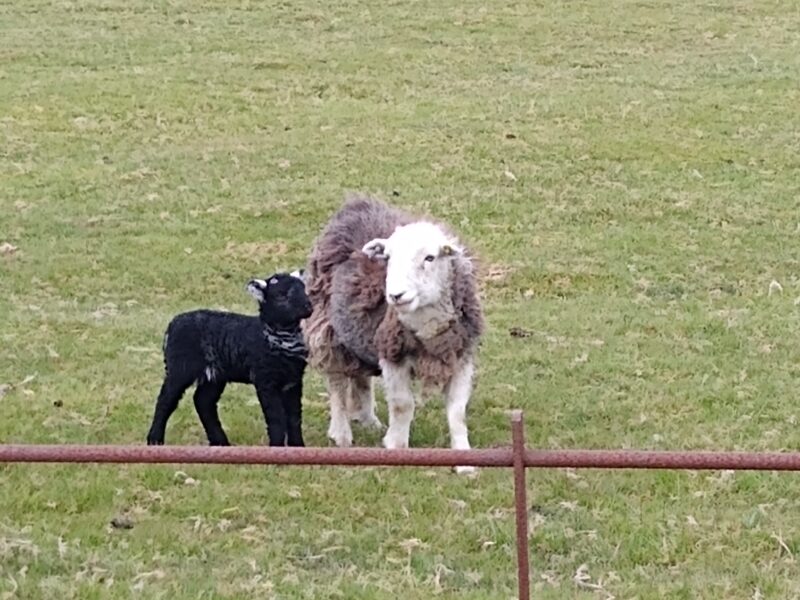 Then we continued to Horne Golf Club where we took the adjacent road, Bones Lane., Here in May and June 1944 a temporary RAF airfield operated to provide air support for the D-Day landings. Sixty Spitfires were flown by British, Polish and Canadian pilots. Several were killed in action and a memorial to them and all the pilots has been erected at the side of Bones Lane.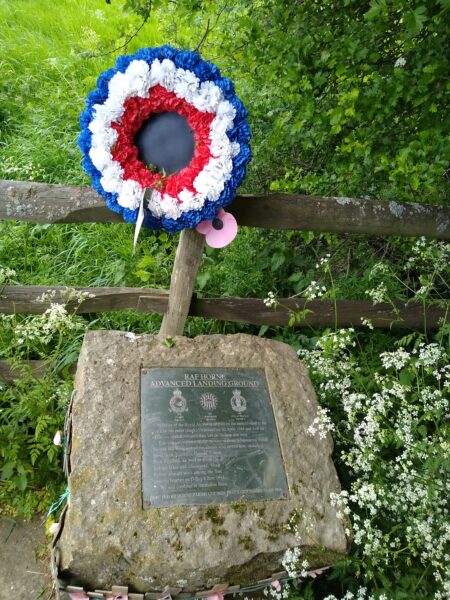 From here we pedalled on to Lingfield where we stopped by the pond for a road side snack, when who should cycle by but Tom Tom! Seeing us he stopped and after a chat to catch up on all the news we set off, to all cycle back together. On this return leg Tom Tom came up with a challenge for all you readers. Where is this?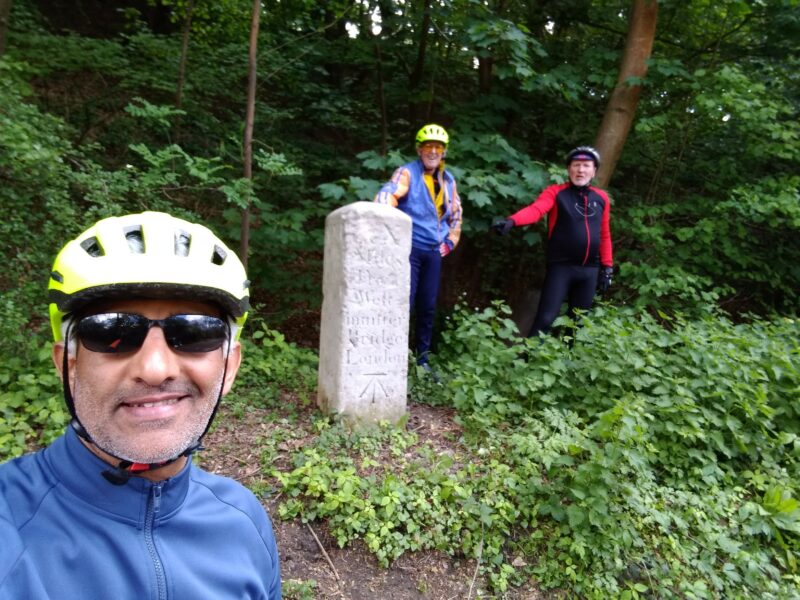 Like the Coal Tax Post on Bug Hill, you will have cycled past this many times. To give you a clue the inscription appears to read
XXI Miles From the Standard at Cornhill London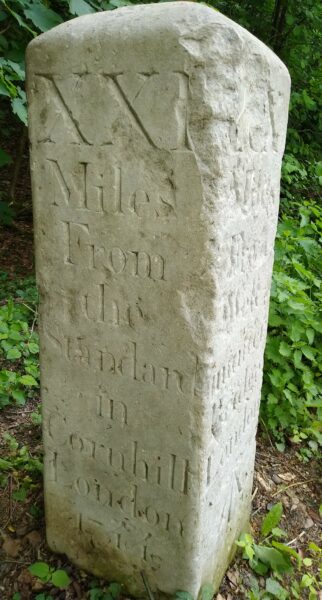 Des